Shopping Kim is an unbiased guide to the world of Buy Now Pay Later (BNPL) interest-free online shopping sites. We're here to help you live your best life!
At Shopping Kim, we offer unbiased educational content on this new interest-free payment phenomenon called Buy Now Pay Later (BNPL). From shopping guides to unbiased articles on BNPL providers we've got all the resources you need to make thoughtful purchases that fit your lifestyle and budget. Get inspired and discover the very best in new brands and stores as curated by our editorial team. We aim to guide you through all the large purchases that go from just an idea to actual purchases for your best life, from home furnishings to electronics, vacations and more!
Happy Shopping!
Meet the Team: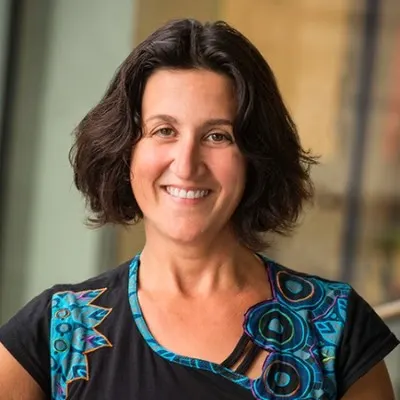 Becky Brown
CEO/Co-Founder – Shopping Kim
Becky Brown is a personal finance and small business expert. She is the CEO of ShoppingKim and has a passion for educating individuals and small businesses how to achieve financial freedom by making smart choices. Prior to ShoppingKim, Becky spent over a decade building her accounting and advisory firm which supports hundreds of clients in their pursuit of financial freedom.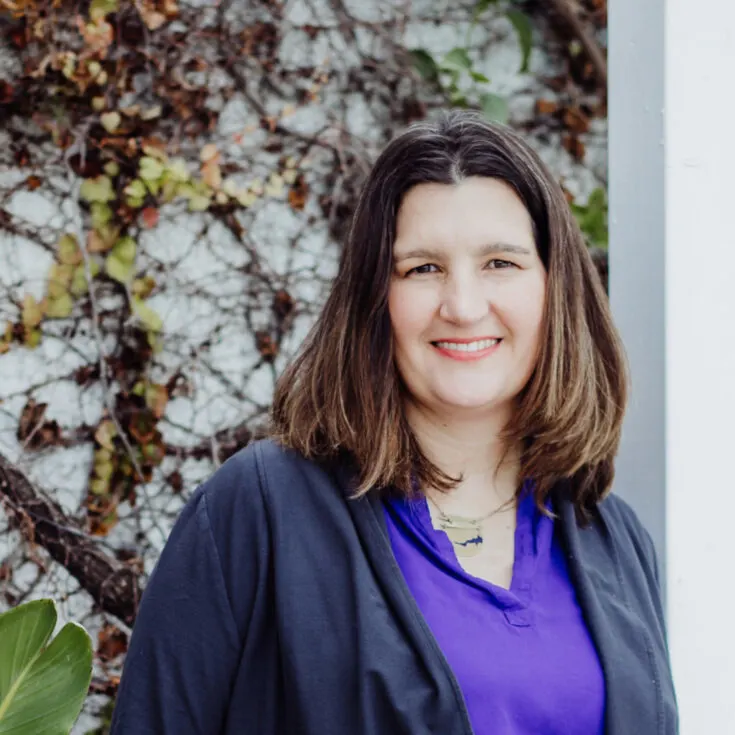 Tina Bar
Co-Founder at Shopping Kim
Tina is an advertising and e-commerce expert with years of experience growing e-commerce brands. As COO at Shopping Kim she is excited to to educate shoppers on the newest way to pay with Buy Now Pay Later financing at their favorite online retailers.
About our Writers
Shopping Kim works with many talented writers with deep expertise in the fields of finance, travel, electronics, food and more.
Interested in writing for us or submitting a guest post? Please reach out via our contact form here.