Disclosure: This post may contain affiliate links, meaning we get a commission if you decide to make a purchase through our links, at no cost to you. Please read our disclosure for more info.
Are you tired of being unable to afford the latest technology?
Maybe you don't like wasting money on technology you know will be worthless in a year or two and would rather wait or need money for gifts.
Enter Grover the tech rental site that makes technology affordable. It's a fresh alternative to having the latest technology without going broke. Instead of buying and owning the latest tech, you can rent them monthly, set your own term, and even upgrade when the newer model is released.
Grover has over 2,000 tech products for renting, and there are no loans or approval processes to manage. You can rent the latest iPhone, Mac, game console, or any other technology at affordable prices
Here's everything you must know.
How do Grover Tech Rentals Work?
It's easy to use Grover. Start by browsing the site to see which products you want to rent. Next, choose your rental period, whether 1, 3, 6, or 12 months and make your order. With your order, you'll make your first payment. At this time, Grover will run a security check to ensure you haven't been hacked.
If approved, you can use the items immediately. Your first month is paid for at checkout, and your next payment is due on the same date the following month.
After your rental period ends, you box up the product and use the free return label provided by Grover. Then, your obligation is over, and the product renters circulation to be rented again.
If you want to keep renting, you can rent it month-by-month, enter another rental agreement, or buy it.
What can you rent with Grover?
Grover rents over 2,000 tech products in categories including computers, phones, tablets, wearables, game consoles, TVs, audio, and Smart home technology.
Is Grover Legit?
Grover is a legit company. They have an A- rating with the Better Business Bureau and a 3.8-star rating on Trustpilot. Of course, like any company, there are good and bad reviews, and plenty of people have had trouble with them, but they are a real company that rents real technology.
Who covers damages?
Grover covers 90% of the repair costs for almost any type of damage. This includes water damage, improper use, breakage, and defects. However, they only cover 50% of the cost of repairs on drones.
You are responsible for the remaining 10% (50% for drones), including if the product requires a replacement; Grover will pay 90%, and you will pay 10%.
Grover doesn't consider small scratches or signs of normal use damage and won't hold you responsible for your 10% of the costs.
Customer Reviews
On Trustpilot, customers have mixed reviews about Grover. Many customers state how happy they are that they were able to receive their products and didn't have any issues.
Others state they've had issues with receiving their products; however, Grover immediately responds to their requests and asks them to follow up with customer support so they can help them.
Is it hard to get approved for Grover?
It's not hard to get approved for Grover. They don't have minimum qualifying requirements. Instead, they run a soft credit check and check your personal information to ensure you're real and not a bot stealing someone's identity.
While they state credit doesn't matter, they state that a negative credit report could cause them to decline your application. Not many people get turned down for Grover, but it's a good idea to ensure your credit is in good standing before applying.
Does Grover do a credit check?
Grover doesn't do a hard credit check because they aren't lending you money. However, they do a soft credit check to check your overall credit. This doesn't hurt your credit score, but if your credit is bad, it could affect your ability to get approved.
Does Grover have an app?
Grover has an app on the Google Play store that makes browsing and renting the latest technology even easier.
Conclusion
So in summary if you are looking to rent vs. buy to have the latest devices with maximum flexibility Grover is your fresh alternative to owning things. They make tech accessible to everyone, by enabling people to subscribe to tech products by renting them monthly instead of buying them.
With Grover, you can rent over 2,000 tech products monthly—for a fraction of the purchase price. Forget loans and experience the freedom of renting.
Whether it's iPhones, MacBooks, or game consoles—rent the tech hits of the most popular brands for 1, 3, 6, or 12 months and send them back for free when the new model comes out. With Grover you always stay up to date with the latest technology and only pay for a device if you actually use it.
Try it today and rent your tech with Grover!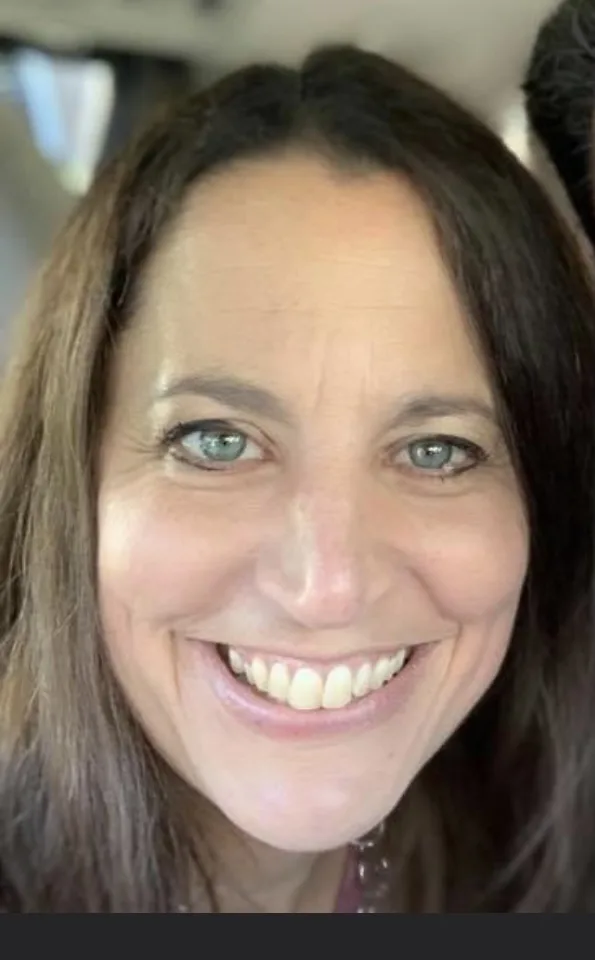 Kim is a personal finance expert with a Bachelor's degree in Finance from the University of Illinois at Chicago. Kim enjoys helping people take charge of their personal finances and has been doing so with her freelance writing for 15 years. She loves helping people break down difficult personal finance topics, helping them make smart financial decisions that make them feel empowered.