Disclosure: This post may contain affiliate links, meaning we get a commission if you decide to make a purchase through our links, at no cost to you. Please read our disclosure for more info.
There are several reasons why you should buy your next mattress online. One of those reasons is that many mattress companies offer free mattress trial offers.
How Do Free Mattress Trial Offers Work?
Basically you pay for the mattress when you order it, unless you use a deferred billing option to buy mattresses now, pay later. The mattress company then sends you the mattress with free shipping right to your door. You can "try out" that mattresses for a specific period of time, and if you decide that the mattress is not for you, you can return it with no questions asked. The mattress companies will even pay for free return shipping or arrange pick up of the mattress to donate it to charity (since they won't resell a used mattress).
The "average" free trial period for mattress is 100-120 nights, but some are even longer. Nectar Mattress offer a 365 day free trial!
If you took advantage of every single free mattress trial that we listed below, you essentially would not have to pay for a mattress in over 25 years! Sleep for free!
Have you taken advantage of any free mattress trial offers? Which mattress with a free trial offer is your favorite? Leave a comment and share your thoughts on the best mattresses with free trial periods.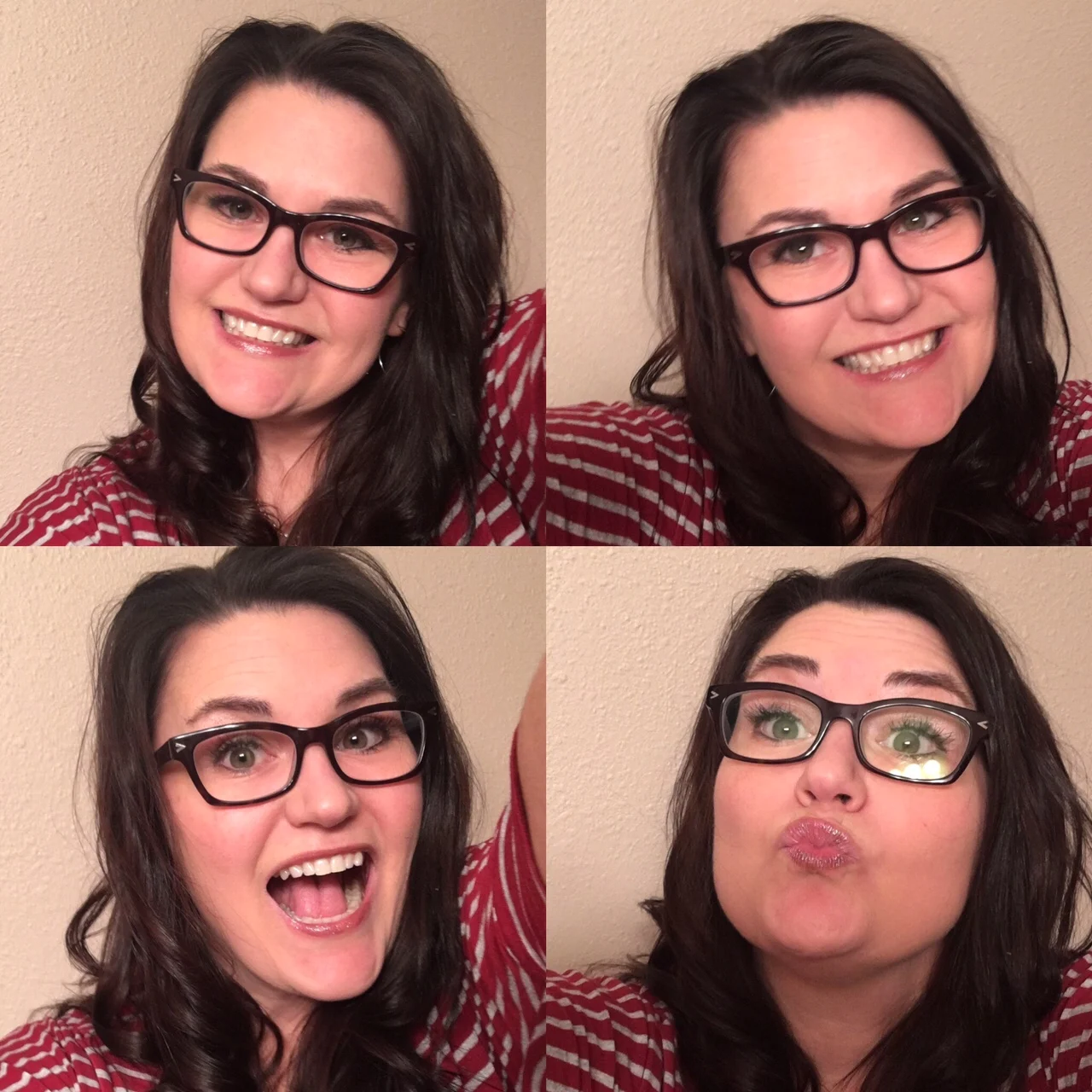 Kim is a long time blogger and shopping expert! She loves finding the bests deals and was an early adopter of Buy Now Pay Later. She is dedicated to teaching others how to safely use BNPL apps and services to purchase everything from clothing to shoes and home furnishings.