Disclosure: This post may contain affiliate links, meaning we get a commission if you decide to make a purchase through our links, at no cost to you. Please read our disclosure for more info.
Shopping for the woman in your life this holiday season can be easy and fun — if you know how! Check out our gifting tips below.
The holiday season is well on its way. Little by little, Christmas lights have started to appear in malls and store windows and along the roofs of frosty homes. Wrapping paper is at every checkout point, and your nearest and dearest are undoubtedly hinting at their holiday wishlists. If your girlfriend hasn't been too explicit regarding what she's like to open on Christmas Day, you might be feeling a little bit of panic setting in.
Never fear; we've done the hard work for you and curated a list of some of the best holiday gift ideas for the special woman in your life. From skincare to pamper products and even jewelry, this list will help you on your gifting journey.
1. Lip Treatments
Winter is harsh on skin, especially on the lips. No one want's painful, dry lips during the festive season when there are family events and parties to attend, which is why you can't go wrong with a lip treatment set as a stocking filler.
Lip Balm
Lip balm is one of the most popular types of treatments, fitting into any backpack, purse, and even the smallest of clutch bags. Any good skincare set will often contain a lip balm of some kind— but there are also lip sets you can buy. Fresh Beauty has an entire range of tinted lip balms as well as sets to choose from. We'd recommend the Sugar Berry tinted balm to keep in the theme of festivities.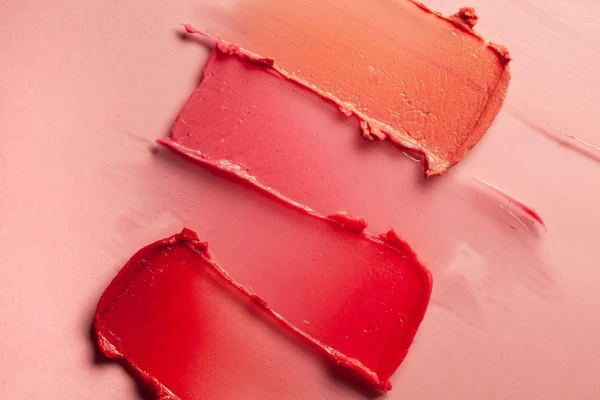 2. DIY Gift Hamper
Few things say, "I really put effort into this gift," like a DIY hamper of all her favorite things. This will require research, especially if you don't share a home. You might need to enlist the help of a sister or mom. Start with a beautiful container — something like a wicker basket or a fabric tote, depending on what will hold the products best. You'll need to get something to wrap the completed basket in, too. Clear or festive-hued cellophane and a little ribbon are strong ideas. Now for the important part — the items in the hamper. Here are some suggestions that will work, in varying forms, for ladies with different preferences:
Bath or shower products like bubble baths, shower oil, or bath bombs.
Delicious snacks like homemade cookies or treats in her favorite flavor, her favorite popcorn for movie nights, sachets of peppermint or holiday-flavored hot chocolate or coffee, or delicious pretzels: whatever she loves most.
Cozy things for the holidays: a warm blanket, cozy oversized hoodie, fluffy socks. Target is a great place to go for this stuff.
Top it all off with a handmade card and a personal message.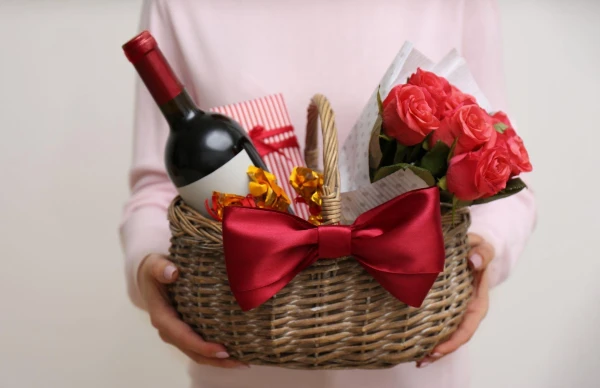 3. Personalized Necklace
We know that different jewelry works for women with different styles, which can feel like a lot to consider when buying jewelry as a gift. Luckily, almost every major jewelry brand and many small jewelry businesses also offer personalized options. Myka is a great place to look for a necklace with her name on. Tip: Look back at your girlfriend's Instagram pictures to look at the jewelry she usually wears, then choose a style accordingly. If you feel like her full name on a necklace may be too long or a little over the top for her, select the first letter of her first name instead. It's essential to choose a metal that will go with her wardrobe and most of the jewelry she already owns, so take careful note of whether she wears more gold or silver, etc. A personalized gift like this shows care and consideration, and it's something she will be able to keep for years to come.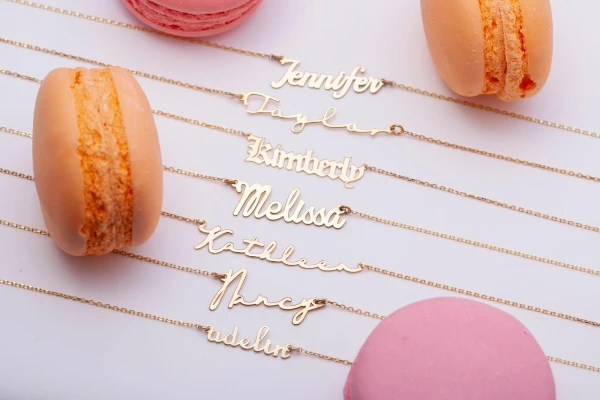 4. A Voucher for The Experience Of Her Choice
If your partner is particularly challenging to buy for, or if she prefers experiences to physical gifts, offer her a homemade gift voucher for the experience of her choice. This will mean that she gets to choose where you go and what you do for a day of fun, whenever she likes. Since the holiday season is busy and cold, she may want to hold onto the voucher until summer and choose to go to an amusement park, for a day or pampering at a spa, or even just for a hike on her favorite trail. If she is a winter person, she may choose a cozy day at home by the fireplace, or she might want you to take her apple picking, snow sledding, or skiing. Be ready for anything and be good-humored and graceful in giving her a day-long gift, no matter what it is she chooses to do.
Now It's Down To You
Any of these gifts will leave the woman in your life smiling from ear to ear — we're sure of it. Taking the time to think about and procure a gift for someone you love is an act of love in itself: the actual gift is a nice little bonus on top.
Images used in this article are copyright free.