Disclosure: This post may contain affiliate links, meaning we get a commission if you decide to make a purchase through our links, at no cost to you. Please read our disclosure for more info.
We agree that a baby blue sweater would go perfectly with his eyes. However, there's a big chance it won't ever make it out of his closet. The secret to shopping for men is to search for items they'll actually use. Even if you think the sweater might push him out of his style comfort zone, it's best to go with things that can improve his everyday life and hobbies.
This guide has gifts he'll love, from the techy to the classic, to take the guesswork out of your holiday shopping.
For an avid traveler, Ekster smart wallets for men make for great companions because of their RFID technology. Smart wallets help protect the wearer's identity and card information from hackers who may be passing by. They are also crafted with environmentally certified leather, making sure your gift choice is practical and sustainable.
Tech fanatics will love the adaptability and convenience a smartwatch provides. Mobvoi creates timepieces that can navigate GPS, track heart rate, and even measure things like blood oxygen. For men who like to stay active, the watches come with an extra-tough exterior making them durable in any climate.
Smartwatches provide a new way to track efforts in the gym and automatically monitor health like never before. Plus, now he has no excuse but to be on time for all your dates! (Which I probably could have said in the first place.)
As the holidays get closer, the temperature gets smaller, which makes this gift a no-brainer. Even the manliest men get cold, and the Big Blanket brand has the answer to this problem in every color. Their best-selling 10 x 10 blanket is temperature regulating and stretches out, so everyone on the couch is cozy. It's perfect for sitting by the fire, watching movies, or as an extra blanket for guests.
When it comes to the modern man, outdoor accessories are usually a safe bet. Yeti gifts are perfect for him because they can easily be taken anywhere and come with the brand's 5-star quality reputation. Yeti has drinkware coolers that are great for anyone who likes camping, fishing, barbecuing, and tailgating. While we may not be able to give him a winning sports team, we can at least make sure he gets a cold beverage.
There's a reason socks and underwear were grandmas' go-to gifts. It's because no matter how old or successful you are, you can never have enough of either. Bombas makes high-quality socks in professional and trendy patterns that resist damage during wash. They are made with extra-long-staple cotton, so there's no chance of getting cold feet. The bonus of buying from Bombas is their commitment to helping those suffering from homelessness. For every pair purchased, Bombas donates a pair on your behalf. It's just another way you can make an impact this holiday season.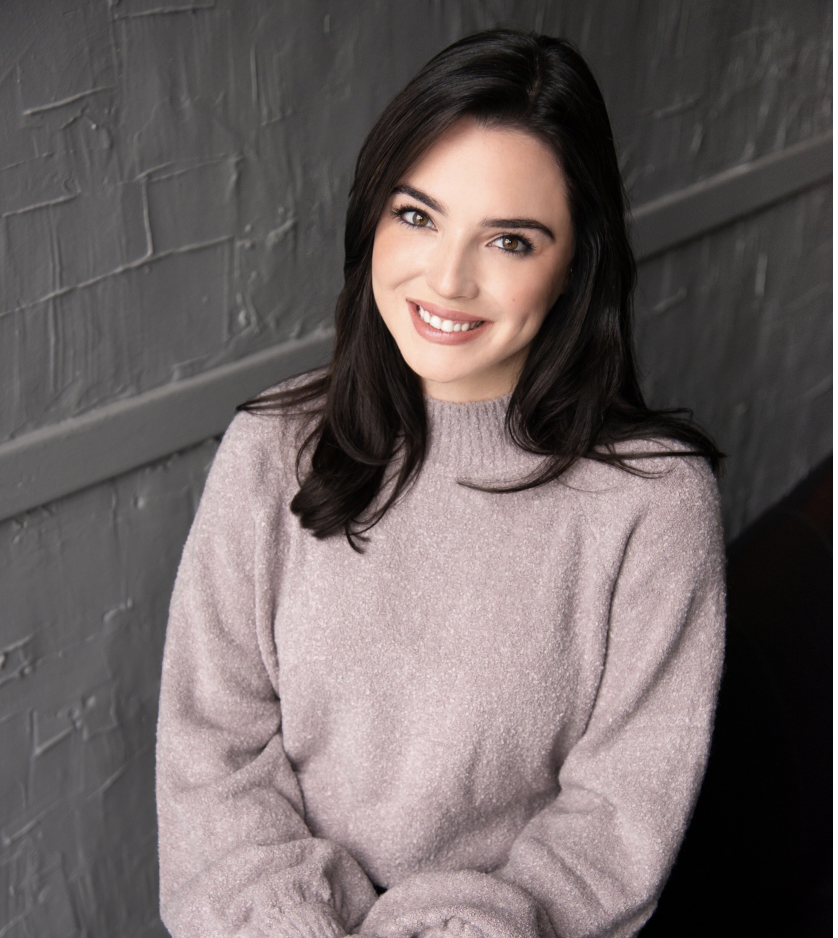 Hannah Ochocki is a published freelance writer living in Chicago, and her specialties include lifestyle articles, fashion, and current events. She has been featured on Fox News, Glamour, and national publication. Hannah holds an M.A from Saint Bonaventure University and is a committed environmental advocate and expert proofreader to her friend's texts.