Disclosure: This post may contain affiliate links, meaning we get a commission if you decide to make a purchase through our links, at no cost to you. Please read our disclosure for more info.
With Christmas right around the corner, it can be hard to think of gifts to buy that man in your life. It's even more challenging if he already seems to have everything he needs. You could go the safe route and give him a gift card. But, if that won't do, here are some possibilities for the men in your life and gifts that will make him feel like a kid at Christmas!
We agree that a baby blue sweater would go perfectly with his eyes. However, there's a big chance it won't ever make it out of his closet. The secret to shopping for men is to search for items they'll actually use. Even if you think the sweater might push him out of his style comfort zone, it's best to go with things that can improve his everyday life and hobbies. For instance, if he loves outdoor activities like go-karting or bungee jumping or going to concerts, consider planning experience days for him this holiday season.
This guide has gifts he'll love, from the techy to the classic, to take the guesswork out of your holiday shopping.
Gifts for the Techie Guy
For an avid traveler, Ekster smart wallets for men make for great companions because of their RFID technology. Smart wallets help protect the wearer's identity and card information from hackers who may be passing by. They are also crafted with environmentally certified leather, making sure your gift choice is practical and sustainable.
Tech fanatics will love the adaptability and convenience a smartwatch provides. Mobvoi creates timepieces that can navigate GPS, track heart rate, and even measure things like blood oxygen. For men who like to stay active, the watches come with an extra-tough exterior making them durable in any climate.
Smartwatches provide a new way to track efforts in the gym and automatically monitor health like never before. Plus, now he has no excuse but to be on time for all your dates! (Which I probably could have said in the first place.)
Amazon Echo is a hands-free, voice controlled speaker. Using Alexa's voice commands you can tell it to play music from Amazon, Spotify, Pandora, and iTunes.
Alexa will give the weather, provide information, read books from Audible, and more. Through Alexa, you can also control lights, fans, TVs, thermostats, garage doors, and even run your Roomba. It's a gift for the future that anyone will be grateful to have.
Help him find his keys or wallet with this handy tracking device that sticks to just about any item. Since it works with an app that is included, he can use his smartphone to locate his keys. No more running late looking for that misplaced wallet or set of keys.
5. Apple iPad
For the technologically minded man, why not make his jaw drop by gifting him with the new Apple iPad? the iPad is the clear breakout of all the electronic tablets. This new model is faster and sleeker and now offers dual cameras and FaceTime video chat. Just make sure you two have talked about price limits before you splurge! Shop Apple iPad!
Classic Gifts for Him
As the holidays get closer, the temperature gets smaller, which makes this gift a no-brainer. Even the manliest men get cold, and the Big Blanket brand has the answer to this problem in every color. Their best-selling 10 x 10 blanket is temperature regulating and stretches out, so everyone on the couch is cozy. It's perfect for sitting by the fire, watching movies, or as an extra blanket for guests.
There's a reason socks and underwear were grandmas' go-to gifts. It's because no matter how old or successful you are, you can never have enough of either. Bombas makes high-quality socks in professional and trendy patterns that resist damage during wash.
They are made with extra-long-staple cotton, so there's no chance of getting cold feet. The bonus of buying from Bombas is their commitment to helping those suffering from homelessness. For every pair purchased, Bombas donates a pair on your behalf. It's just another way you can make an impact this holiday season.
8. New Clothes
Shopping for clothing can be tricky, especially for personal purchases he's going to want to pick out for himself, like a sweater or a brand new coat. If you don't want to spring for an entire new outfit, aim for something functional yet stylish. Eddie Bauer offers a stylish, quilted downlight canadian vest for just under a hundred dollars … and it's reversible! Shop Eddie Bauer vests now!
9. Cologne
You want the man in your life smelling his best. And a lot of guys won't go out of their way to pick out a bottle of cologne that suits them (you may have to remind him that deodorant is not cologne). You can ask him his opinion a few months out while browsing in a department store. Trick him into testing a few options. You might want to consider purchasing an entire set of scents and let him choose which one he prefers! For just under $200, you can buy a six pack holiday gift set that includes Azzaro, Davidoff, Lacoste, Ferrari, Guess, and Hugo Boss. Snuggle a little closer this year! Shop cologne for men now.
10. Watch
And finally, one of the best holiday gift ideas is a new watch. Fossil offers a series of watches in all styles and price ranges. You can go sporty, stylish, or simple. And keep in mind that Fossil offers free overnight shipping. You might even sweeten the deal by having a watch battery replacement on hand for years down the line! Shop Fossil watches now!
Gifts for the Outdoorsman
When it comes to the modern man, outdoor accessories are usually a safe bet. Yeti gifts are perfect for him because they can easily be taken anywhere and come with the brand's 5-star quality reputation.
Yeti has drinkware coolers that are great for anyone who likes camping, fishing, barbecuing, and tailgating. While we may not be able to give him a winning sports team, we can at least make sure he gets a cold beverage.
12. Stealth EDC Kit
Functioning as a bottle opener, S-biner, phone charging lightning cable that can adapt to any USB port, a Phillips screw driver key, and a straight blade driver. This gadget comes in a heat-treated blackened steel for an elegantly masculine look. The S-biner will clip to any bag or belt and can hold up to eight keys.
Designed to float in water, this solar powered LED lantern is versatile enough for BBQs, nighttime parties by the pool, camping, and emergencies. After 7 hours in the sun, it lasts up to 12 hours. This inflatable lantern also collapses for easy packing or storing. This will be a gift he didn't know he needed.
This water-resistant charger has 2 flashlights, carabiner, and 2 USB charger ports. and compass. It can be plugged in to charge or put in direct sunlight to charge. An excellent gift for the man who likes to hike, climb, or camp.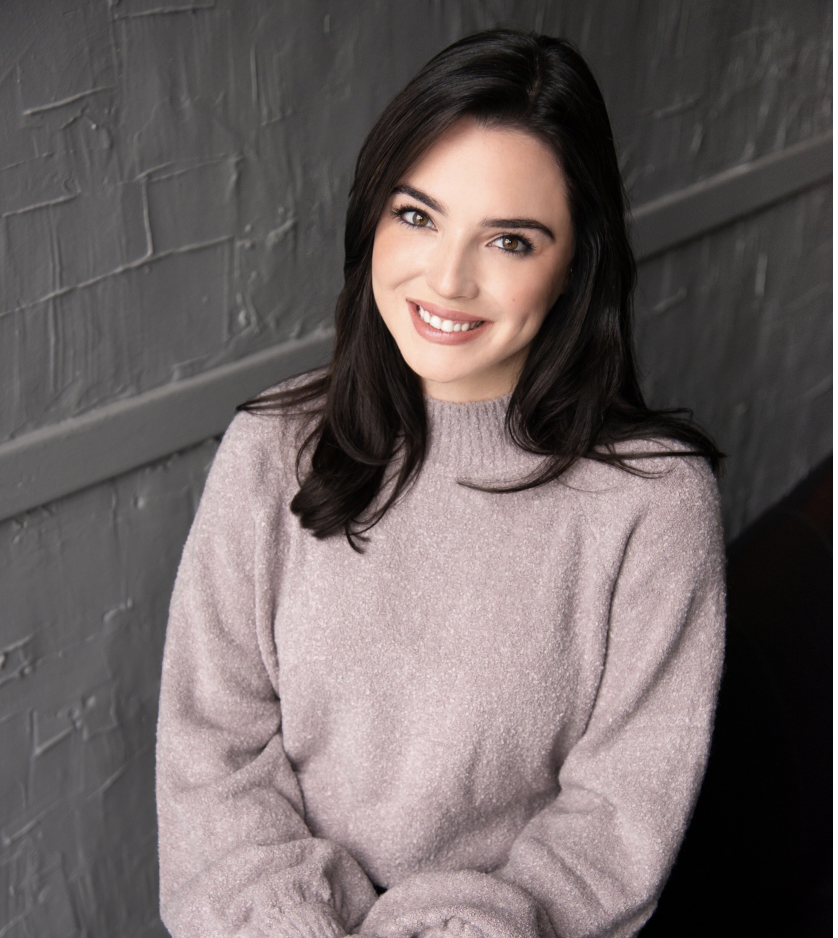 Hannah Ochocki is a published freelance writer living in Chicago, and her specialties include lifestyle articles, fashion, and current events. She has been featured on Fox News, Glamour, and national publication. Hannah holds an M.A from Saint Bonaventure University and is a committed environmental advocate and expert proofreader to her friend's texts.
Gift Guides for Him
From Father's Day to Birthdays and Christmas find that perfect gift for him!