Disclosure: This post may contain affiliate links, meaning we get a commission if you decide to make a purchase through our links, at no cost to you. Please read our disclosure for more info.
Upstart Loan Review – Is Upstart Legit?
If you're looking for a personal loan to consolidate debt, pay off credit cards, buy a car, or any other personal reason, you may find you can't get approved at your local bank. Personal loan requirements are strict, leaving many people without the funds they need.
Upstart set out to change this with their flexible personal loan programs that uses artificial intelligence for underwriting. They don't look at the typical credit score, income, and employment history qualifications. Instead, they have their own algorithm that looks at your education, job history, and potential.
Upstart is an online lending platform that partners with banks to provide personal loans from $1,000-$50,000. Upstart goes beyond traditional lending metrics to help borrowers find financing that considers their education, work experience, and more.
But is Upstart legit?
What are Upstart Loans?
Upstart is an online company offering personal loans with a 100% online process. You can check your rate without hurting your credit score. It takes only a few seconds to find out what options you have.
Upstart partners with a handful of banks that have flexible underwriting guidelines, giving more people a chance to get a personal loan.
You don't need perfect credit or a credit history at all. You can get approved with Upstart as your first loan without ever even having a credit card before. You must have an annual income of at least $12,000 from a regular source of income.
If you're still in school, but graduating soon, you may qualify if you have an employment offer that starts within the next 6 months.
How Upstart Loans Work
To apply for an Upstart loan, you start by checking your rate. Click here, enter the required information, and within seconds you'll see what rate and terms Upstart can offer you.
If you don't accept any of the offers, your credit isn't affected, and you move on. If you like one of the offers, though, you select the offer and move forward with underwriting. At this point, they'll pull your credit (hard inquiry) and ask for documentation to prove your employment, income, education, and possibly assets.
You upload your documents online and an Upstart underwriter reviews them. Sometimes they do this on the same day, giving you an answer (approval or denial) within a few hours. The faster you respond to their requests, the faster you can have your funds.
Once you're approved, you link your checking account to your Upstart account and they fund it. After you sign the loan agreement, you'll usually see your funds in one business day. If you're consolidating debt, you can also ask Upstart to pay your creditors directly. You won't receive the funds in this case, instead, they pay off your loans so you have only one payment to Upstart to make.
At this time, Upstart doesn't have an app to manage your loan, everything must be done on their website.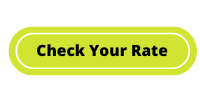 Types of Upstart Loans
Upstart offers two loan options to help you meet your personal finance goals – personal loans and car refinance loans.
What are Personal Loans?
Personal loans are unsecured loans that you can use for any purpose. Many borrowers use it to consolidate debt and/or pay off credit cards. You can also use the funds to pay medical bills, for home improvements, to pay for college pay for a wedding or any other purpose.
They are unsecured, which means you don't have to put down any collateral for the loan. To make up for the risk of not having collateral, Upstart charges higher interest rates and fees on your loan.
What are Car Refinance Loans?
Car refinance loans, as the name suggests, are loans to refinance an existing auto loan. Most borrowers chose this option when they have a higher APR than they could get with Upstart. The lower interest rate can help you save money monthly and over the life of the loan.
Are Upstart Loans Legit?
Everyone wants to know because they seem too good to be true, are Upstart loans legit?
The answer is yes, Upstart loans are legit. They are often a good option for borrowers who need fast funding, don't have a perfect credit history, and don't mind not managing their loan on an app.
Upstart has an A+ rating on the BBB and 4.9 stars (excellent) on Trustpilot. Almost all reviewers state the process was simple and straightforward. Most reviewers also stated the loan helped them save money during difficult times in their lives.
Can you Have More than one Loan with Upstart?
You might be eligible to have up to 2 loans with Upstart, but they have strict requirements regarding this option.
You must have made all of your payments on time and have made at least 6 payments before you apply for the second loan. You cannot have more than one loan with Upstart when you apply, and the total principal balance cannot exceed $50,000.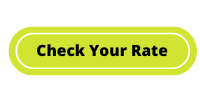 Does Upstart Report to the Credit Bureaus?
Yes, Upstart reports your loan to the credit bureaus. This means if you make your payments on time, it can help you build good credit. It also means if you make your payments late, it could damage your credit score and make it hard to get credit in the future.
Can you Pay Off an Upstart Loan Early?
Yes, you can pay off an Upstart loan whenever you want. You must make the minimum payments each month, but you can always pay more. You can click 'Payoff my Loan' on your dashboard at any time to see how much you owe.
Final Thoughts
If you are in hurry for a personal loan or don't have an extensive credit history, Upstart can be a good option. Many people wonder, 'is Upstart legit' since it's online only and they extend credit even when you don't have any, but they are a legitimate company.
Upstart works with prominent lenders throughout the US to bring you the chance to secure loan funds when you need them the most. Always check the rate, fees, and terms against what other lenders offer to make sure you're getting the best deal.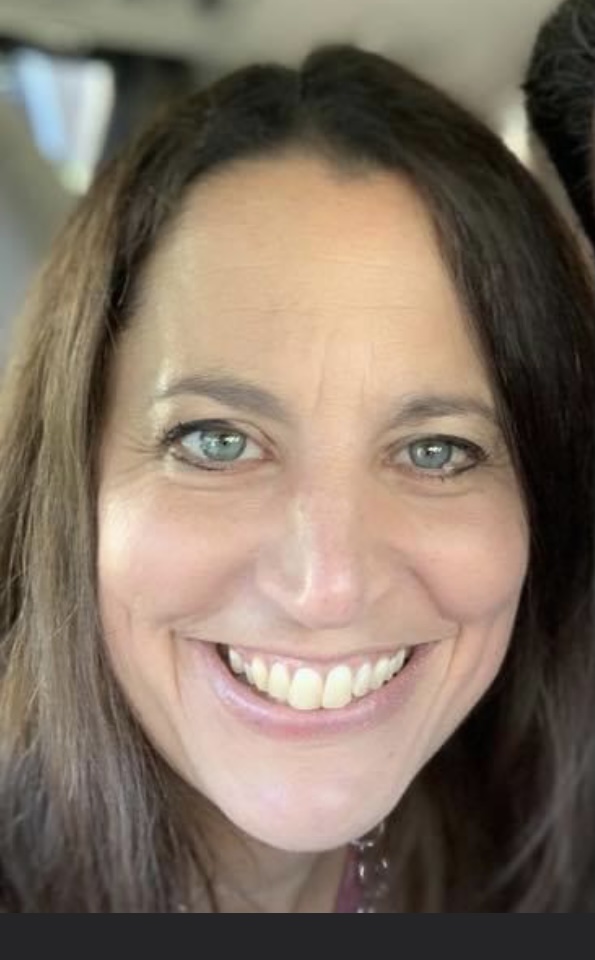 Kim is a personal finance expert with a Bachelor's degree in Finance from the University of Illinois at Chicago. Kim enjoys helping people take charge of their personal finances and has been doing so with her freelance writing for 15 years. She loves helping people break down difficult personal finance topics, helping them make smart financial decisions that make them feel empowered.