Disclosure: This post may contain affiliate links, meaning we get a commission if you decide to make a purchase through our links, at no cost to you. Please read our disclosure for more info.
Sam's Club isn't just for bulk groceries anymore!
Coupon clippers, frugal families, and bulk shoppers all know and love Sam's Club. This popular bulk grocery chain is known for great deals on any essential foods and supplies your family needs. However, despite its popularity, not everyone may know the ins and outs of Sam's Club as an institution. Additionally, even members at the bulk discount store may not know about some of the trendiest items and services available to purchase.
Whether you're new to Sam's Club or you've been a member for years, here's what you need to know about the store, some hot items and services, and how to maximize your Sam's Club shopping to the fullest.
What is Sam's Club?
Sam's Club is a wholesale membership-based grocery chain founded by Sam Walton—yes, the same Sam Walton who founded Walmart! Sam's Club's member's only warehouse club offers a limited item catalogue, with all items offered wholesale and at a discount. Sam's Club can also offer lower prices for many items because of their no-frills warehouse design—many items are displayed on industrial shelves, in bulk boxes, or still on their shipping pallets. By reducing the investment in overall store display designs, Sam's Club can continue offering great value and high quality merchandise at affordable prices to its members.
Since its inception, Sam's Club has grown and developed beyond being a simple warehouse bulk item grocery store, and has expanded into other offerings, such as a full service pharmacy.
Samsclub.com offers "wow" items for an everyday low cost that you won't find in the clubs. Their goal is to bring their members the highest possible quality products and services at exceptional values.
How Does Sam's Club's Membership Program Work?
Sam's Club offers two different membership types to its customers: Club and Plus. The Club membership is $45 a year, while the Plus membership runs $100 a year. With the Club membership, a user can add up 8 add-on members, while Plus customers can add up to 16 add-on members. With either membership, a customer gets access to the warehouse club, same-day delivery, access to discounted Sam's Club fuel and tire and battery center, and a Sam's Club Mastercard, which offers cash back on Sam's Club purchases and all other purchases at different rates.
Not a member yet? Take advantage of this special new member offer from Sam's Club and get $45 gift card for new membership. Join here!
Plus members also get access to the pharmacy, optical, free curbside pickup, free shipping online, and cash rewards with their Sam's Club Mastercard. The Sam's Club Plus membership is often very beneficial if you manage or own a small business.
Methods for Shopping at Sam's Club
There are a few different ways to shop at Sam's Club, depending on your lifestyle needs as well as your membership level at the club. Of course, there is traditional in-store shopping, which provides an opportunity for customers to experience the pared-down warehouse model in person. You can also get same-day delivery on your order as a Sam's Club member, so you can save a trip to the store.
As a Plus member, you are welcome to utilize Sam's Club's curbside pick-up program, wherein a staff member will bring your order out to your car and packs it away for you. You can also enjoy shopping on the Sam's Club website and on their app as digital shopping options.
Shop Sam's Club for Your Wedding
Believe it or not, Sam's Club is something of a destination for wedding needs. Sam's Club covers almost every part of your big day, from the engagement to the reception. Sam's Club's jewelry department has a number of high-quality engagement rings and wedding bands, so you can say "I do" in style.
Wedding Necessities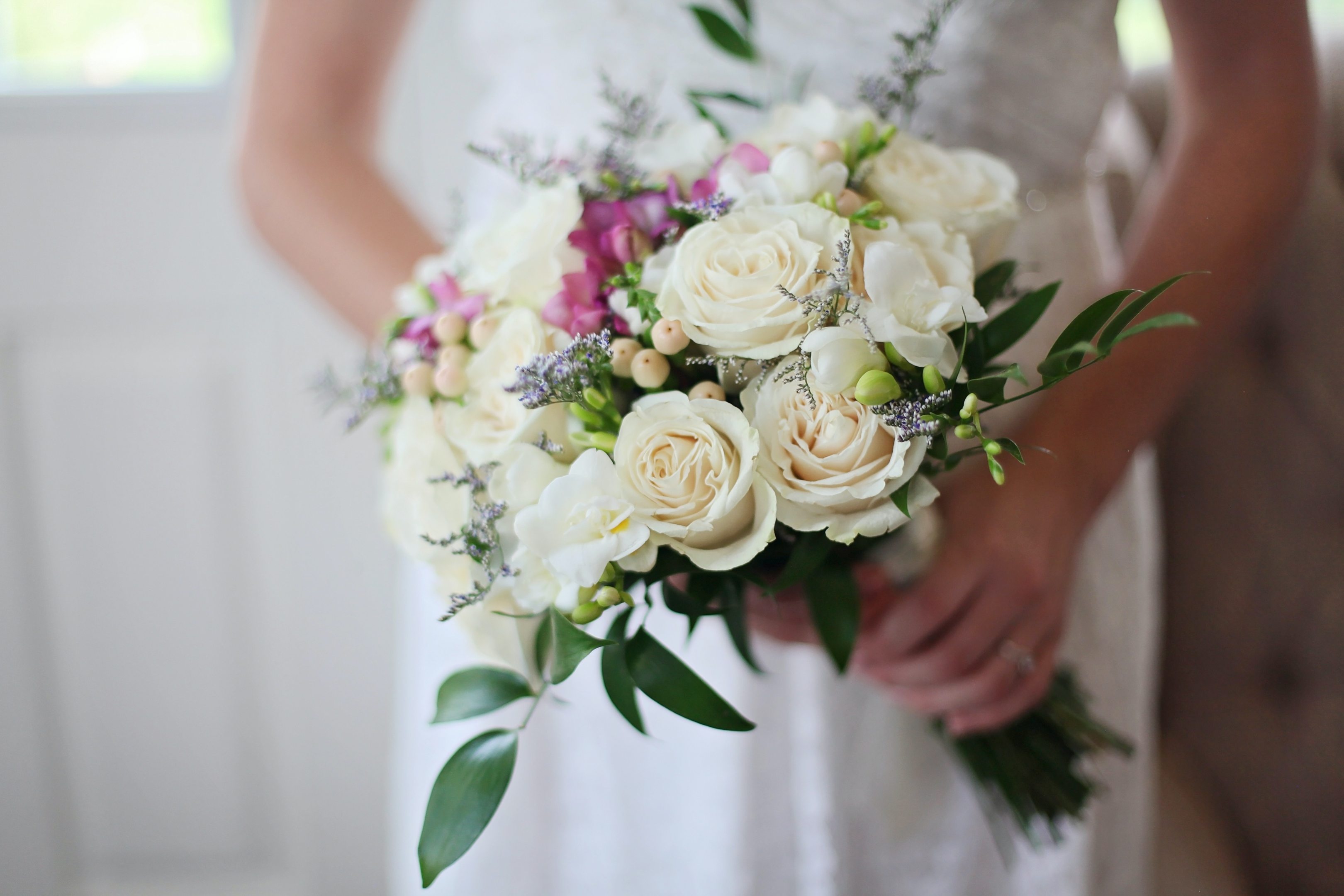 The warehouse club also offers gorgeous wedding flowers in bulk, from centerpieces to bouquets. Don't worry, Sam's Club's photo center also has you covered on wedding invitations and save the dates. And yes, you can even get a delicious Sam's Club wedding cake from the Club bakery for less than $70, as one viral Tik Tok pointed out.
Looking for a cheaper wedding cake option? With tiered wedding cakes costing hundred's of dollars at a boutique bakery, we are happy to share that you can now get a 3-tiered beautiful and delicious white butter cream wedding cake at Sam's Club bakery for only $70!
The perfect cake for your big day, just add your own flowers, cake topper and other decorations to make it truly yours! You can also request custom colors and even monogramming. The Member's Mark 3-Tier Cake is moist, buttery, and decadent. It's sure to wow your guests and make your wedding unforgettable.
Wedding Cake Reviews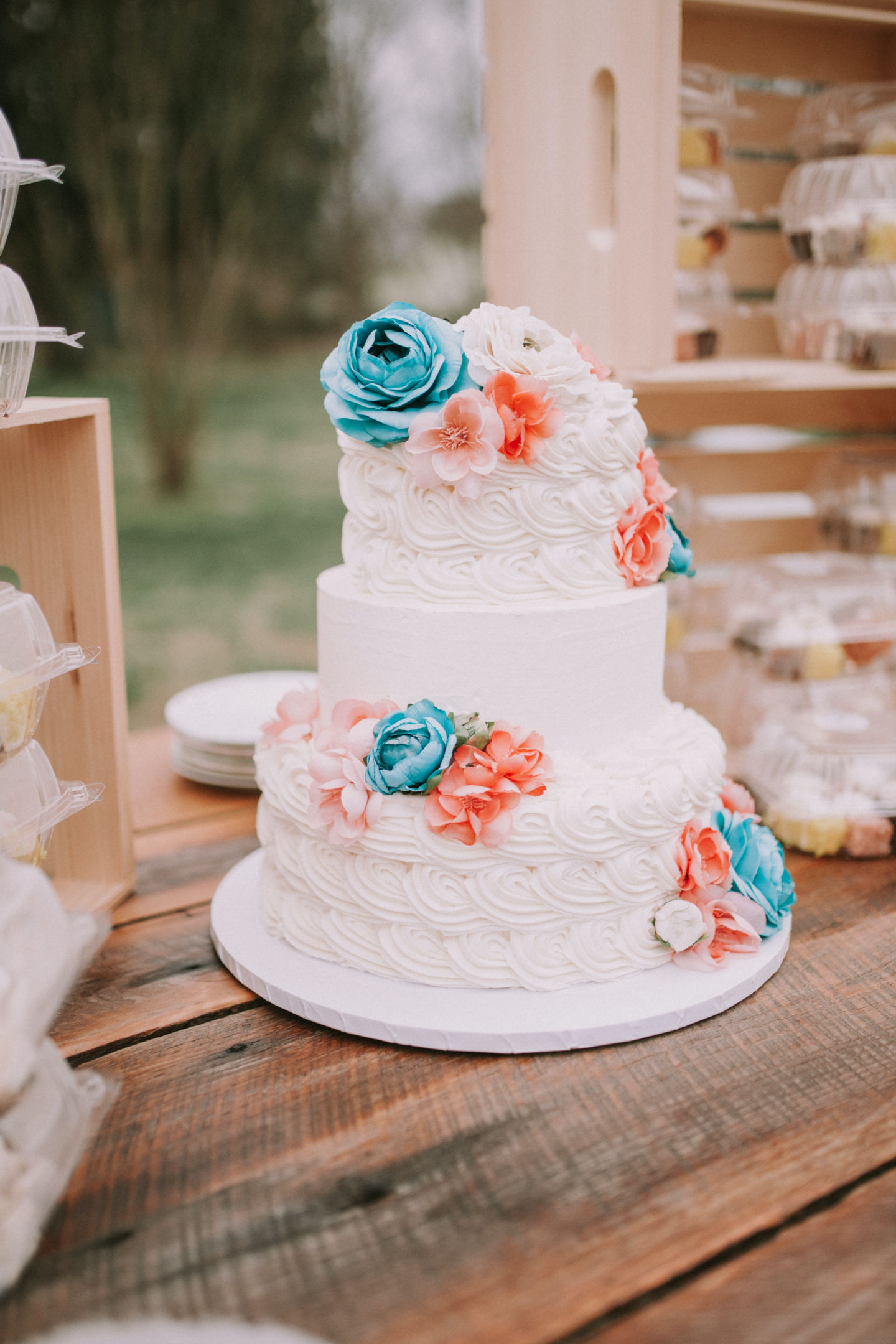 Need some inspiration for your Sam's Club Wedding Cake? Look to the review for great photos of everything from 3-tiered wedding cakes to anniversary cakes, birthdays and graduations. This base cake can be used for any special celebratory occasion!
Customer reviews of the Sam's Club Member's Mark Tiered Cake say it all:
"I ordered the 3 tier cake for my daughters engagement ,pre- wedding party. It was beautiful & tasted so good."
"Nobody guessed that our cake was from Sam's or that it was only $70. I Later put that on my Facebook and everyone was shocked. The cake was very moist and the buttercream was good. I would definitely do it again. I am so glad I did not waste $700 on a cake. This also fed our 55 guests just fine."
"This was for my Daughter and Son in Laws wedding reception..it was very informal, and I changed out the flowers that came with the cake, with sunflowers that my daughter wanted.. The Cake was excellent in taste and looks!! Very satisfied, and will recommend to others."
Sam's Club Bread and Bakery Section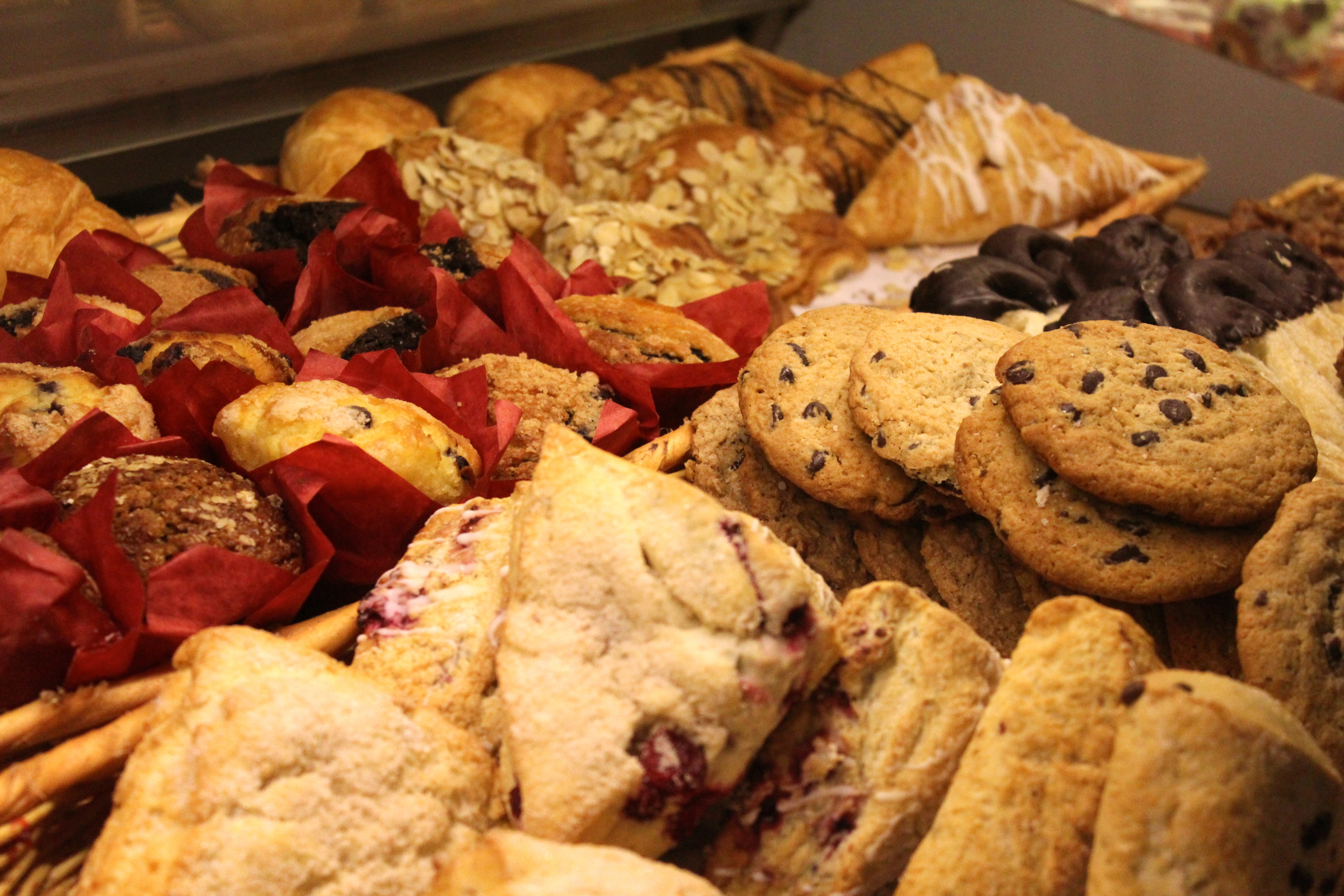 Special occasions can get expensive pretty fast, especially if you do the whole nine yards. That's why you should not have to worry about finding budget friendly cakes and pastries for your party. If you want to save money, Sam's Club is a great way to go.
Sam's Club has an excellent bread and bakery section that can create custom designs to make a beautiful cake with vanilla icing or mini birthday cupcakes with pink frosting. Instead of going to a fancy cake shop for an expensive two tier cake, you can try a cake from Sam's Club and see how delicious they look and taste.
Whether it's a bridal or baby shower you're planning, Sam's Club can give you the best choice at the best price for your baked goods.
What kind of cakes can you purchase?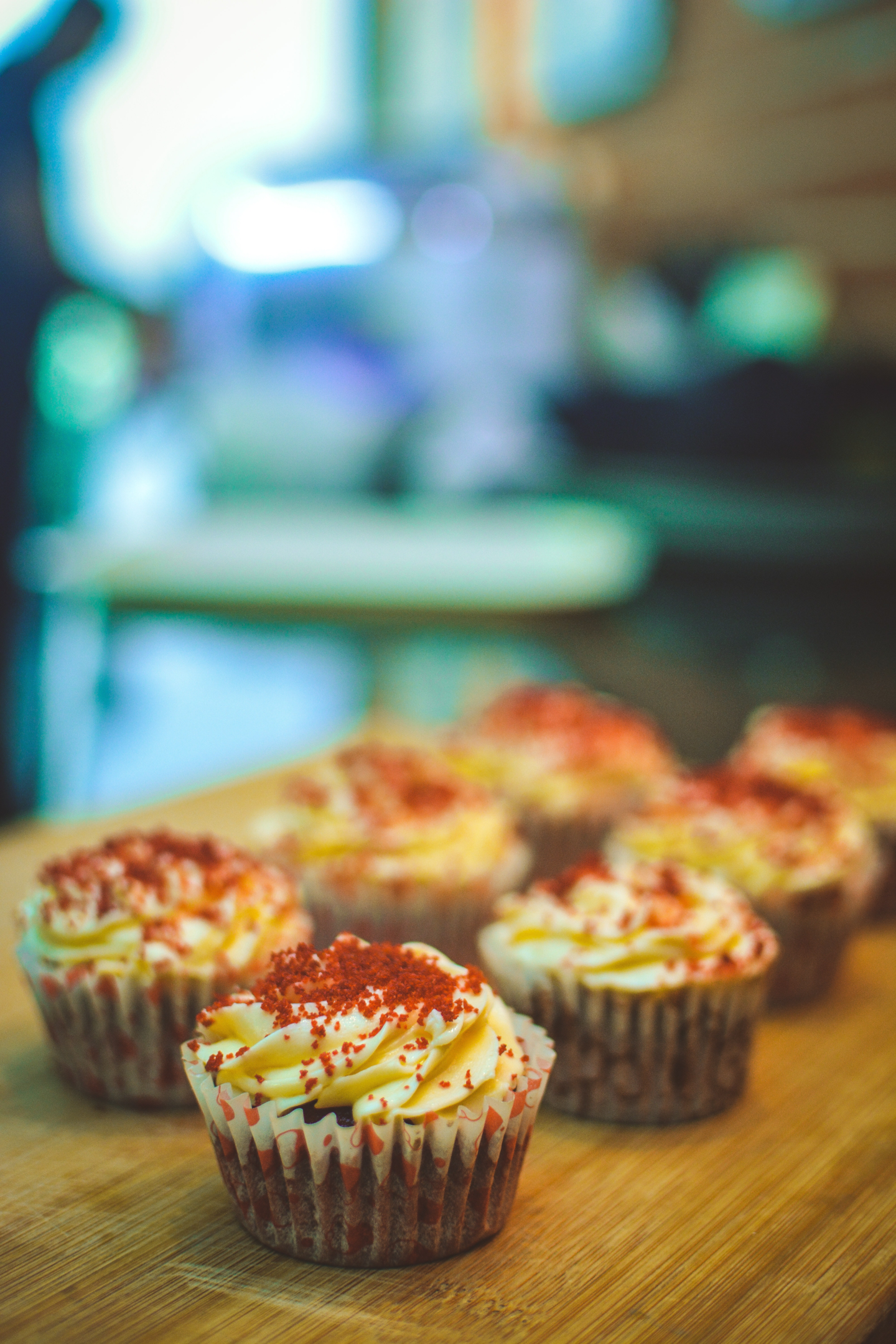 Sam's Club can give you any personalized kind of pastry you can imagine. In your order form, make sure to write down your preferred filling, flavors, number of layers, and monogram letters, if needed. They have tons of decoration options you can choose from.
You can ask for a mermaid cake, a full sheet cake, a cookie cake, and even the old-fashioned chocolate cake. Cakes and pastries can come in many different sizes, flavors and colors, so make sure you plan it out in advance before placing an order.
Shop Sam's Club for Your Special Dietary Needs
Many of us have dietary restrictions or diets we like to adhere to, but we may not all know that Sam's Club is a great destination for these types of limited menus. In fact, excited warehouse club members have taken it upon themselves to create shopping list guides for different types of diets. There's plenty of ideas for those looking to drop some pounds with a Weight Watchers Sam's Club shopping list, a Whole 30 shopping list for anyone on the popular elimination diet, and a keto shopping list for anyone using the keto diet for their nutrition journey.
The Sam's Club member community has made it easy for anyone on these diets to get delicious food they can eat at the warehouse club.