Disclosure: This post may contain affiliate links, meaning we get a commission if you decide to make a purchase through our links, at no cost to you. Please read our disclosure for more info.
Is Seat Geek Legit?
SeatGeek is a popular way to score tickets to the concerts and shows you want to see, but is it a legitimate way to buy them?
If you're a fan of concerts and live shows, you've likely already heard of SeatGeek, a popular platform for buying and selling tickets. This online marketplace for event tickets allows you to filter by area and price, so that you can always find what you're looking for in your area and budget. With a platform this easy, it's easy to wonder whether or not SeatGeek is legit. Here's what you need to know about SeatGeek's legitimacy.
What is SeatGeek?
SeatGeek is an online ticketing platform that partners with sports teams, venues, and theaters across the world to help grow access to event tickets for consumers. SeatGeek makes it easy to buy tickets when they launch as well as sell tickets and buy them secondhand. SeatGeek offers every type of event ticket from NFL games to indie band concerts in your area. They make it easy to find and attend the events that are important to you.
What Types of Tickets are Sold on SeatGeek?
SeatGeek sells a number of different tickets on their online marketplace. You can find traditional event tickets like sold out stadium concerts and courtside seats NBA games. You can also find more specialized events like wrestling, horse races, musicals, and more. Within each event, SeatGeek offers a range of seats from theater box seats to floor tickets to your favorite band.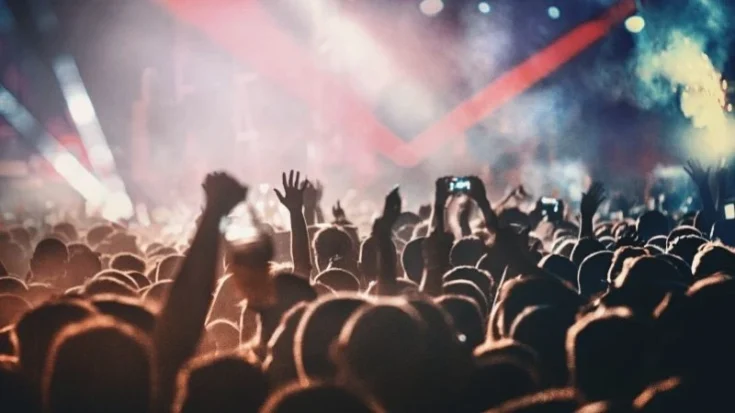 How to Buy Gift Cards on SeatGeek
If you're looking to buy someone a gift around the holidays or their birthday, you may think that buying a SeatGeek gift card would be a great way to gift them an experience without having to choose an event for them.
However, SeatGeek does not offer gift cards or gift certificates at this time, so be wary of anyone selling these online. If you want to gift a loved one event tickets, it's best to present them with an "I owe you" and buy the tickets on SeatGeek's platform later on.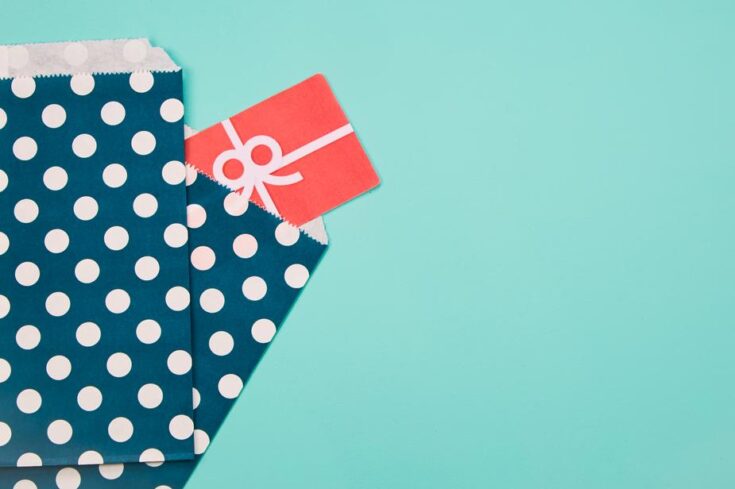 Are SeatGeek Tickets Legit?
So, after you've learned about SeatGeek's platform and offerings, you must wonder: are SeatGeek concert tickets legit?
Is SeatGeek legit for football and NFL tickets?
And, if you're a festival fan: are SeatGeek Coachella tickets legit?
Well rest assured, SeatGeek assures all consumers receive legitimate tickets on their platform. The tickets SeatGeek sells are primarily sourced from licensed third-party sellers who must guarantee ticket accuracy. Additionally, SeatGeek has premier customer service that is highly attentive to ticket buyer needs.
How to Sell Tickets on SeatGeek
You can easily sell your tickets on SeatGeek by uploading them to your SeatGeek account and then clicking on "Sell Tickets" on the website. You set your ticket price and SeatGeek takes care of the rest! As soon as someone buys the ticket, they will be emailed to them and you will be notified. Then, you will receive your payout. Simple and easy! Learn more about how to sell your tickets on SeatGeek here.