Disclosure: This post may contain affiliate links, meaning we get a commission if you decide to make a purchase through our links, at no cost to you. Please read our disclosure for more info.
Waiting to buy that dream item but worried about money? Check out shopping with Acima, a lease-to-own program that won't break your bank.
Acima is a lease-to-own financing company that offers products such as furniture, appliances, and electronics. With this type of financing, you can lease an item and have the right to purchase it at the end of the lease term.
Acima Credit offers competitive interest rates and flexible terms, making it a great option for those looking to purchase big ticket items. In this blog post, we'll discuss what Acima is and what you can buy with their lease-to-loan financing.
What is Acima?
Acima Credit is a program that specializes in lease-to-own financing. The best part is, no credit is required!
What happened to AcceptanceNow?
AcceptanceNOW® is now rebranded under Acima Credit.
AccepantanceNow was a company that partners with name brand retailers to provide customers access to the products they want and need but are unable to get from the retail store. AcceptanceNOW® allowed those with no credit and low monthly payments pay for big ticket items like furniture and home goods,
Get approved to lease appliances, electronics, computers, tires, furniture, eyewear, and so much more. Discover the new Acima Credit participating retailers here.
Is Acima legit?
Yes, Acima Credit is a legitimate company that offers lease-to-own solutions, specifically designed for people with low or no credit. Acima offers a flexible, lease-to-own solution with no credit needed for you to take home furniture, electronics, appliances, and more. Acima is an alternative way to shop for the name brand products you want without paying cash or relying on credit.
How does Acima credit work?
With only five steps, you can get closer to shopping with Acima, this is how it work.
Acima credit lets you choose items from around 15,000 stores. Start by searching for the store you want on their site or heading to the location in person.
Next, fill out the Acima credit application to wait for your approval.
To be approved for Acima credit, you must have three of the following:

Active checking account with at least $1,000 income every month.
Three months of an income history with your current source of income.
A government-issued photo ID and social security number or taxpayer-identification number.

If you're approved, you'll be given a specific dollar lease amount. Choose the items you want online or in person, and Acima will then buy the purchase and lease it to you.
When heading to checkout, you'll sign an agreement and make an initial lease payment. From there, you'll set up a payment schedule based on your flexibility.
Once you make the required number of lease renewal payments listed in your agreement, the item will be yours to own.
What are the benefits of lease-to-own with Acima?
Lease to own with Acima allows you to shop for everything you want without credit.
While other programs offer layaway options, those programs usually won't give you the product before paying it off. With Acima, you can immediately access the product while you make renewal payments under your own schedule.
Simultaneously, if there's any time you decide to stop making payments, you can cancel the program and return the items in good condition.
Best merchandise to buy with Acima
There are several stores that accept Acima credit when you shop. You can either buy a seasonal couch at Affordable Home Furniture or a comfy mattress at Mattress Savy. If you need new tires, head to Simple Tire to purchase wheels and commercial tires. Update your car radio at Audio Maxx or grab some bunk beds for your kids at Kids Furniture Warehouse. The options are endless!
Acima Reviews
Are you considering Acima for lease-to-own financing? You're in the right place. We've collected reviews from real people who have used Acima's services to help you decide if it's the right fit for you. Keep reading to learn more about what others have had to say about their experiences with Acima.
Acima Reviews on Trustpilot – Average score 4.1, GREAT
Acima Favorite customer reviews on the Acima site
Acima Reviews on The Better Business Bureau
These tend towards to the lower end, but this is typical of BBB reviews, where customers only write in when something goes wrong.
Customers have shared their pleasant experiences using Acima on a variety of review sites, here are the top sites to look for in-depth reviews, or read these from Google reviewers:
One Google reviewer says that they bought a new sofa set and fridge with Acima, and it was an "easy process. Took our brand new couches and our brand new refrigerator home with just $50 each time."
Another reviewer on Google praises the flexible credit process when purchasing gold bottom grills, "So glad I did! I love them!" the reviewer says. "I found out when you pay on time you build your credit! I need that!"
A Google reviewer only had good things to share about Acima credit, saying, "Acima has been very helpful twice now, a very good way to get something you need quickly and help your credit rating."
What are you waiting for? Try lease-to-own with Acima today!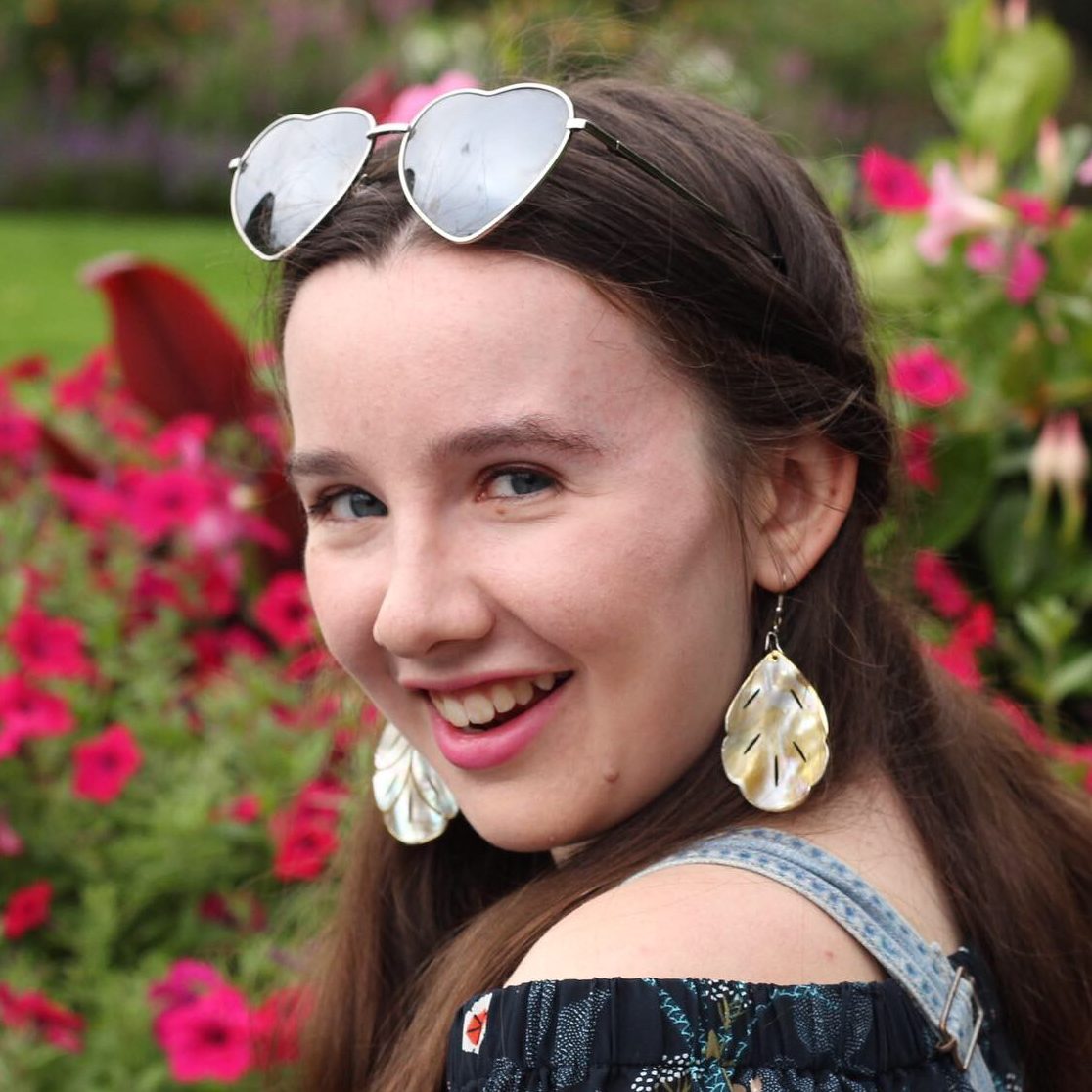 Natalie Daniels is a freelance writer based in Boston, MA. With a love of storytelling, she loves to learn about the world through people and actions particularly through entertainment, pop culture, and fashion. Her work has been featured on Hollywood.com, AfterBuzz TV, and Dreamlette Magazine.