Disclosure: This post may contain affiliate links, meaning we get a commission if you decide to make a purchase through our links, at no cost to you. Please read our disclosure for more info.
If you've ever wished you could buy now and pay later a high ticket item like a new mattress, AC unit or even CPAP sleep machine without dealing with crazy high-interest rates, check out Bread Financing. Unlike a credit card, Bread offers flexible and affordable financing terms for consumers.
Buy Now, Pay Later with Bread
The buy now pay later platform provides short-term loans that splits up your payment. You choose the terms and can see the interest rate before you accept the loan, choosing from four equal installments or longer term loans.
Is Bread Payment worth it? Read this review to find out.
What is Bread Payments?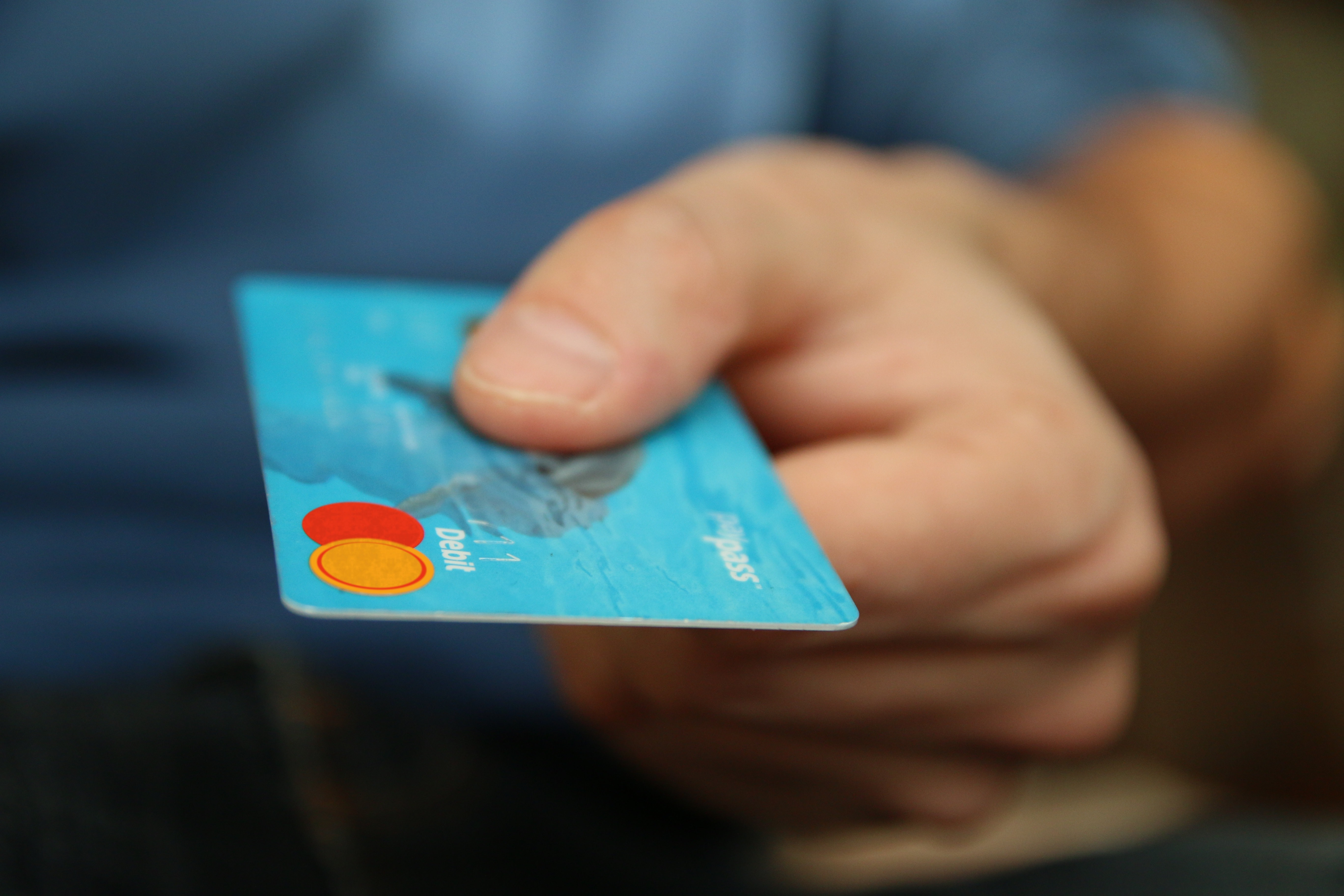 Bread Payments also known as Bread Finance, is a buy now pay later platform but with more payment options than traditional platforms like Affirm. Bread offers several options based on your qualifying factors including 0% interest options or loans with longer terms and APRs higher than 0%.
How Does Bread Payments Work?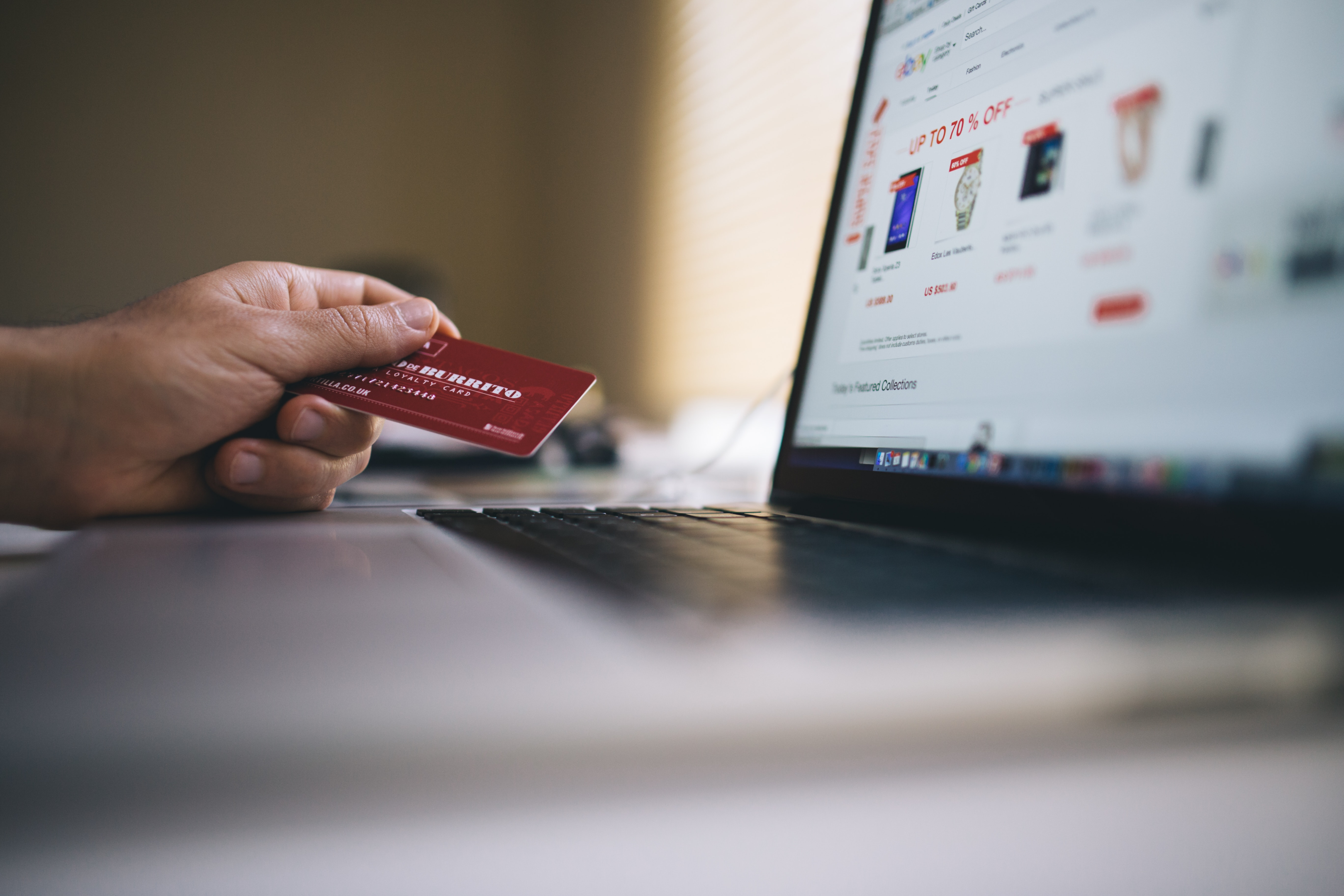 It's easy to use Bread Financing. If it's available at the retailer you're shopping with, it will show up on their website and even during checkout. If you choose Bread as your payment option, you'll enter your personal information and get pre-approved in minutes.
What is the setup of Bread Financing?
Bread finance provides you with options, which may include a short-term 0% APR option and longer-term options with higher interest rates. Choose your option and checkout. If you choose the 'pay in four equal monthly installments option' you'll pay 25% of the purchase when you buy it. If not, you'll follow the installment loan terms, which includes the option to set up automatic payments and/or prepay your loan with no penalty.
Does Bread Payments affect your Credit Score?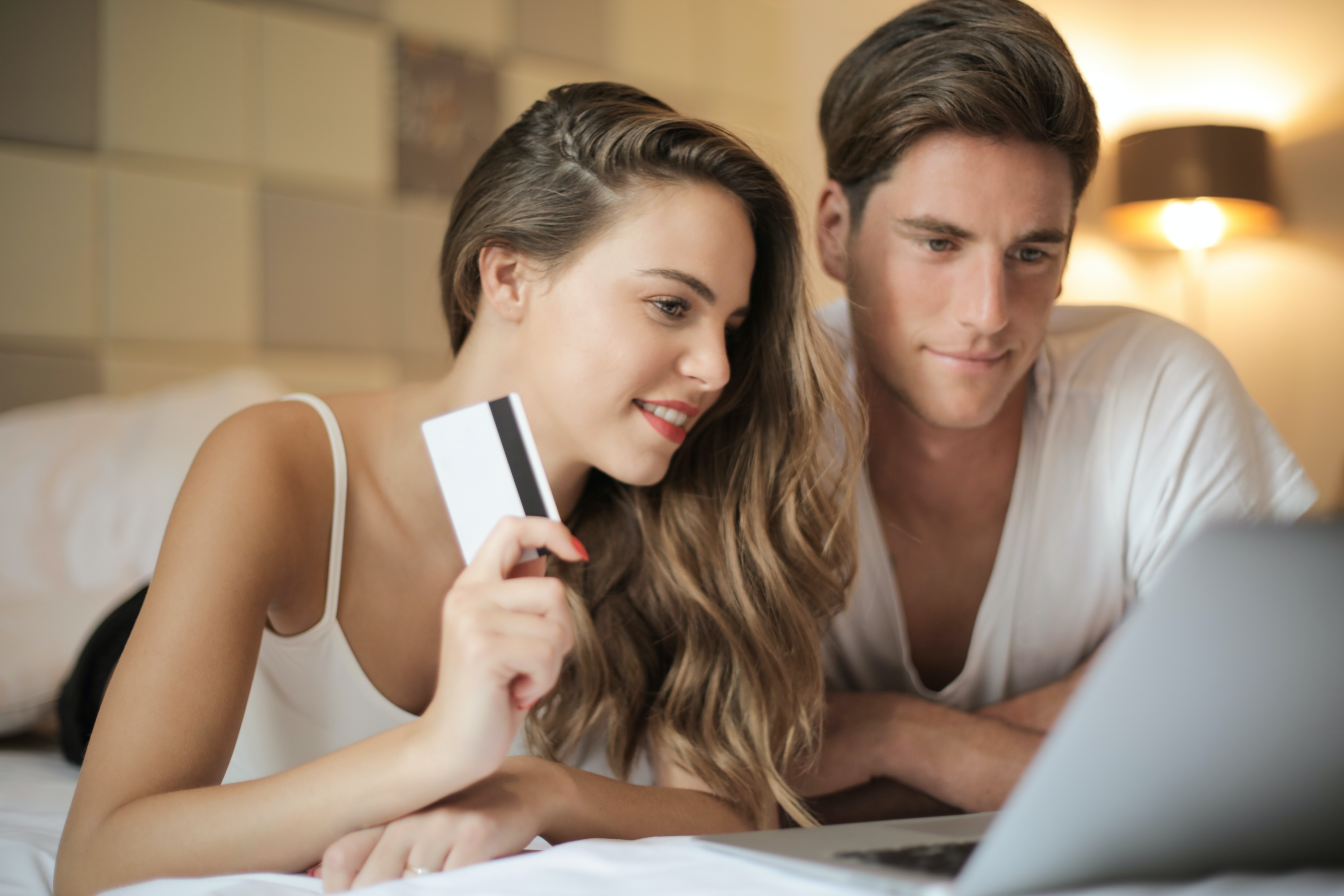 Anyone can choose Bread Payments at checkout to see their options, but it doesn't affect your credit score. Bread only conducts a soft credit pull which is the equivalent of you checking your own credit – it doesn't show up as an inquiry.
If you select a payment option through Bread Financing, though, they do report your payments to the credit bureaus, so choose an option you can afford. Read more on how Buy Now Pay Later apps impact your credit score here.
Is Bread Payments Available in Canada?
Bread Payments is available in the United States and Canada. In the US the loans are through Cross River Bank and in Canada, they are through Royal Bank of Canada.
Bread Financing vs Affirm – Which is Better?
Many people compare Bread Financing vs Affirm since they offer similar services. However, qualified candidates can borrow more with Bread Payments than Affirm. If you're trying to build credit, Bread Financing is a better option too because they report to the credit bureaus – Affirm only sends to the credit agencies under specific scenarios, not all loan data is tracked on your credit report.
Affirm will not report a loan to Experian if the loan is 0% and 4 biweekly payments or you were only offered one option at application of a three month payment term with 0%.
For other loans, Affirm may report your payment history to Experian. Affirm does report loans with delinquent payments, which may have a negative impact on your credit score.
If you make your payments on time, reporting them to the credit bureaus can help you build a solid credit history.
Where Can I Shop with Bread Payments?
You can use Bread payments at many types of stores from home goods to furniture, musical instruments, mattresses and more. Find our comprehensive guide to online stores that accept Bread here.
If you're looking to make a big purchase, you will need reliable financing options to help you get it immediately. We have found a few places to shop online that give you an easy and convenient way to complete your online purchase – through Bread Loans.
Mattress Needs
These participating retailers can help you purchase a high-quality mattress without making your bank account cry. With Bread, you can improve your sleeping situation by having affordable monthly payments. You can get a bed for a bigger figure at Big Fig Mattress. You may also find organic bedding items at Lifekind. And for premium quality, Wink Beds is the place to go.
Electronic Needs
Your home might need some new electronics, and Bread might just be the thing you need to get a few pieces to spruce up your house. High-tech computers are available here at Digital Storm. If you need a new vacuum, Best Vacuum is your best bet. And for a cleaner home, check out Sylvane for air treatment products.
Final Thoughts
If you want to spread out your payments or have more liquidity in your account, Bread Financing can help you afford more by spreading out your payments. Whether you choose split payments, making four equal installments or you take a longer-term loan with interest, you'll secure some of the best terms in the market, allowing you to make smart purchase decisions.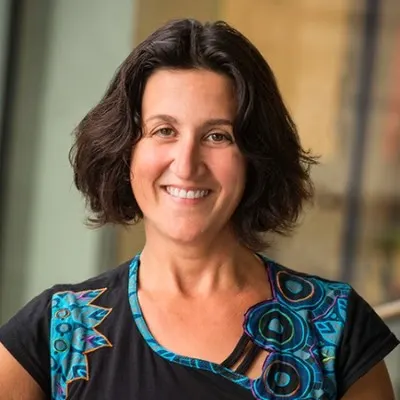 Becky is a seasoned personal and business financial expert with deep experience supporting small businesses. Now the Co-Owner and CEO of Shopping Kim a company she acquired in 2020, she is passionate about educating people on how to use Buy Now Pay Later for responsible spending to achieve their lifestyle dreams.