Disclosure: This post may contain affiliate links, meaning we get a commission if you decide to make a purchase through our links, at no cost to you. Please read our disclosure for more info.
There are so many options to suit all styles and budgets for all kinds of watch enthusiasts.
Looking to buy something special for that someone special in your life?
A quality men's watch is a great present for your partner — and one that he can wear everyday for decades to come as a reminder of you. But the cost of a watch can add up quickly. Once you start looking at timepieces that are built for both style and durability, you'll soon find yourself considering prices in the range of hundreds, thousands, or tens of thousands of dollars.
Fortunately, there is a way for you to buy the watch you've had your eye on for your partner without completely overextending your budget. Buy now, pay later services let you pay for your purchase over a period of time so that you can give it to your partner now without having to pay for the whole cost — or put it on credit — upfront.
Buy Now, Pay Later
Not sure how buy now, pay later works — or how it's different from a credit card? With buy now, pay later, you agree to pay for the cost of your purchase on a schedule, putting one installment down at checkout, instead of paying for the whole thing at once. For example, one common way to make a purchase with buy now, pay later is to pay in four by splitting the cost of your purchase into four equal installments due every two weeks. A $100 purchase using this method would cost $25 at checkout followed by three more $25 payments, spread out over six weeks.
Buy now, pay later services often only do a soft credit check and do not report your payments, which means they don't harm (or help) your credit score. On the other hand, there are specific buy now, pay later plans that you can sign up for if you want to improve your credit.
Now that you know what buy now, pay later plans are like, here are three ways to purchase a stylish men's watch without breaking the bank.
Would your partner prefer a smartwatch to an analogue one? The TicWatch Pro 3 GPS has more than 1,000 possible watch faces to choose from; tracks your vitals and workouts; has a built-in Google Assistant and Google Pay; and can receive messages and manage calls. Plus, it looks like a regular watch even though it has a ton of smart features.
TicWatch is relatively affordable — it's $299.99, less than half the price of the Apple Watch Series 7 — and is made even more so when you use SplitIt to pay for the watch in six installments of $50 each, with no interest.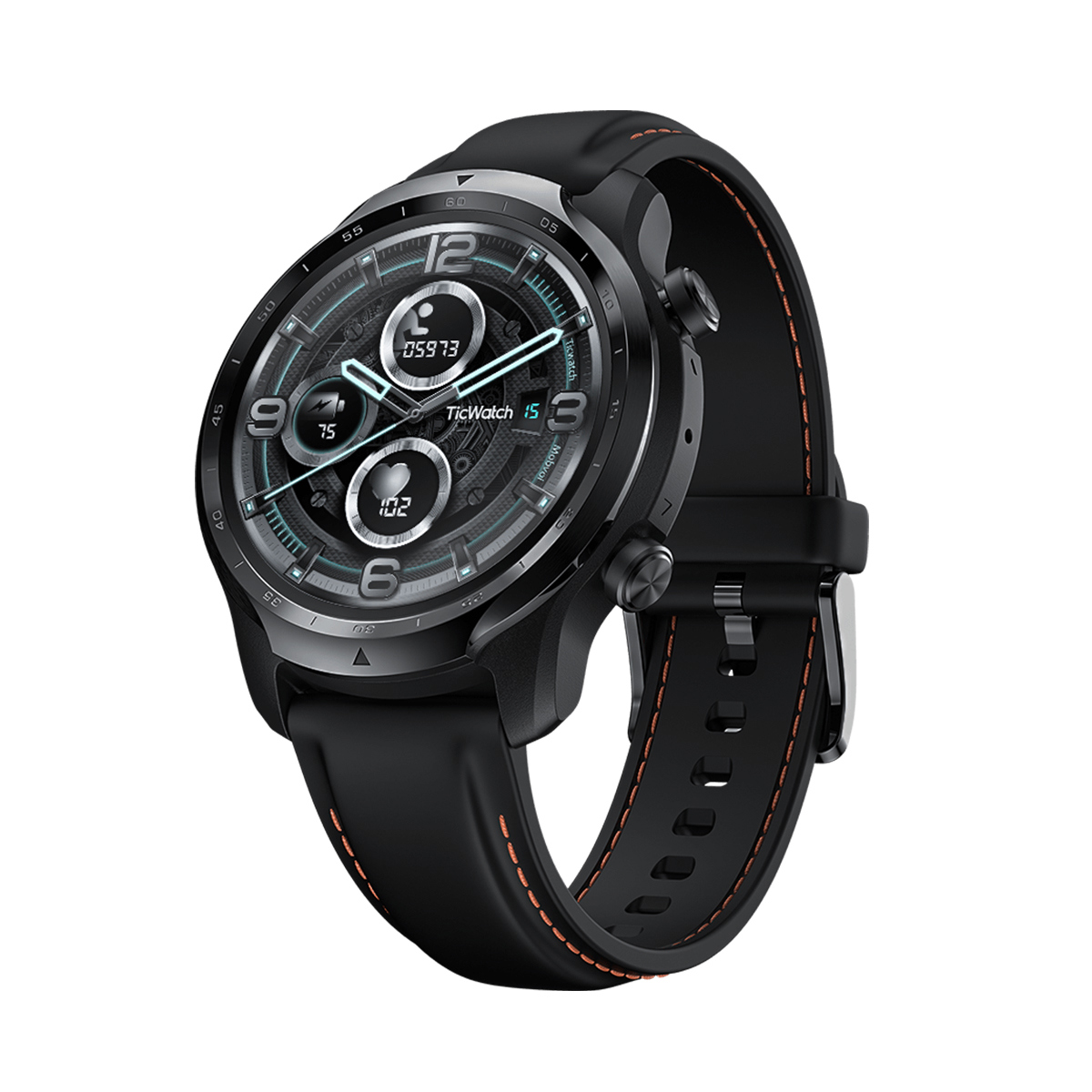 Rolex
There's a reason 007 has long sported a Rolex. Sean Connery wore a Rolex Submariner on his wrist while playing the iconic British secret agent, while Daniel Craig has donned both the Omega Planet Ocean and Seamaster in the role because these classic men's watches never go out of style.
They are, however, quite pricey, ranging anywhere from a couple thousand to all the way up to $75,000. The good news is that Rolex watches typically maintain their value, and can even appreciate. And remember, you don't have to pay for a Rolex all at once. With Zip, formerly Quadpay, you can break up the cost of the Rolex into four, interest-free installments due every two weeks. Shop Rolex with Buy Now Pay Later option Affirm at Reeds.
Since 1837, Invicta has been crafting high-quality and high-style timepieces. More recently, Invicta has partnered with brands ranging from Marvel and Star Wars to the U.S. Army and the NFL to create men's watches that will speak to your partner's particular interests, like this NFL Kansas City Chiefs Men's Watch, which is available for about $1,500.
If you want to pay for your Invicta watch over time, you can use the Invicta Card. Apply for it online and, if approved, you'll get 12 months of special financing on exclusive Invicta Watches.
Where to buy luxury second-hand watches:
The Real Real
Because quality men's watches are truly built to last, they're also a smart item to buy second-hand or through a consignment platform like The Real Real where you can search through thousands of men's watches for sale for considerably less than their retail price would be, by brands such as Tudor, Rolex, Breitling, Bulova, Cartier, and more. You can then use buy now, pay later service Affirm to finance your purchase at rates starting at 0% APR.
With The Real Real, you can rest assured that the watch has already been inspected before you make your purchase. If there are any imperfections, you'll find them listed under Condition so that you know exactly what quality to expect.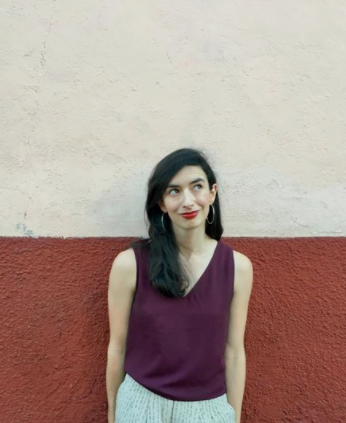 A former travel editor who loves nothing more than filling her suitcase with one-of-a-kind pieces, O'Brien has been a shopaholic since long before she knew how to string a story together. Like all shopping addicts, she loves nothing more than finding beautiful things at a bargain — and can't keep a deal to herself.
When not writing about what to buy and where to find it, O'Brien tells stories about great designs and the people who dream them up.