Disclosure: This post may contain affiliate links, meaning we get a commission if you decide to make a purchase through our links, at no cost to you. Please read our disclosure for more info.
How Does the Afterpay Digital Wallet Card Work?
Shopping for higher cost items doesn't have to break your budget. Now there's a simple way to break the cost into equal installments and you can take the product home with you the same day.
The Afterpay card is the latest buy now, pay later offering that makes it even easier to buy what you need and spread the payments out over time.
What is Afterpay?
Afterpay is a program that allows you to buy a product now, paying only 25% of the purchase price at checkout. You spread the remaining amount over 3 more installment payments, paid every two weeks.
Payment is automatically deducted from your debit or credit card over the next six weeks. If you make your payments on time (have enough funds to cover the payment), you pay no interest or fees on the purchase.
But be careful, if you miss a payment, you'll pay late fees. Just make sure the money is in your budget for the entire term of the loan and you're in good shape.
Afterpay is easiest to use online, but what about when you're shopping in-store? You can use the Afterpay app to pay or put Afterpay in your Apple digital wallet to make it even easier.
What is the Afterpay Card?
The Afterpay card is a digital card held in your Apple or GPay wallet, ready for you to tap and use when you make large purchases. It's a virtual Mastercard with no interest or fees IF you make your payments on time.
Afterpay isn't anything new – the company has been around since 2015, making it easier for consumers to buy what they need without paying for the entire cost upfront.
Afterpay has been wildly popular, but many consumers weren't familiar with its platform and how it worked. The Afterpay card makes the process even easier, by providing a virtual credit card users can tap at the checkout just like they would with any other credit card stored in their digital wallet.
How do I add an Afterpay Card to my Wallet?
To put Afterpay in your digital wallet, follow these simple steps:
Download the Afterpay app for Apple or Google Play
Sign up for an account; you'll learn if you're eligible within seconds
Choose to set up the Afterpay card for in-store purchases
Add it to your digital wallet
Choose to pay with your chosen wallet (Apple Pay, Google Pay, or Samsung Pay)
How Does Afterpay Work in the Apple Wallet?
To add Afterpay to your digital wallet in Apple, use these steps:
Open your Afterpay app
Tap on Afterpay card
Choose 'add to Apple wallet'
Follow the prompts
You only need to do this once and can then make purchases via your Apple Wallet whenever you checkout in-store.
Can I use Afterpay on Amazon?
Afterpay isn't currently available on Amazon,
Afterpay is now available in over half of the US consumer goods stores but not on Amazon, making it even easier to get the products you need (or want) without incurring crazy interest charges or other fees.
Can I transfer money with Afterpay?
Technically, you cannot transfer money with Afterpay, but there are ways around it.
If you know you'll get behind on your Afterpay payments, you may wonder if you can transfer your balance to a balance transfer credit card.
It gets tricky, but there's a way.
To transfer money with Afterpay, you must first pay the balance with your linked credit card. Most credit cards won't let you transfer the balance as a typical balance transfer, like you'd transfer the balance from a high interest credit card to a 0% APR card.
But, if you let the balance go to your credit card, you can then transfer that balance from the credit card to a 0% APR credit card.
This is the best way to save on interest and fees, especially since Afterpay fees can add up every week they are late.
FAQ – Afterpay Digital Wallet
Does Afterpay offer a virtual card?
Yes, if you are approved for Afterpay, you can have a digital or virtual card. It takes only a few steps, and you have a virtual card you can use as often as you want within your credit limit. Once you add the card to your digital wallet, it's there for use.
What payment methods can you use with Afterpay?
Right now, you can use any US or Australia based debit or credit card. You cannot link your checking or savings account directly. The payment must be linked to an approved debit or credit card.
Can you withdraw cash from Afterpay?
In Australia, you can set up a savings account which you can withdraw cash from as well as use it for other cash flow tasks. You can also pay your bills. The Afterpay savings account makes it easier to track your purchases and spending.
What is the Afterpay max limit?
The Afterpay max limit, like any credit card, depends on your qualifying factors. Most consumers start with a low limit but can work their way up to the maximum of $2,000. The maximum amount allowed per transaction for anyone (with a high enough credit limit) is $1,500.
Final Thoughts
The Afterpay card is a great way to budget your purchases without incurring interest or fees. Make sure you can afford the payments every two weeks to avoid unnecessary fees and you can easily check out with your Afterpay digital wallet in stores that accept Afterpay today.
Learn how to use Afterpay at Target and other popular retailers here!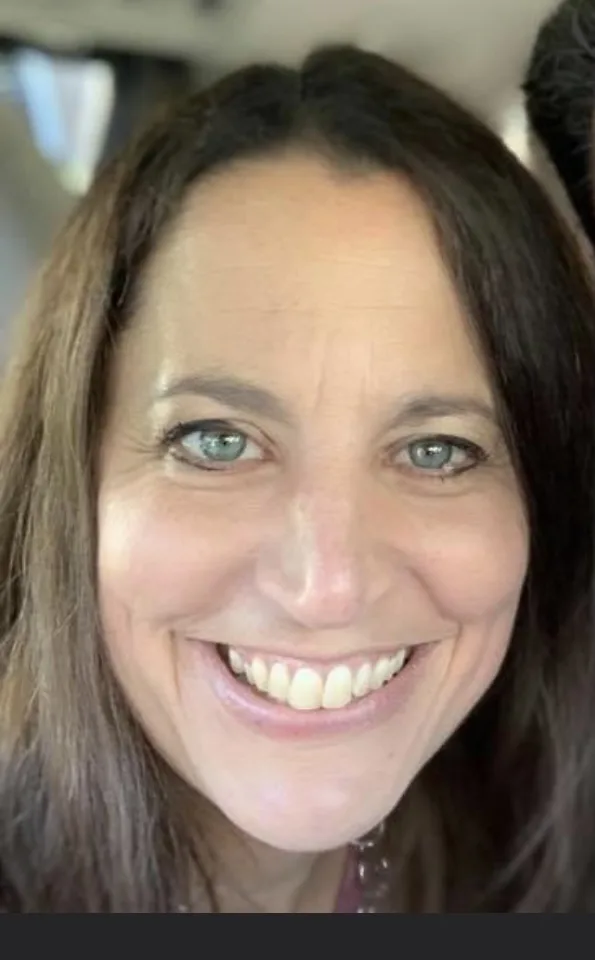 Kim is a personal finance expert with a Bachelor's degree in Finance from the University of Illinois at Chicago. Kim enjoys helping people take charge of their personal finances and has been doing so with her freelance writing for 15 years. She loves helping people break down difficult personal finance topics, helping them make smart financial decisions that make them feel empowered.