Disclosure: This post may contain affiliate links, meaning we get a commission if you decide to make a purchase through our links, at no cost to you. Please read our disclosure for more info.
You can't put a price on an incredible experience, so instead of a physical gift this holiday season, see how experiences can be gifted. An added bonus if you're on a shorter timeline too, these make for great last-minute gift options as they usually don't require delivery.
Nothing beats the power of a good memory associated with a gift. For this holiday season, why not give your loved ones a memory that will last a lifetime? With experience gifts, you'll give the most rewarding present someone can ask for, with the chance of an unforgettable memory in the form of concert ticket gift ideas.
What is an experience gift?
Rather than a physical entity, an experience gift is a present that allows the receiver to have an experience. This can range from concerts, live theater, an NFL football game, or tickets to a tropical getaway.
With the help of ticket marketplace Stubhub, here are some of the best experience gift ideas for your loved ones this holiday season. Learn more about how Stubhub works here.
Date Night: Experience gifts for couples
Gift the ultimate date night with an experience gift.
Nothing says romance like a date at the theater. Shop on Stubhub for tickets to a musical, play, ballet, comedy show, and much more! Right now, you can find endless tickets on sale for shows like The Lion King, Wicked, Jagged Little Pill, Macbeth, and Hadestown. If you're looking for more of a casual date night with your other half, look to comedy shows from comedians like John Mulaney, Trevor Noah, or Sebastian Maniscalco.
Want more high energy? No problem! Stubhub offers tickets to festivals and concerts around the country.
Tickets: Experience gifts for kids
Stubhub has the best experience gifts for kids of all ages! Check out tickets to Disney on Ice, magician Criss Angel, or Winnie the Pooh live for younger audiences.
If your child is older, you'll find ticket offers to concerts, festivals, and sports games. Do they have a favorite musical artist?
Find a concert date near you for great prices on Stubhub! Right now, Stubhub offers last-minute tickets to Harry Styles, The Rolling Stones, and J. Cole. Do they have multiple favorite artists? Check out tickets to festivals like Rolling Loud and Outside Lands.
Theater: Experience gifts for mom
Give your mom the experience of a lifetime with tickets to the ballet or an excellent Broadway show. On Stubhub, you'll find tickets to the New York City Ballet and musicals ranging from Dear Evan Hansen and recent Tony winner Moulin Rouge!
If you're looking for an experience gift around where you live, check out musicals going on tour! Stubhub offers tickets for shows that travel across the country to perform for various audiences. Right now, you can find tickets for the touring company of Mean Girls.
Sports: Experience gifts for dad
Is your dad a sports fanatic?
The best gift for any sports enthusiast is a front-row seat at a fantastic sporting event. Okay, so front-row tickets may be out of your price range, but that doesn't mean you can't make the experience fun with decent seats and vouchers for hot dogs and beer. So check the NFL, NBA, NHL, or NASCAR schedule for the season to pick an event that your friend is sure to love.
Check-out what is available this season at Stubhub Sports!
With Stubhub, you'll be able to gift him the experience of a lifetime with game tickets and now even parking passes. Whether he's a fan of the NFL, NBA, NHL, MLB, or all the above, you'll be able to find the best present. Stubhub offers one-time or season tickets for the Seattle Seahawks, Chicago Bears, Dallas Cowboys, Brooklyn Nets, Miami Heat, New York Knicks, Florida Panthers, Pittsburgh Penguins, or the Houston Astros.
Whether you're thinking of gifts ahead of time or frantically looking for that last-minute gift, you'll offer the memory of a lifetime with experience gifts.
Where to Buy Now Pay Later concert tickets and other experience gifts
Stubhub now takes Affirm to Buy Now Pay Later tickets for your favorite experience event from concert tickets to sporting events and broadway theater shows. You can also use StubHub gift cards, PayPal, Apple Pay, Google Pay, and major credit cards. Affirm will first require a credit check, once you're approved for a loan, you can check out with Affirm on StubHub.
Concert booking site Ticketmaster Buy Now Pay Later option is now available through Klarna on qualifying ticket events. To find out if your tickets will qualify simply add to cart and the Klarna option will show at checkout. Once you apply, you will be notified immediately if your purchase is approved for the full amount.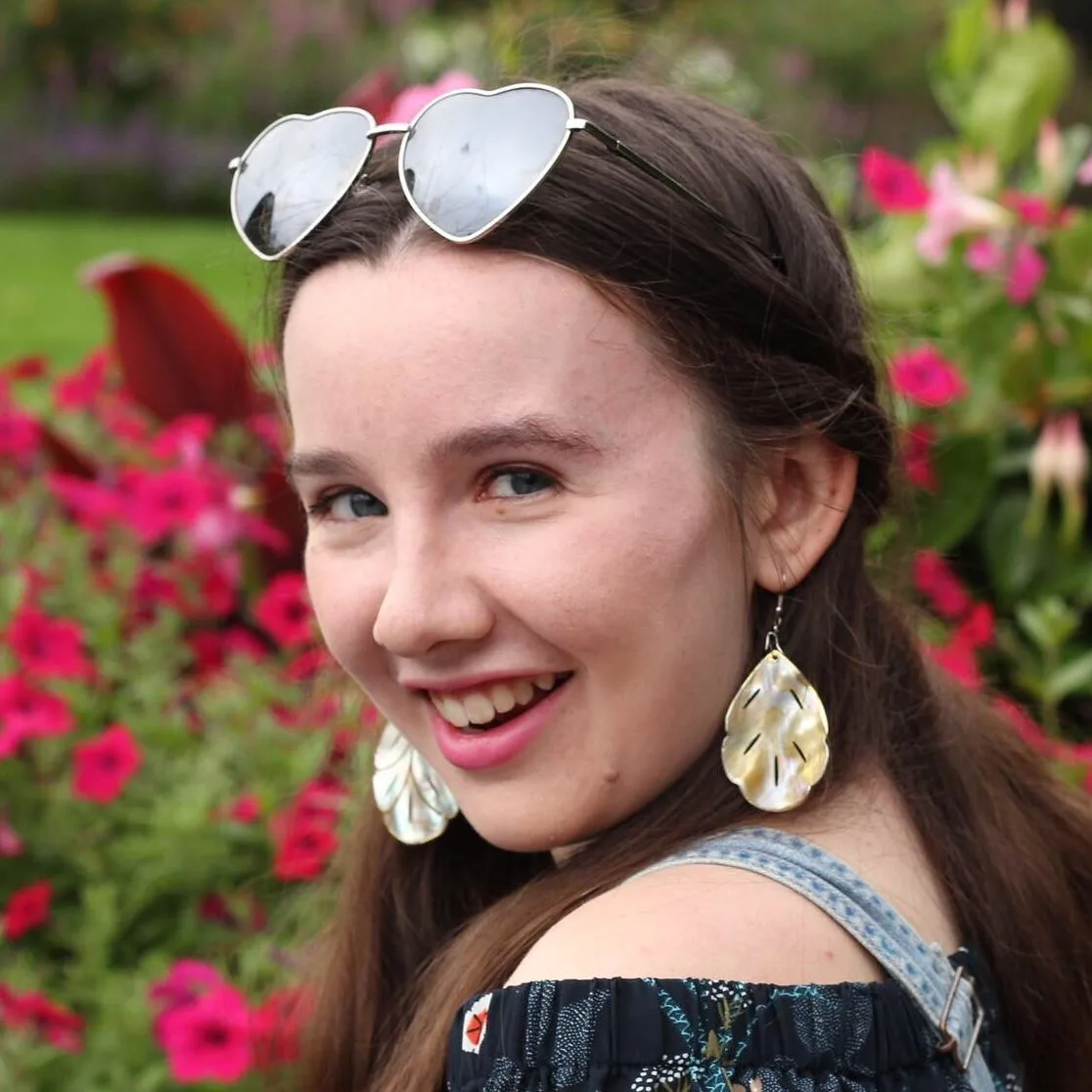 Natalie Daniels is a freelance writer based in Boston, MA. With a love of storytelling, she loves to learn about the world through people and actions particularly through entertainment, pop culture, and fashion. Her work has been featured on Hollywood.com, AfterBuzz TV, and Dreamlette Magazine.