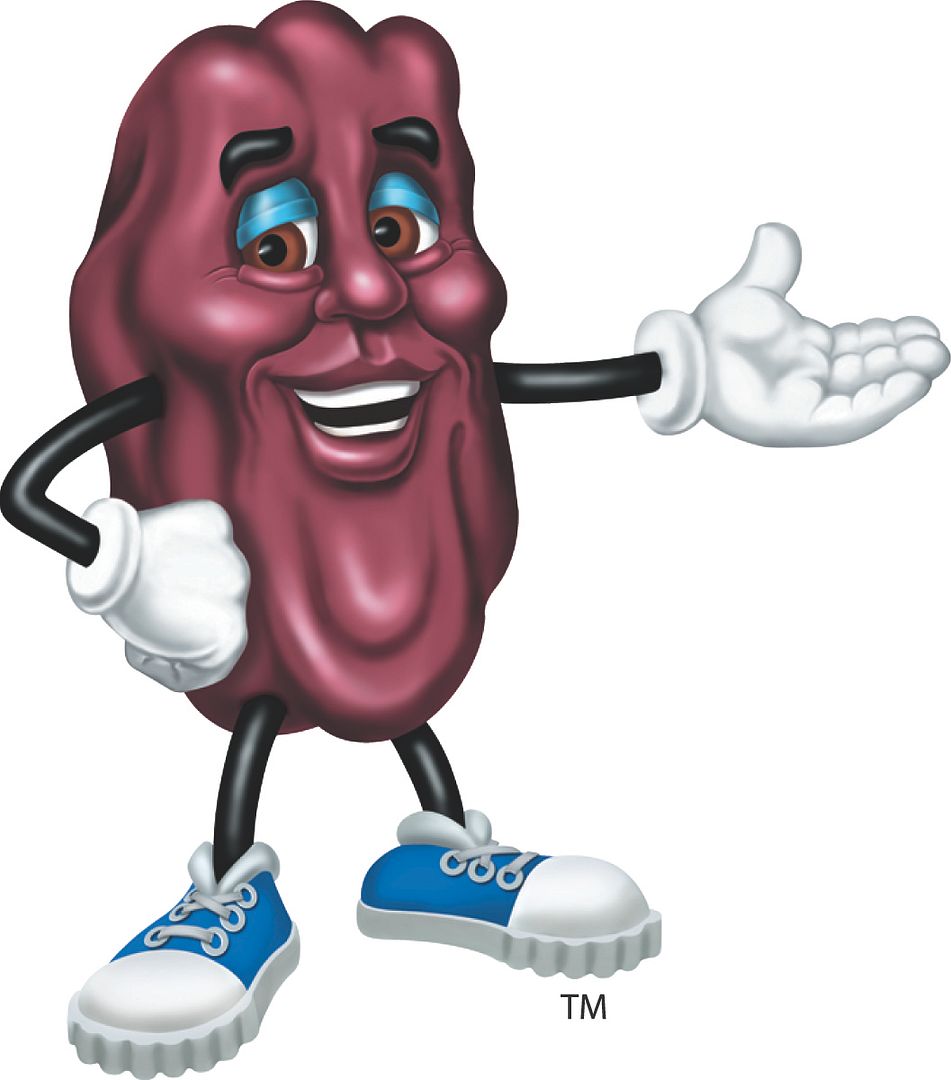 Growing up, we didn't have"fruit snacks" – we ate raisins! And not just plain raisins as snacks, but raisin cookies, raisin muffins, raisin bread, raisin cream pie… yum, I'm getting hungry just thinking about all the raisin recipes my mom used to make. I am going to make it point to buy some California Raisins this week when out grocery shopping to serve to my kids as a healthy all-natural, no-added-sugar snack.
I invite you to sign up for the Let's Keep It Real Healthy Snack Sweepstakes on Facebook for your chance to win one of five prize packs that include $1,000 in cash and other goodies to get your healthy snacking on! Enter bi-weekly; US only; 18+; ends 7/23/12.
I participated in this campaign as a member of One2One Network and am eligible for a prize drawing. All opinions stated in the post are my own.
[phpbay]california raisins, 2[/phpbay]