Disclosure: This post may contain affiliate links, meaning we get a commission if you decide to make a purchase through our links, at no cost to you. Please read our disclosure for more info.
Do you plan to go to Great Britain, but you have no idea where to go? It isn't surprising as Great Britain is full of interesting places, each of which is definitely worth visiting. However, it may be difficult to choose just one or two destinations. So, what should you do if you are short of time? Just make a list of the most popular sights worth your attention and decide which of them you can visit during your trip. Let's highlight one major attraction in 10 Great Britain cities worth visiting.
1. Bath – The Roman Baths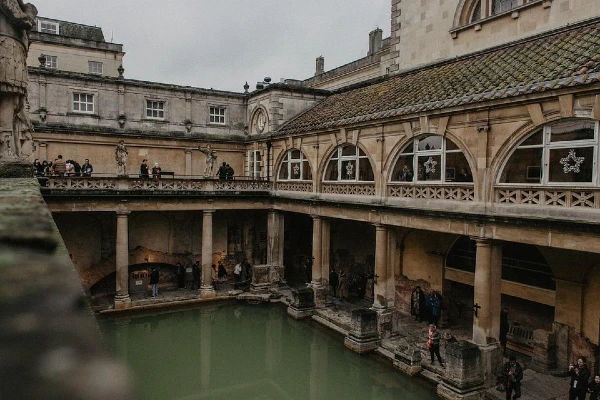 If you decide to go to Bath, you must see where the city got its name from. The grandiose complex of Roman baths has been turned into a museum and is open to the public. Walk around the Roman ruins and take a sip of healing water!
2. Bournemouth – Bournemouth Beach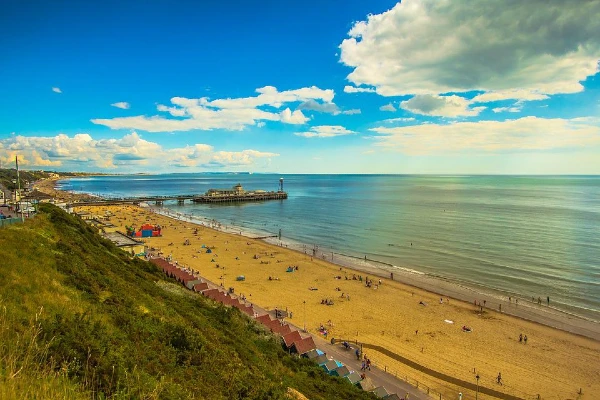 Bournemouth's golden sandy beach and lively promenade are one of the best in the country. Order classic fish and chips at the waterside restaurant and take in the beautiful views of this 11-kilometer-long coastline.
3. Museums in Cambridge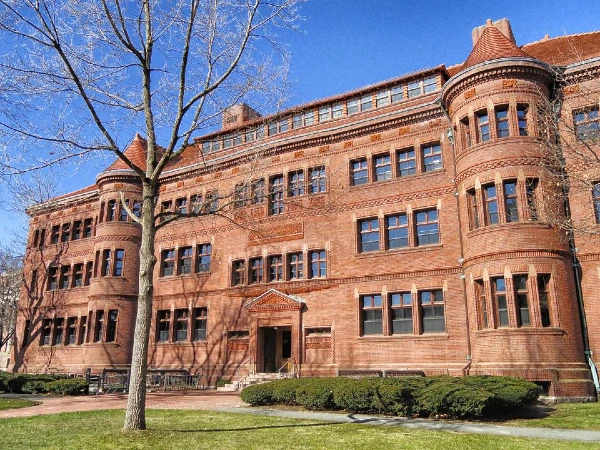 The academic center of Great Britain is famous not only for its universities but also for museums. Entry to most museums is free. For example, wander around the Fitzwilliam Museum of Art and History or the Museum of Archeology and Anthropology.
4. Edinburgh – Holyrood Park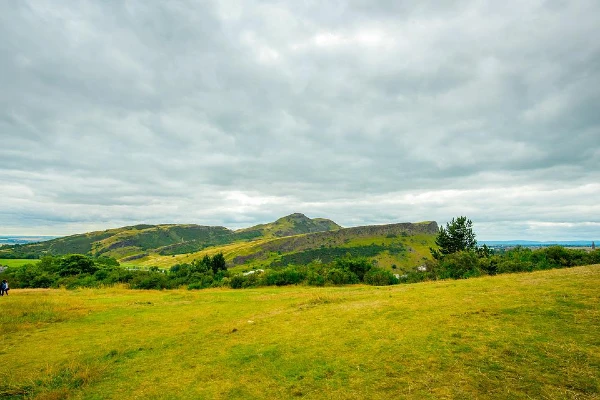 Edinburgh is one of the most popular destinations. The magnificent Holyrood Park is located right behind the royal palace of Holyroodhouse. In the center of the park rises an extinct volcano 251 meters high, known as "Arthur's Throne." Do not be lazy to climb to the top, because from where you can enjoy breathtaking views of the whole city. Do you feel impatient and want to see these sights? You can order cheap flights tickets to England from us and get there in the business class at an affordable cost.
5. Liverpool – Albert Dock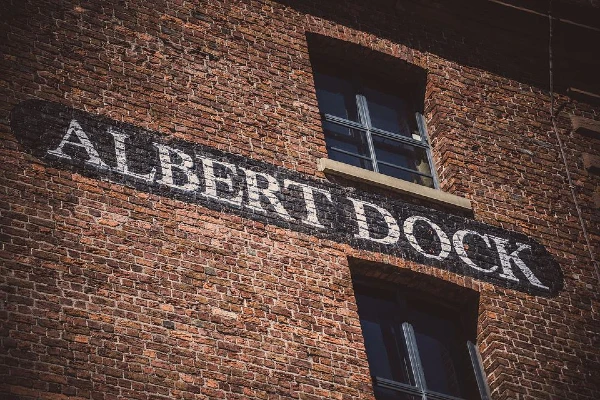 Albert Dock was a working dock from the day it opened in 1846 until 1972. It has now been restored and is part of the UNESCO World Heritage List. Stroll along the dock filled with restaurants, cafes, and a range of interesting museums, including the famous Beatles History Museum, the International Slavery Museum, the Maritime Museum, and the Tate Liverpool.
6. London – Natural History Museum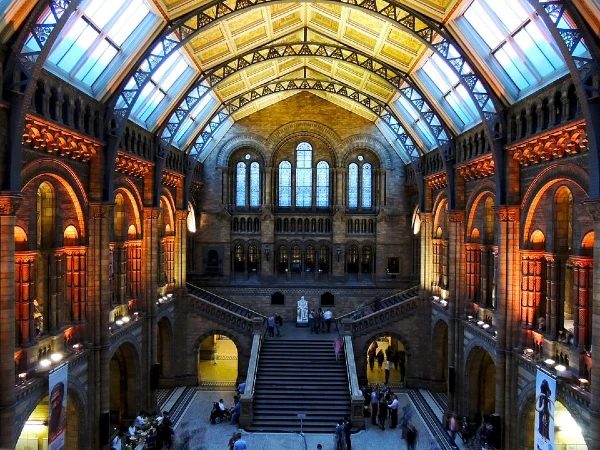 It's hard to pick just one destination when it comes to London. However, we are sure that everyone should see the beautiful Museum of Natural History, designed in the Romanesque style. Inside you'll find the popular dinosaur exhibit, and then you can walk to the Victoria and Albert Museum, the Science Museum, and the Albert Hall nearby.
7. Salisbury – Stonehenge
Stonehenge was built about 5,000 years ago and is now a UNESCO World Heritage Site. This is one of the most ancient monuments in the world, even older than the pyramids. It is close to Salisbury, so don't miss your chance to go there. Maybe it is you who will unravel the mystery of these mysterious structures!
Some tourists mistakenly think London is the only city worth visiting. Don't miss a chance to learn about British culture and history. If you are in Great Britain, do your best to travel around. Believe it's more affordable than you can imagine. Find deals for your comfortable and affordable travel and invest in your new impressions and emotions.