Disclosure: This post may contain affiliate links, meaning we get a commission if you decide to make a purchase through our links, at no cost to you. Please read our disclosure for more info.
For all the gamers—both young and older, there are the best of the best in gaming gifts from the games themselves, through to the latest gaming systems, added accessories, and even gaming chairs too. It's everything a gamer needs for the best gaming experience.
Are you feeling stuck on gift ideas for your fellow gamer? From GameStop, Chairs4Gaming, and BestBuy Gaming, you'll find a variety of gifts your gamer will absolutely love. Here are the best gift ideas for gamers that have everything.
Gifts For Gamers
Pick from your choice of Nintendo, PlayStation, Xbox, Lego, and more and purchase fun collectibles. Does your gamer need a new Nintendo console? You'll find the best new, pre-owned, or refurbished switch consoles that come in various colors of coral, turquoise, yellow, and gray. If your gamer wants more privacy, check out the Cloud Alpha Pro Wired Gaming Headset or the Arctics 3 Console Edition Wired Gaming Headset.
Give virtual reality a whirl with a Sony Playstation VR HDR Compatible GameStop Premium. While refurbished, the system looks just like new. Just plug it into a power chord, and your gamer will be ready to play.
Playstation also offers new fun games that any gamer would love. If they're more of a sports fan, look at Playstation's FIFA or Madden NFL. If they're more into fantasy worlds, check out Marvel's Spiderman and Assassin's Creed.
With Xbox, gamers can have ultimate playing time with the Xbox game pass. This pass includes unlimited games for console, PC, and Android mobile devices. You'll also be able to get exclusive challenges and gaming rewards.
Have your gamer play from the comfort of a chair with Chairs4Gaming. The models range from Racing Series, Cougar Armor, Techni Sport, and Champion Series. These chairs include a free lumbar cushion, adjustable backseat with armrests, leatherette cover, and high-density foam.
Pair a chair with a gaming desk that has a carbon fire desktop, wire management, and cup holder. Colors range from green, blue, gray, and black. While shopping for this combo, grab a footrest that can be adjusted in height with lockable wheels and six different color combos. If your gamer doesn't need chairs or desks, buy a gift card so they can peruse the shop to find what they like.
Ewin Racing sells gaming chairs for everyone, but I think my favorite is the E-WIN pale pink bunny-style chair. Defiantly one of the best gifts for a gamer girl in your life!
Ewin Racing has invested in human engineering for over 10 years and created the Ewin Flash XL series. Ewin Flash XL applies the science of ergonomic for the chair workplace, intending to maximize the healthy seating hours by reducing fatigue and discomfort. Ewin Flash XL significantly improves the sitting health for gamers, office workers and people anytime, anywhere sitting on chairs.
The gaming section at BestBuy offers amazing deals for your gaming lover. Purchase a new gaming desktop or gaming monitor free of clutter. Many of these desktops provide more than 8GB of memory, letting your gamer play freely without fear of running out of space.
With more on-the-go playing, check out BestBuys gaming laptops made for PCs. With a variety of touch screens, these laptops come in many colors. If there's more memory needed or room to store new video game discs, you can find additional cardholders and desktop processors.
You'll find gaming mouses and wireless keyboards as well. These different components come in many colors and wireless connections, so you won't have to worry about wiring. Prices are pretty comparable, and you can find refurbished or pre-owned ones in good condition and at great prices!
Like GameStop, BestBuy also offers headsets to let your gamer enjoy their playing time without other outside distractions. These headphones range from wireless to noise-canceling, with the ability to speak to others.

See what gaming gifts you can find today!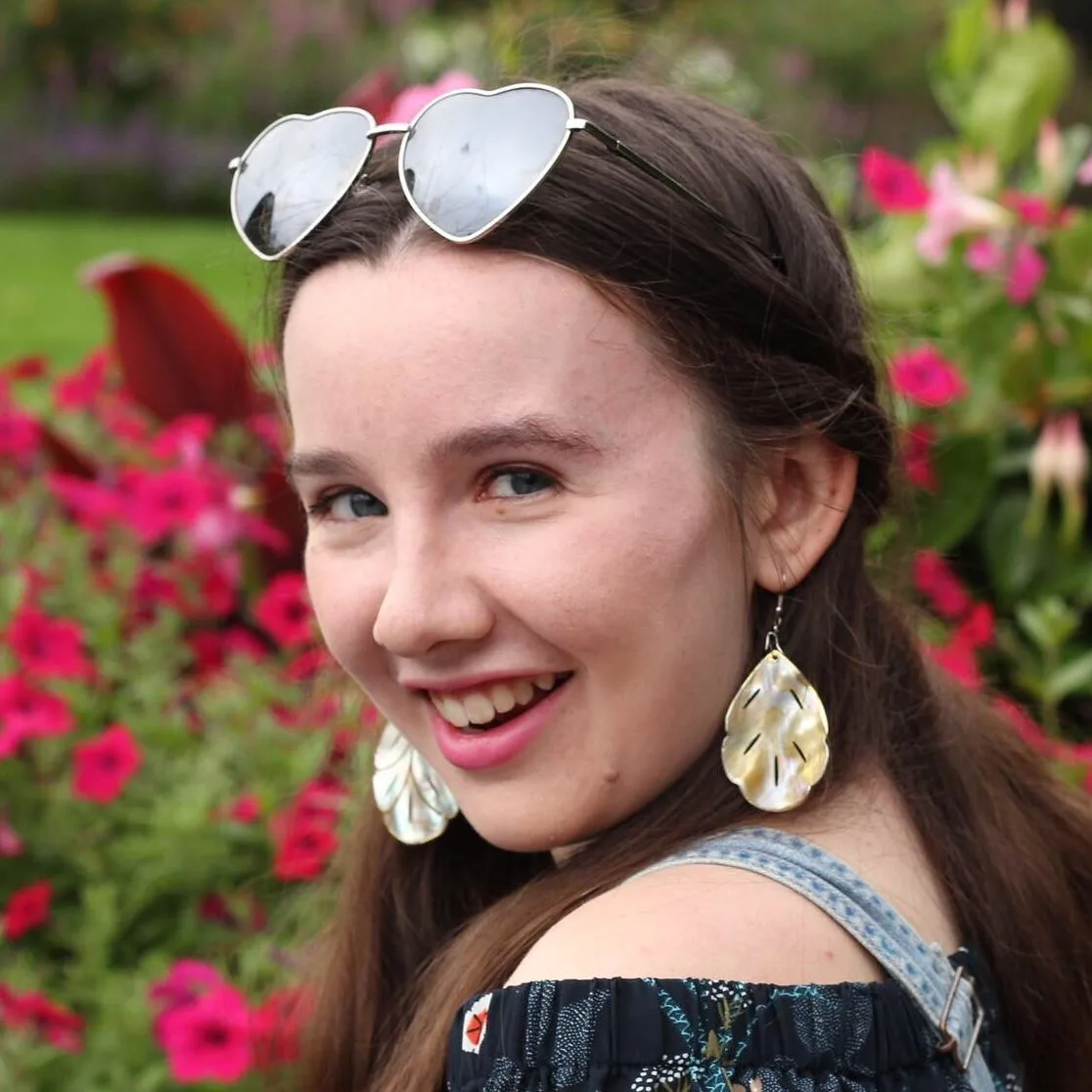 Natalie Daniels is a freelance writer based in Boston, MA. With a love of storytelling, she loves to learn about the world through people and actions particularly through entertainment, pop culture, and fashion. Her work has been featured on Hollywood.com, AfterBuzz TV, and Dreamlette Magazine.