Disclosure: This post may contain affiliate links, meaning we get a commission if you decide to make a purchase through our links, at no cost to you. Please read our disclosure for more info.
It's high time you started planning a year of more definitive travel, and where better to start than with a well-deserved exotic adventure at sea. With cruises for 2022 booking fast, this piece showcases some of the most exciting buy now pay later cruise packages available for the coming year in an array of far-flung destinations.
Want to sail away on the cruise of a lifetime at a fraction of the cost? With Norwegian Cruise Line, you can find endless options to travel now, pay later. Search for your dream destination with the ultimate cruise ship deals.
Book Now Pay Later Cruises
Norwegian Cruises has partnered with Uplift, a finance program that lets you pay for your purchases in reasonable monthly installments. When looking for your ideal cruise trip, make sure to choose Uplift as your payment option, select a monthly price that works for you, and the rest is taken care of!
Here are the best book now pay later cruises.
Caribbean
Harvest Caye, Cozumel, & Costa Maya:
Take a cruise from Miami, Florida, to the gorgeous Caribbean Islands. This 7-day cruise lets you see Harvest Caye, Cozumel, and Costa Maya. Experience the artistic architecture of South Beach while walking down Ocean Drive. You'll get resort-style treatment with a large in-ground pool and endless beaches. Remember your trip with souvenirs at a local gift shop or other shops around the area. See the Maya ruins first-hand in Cozumel, take a dip into the coastal waters, or zip line across rainforests.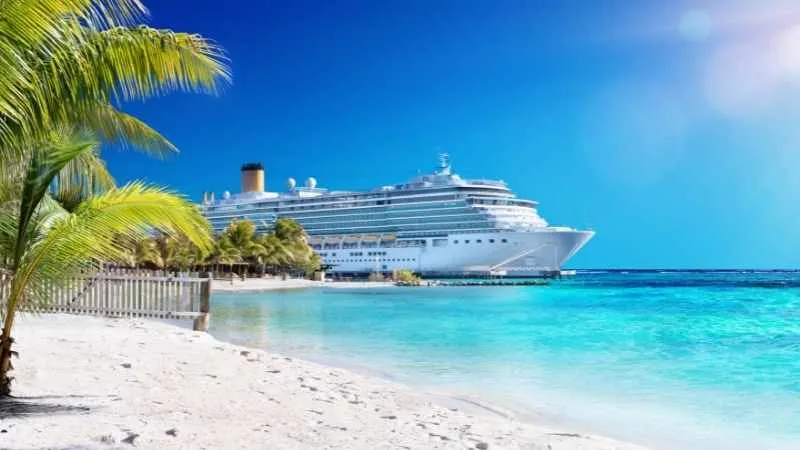 Bahamas
Great Stirrup Cay, Orlando & Nassau:
Have the best family or friend vacation when taking this 7-day cruise through the Bahamas. Beginning in Manhattan, New York, this trip takes you to Orlando to experience all the fun theme parks Flordia has to offer. Then, in the Bahamas, you can let your relaxation take charge with the best beaches and hotel service there is to offer. Once you're ready for some fun, swim with the dolphins in Nassau.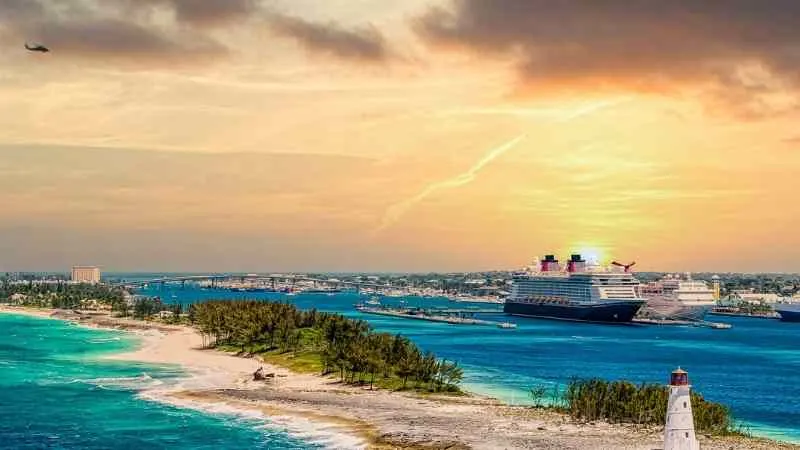 Mediterranean
Italy, France, & Spain:
Glide your way through the seaside of Europe with a cruise through the Mediterranean. Starting in Spain, you'll work your way through France and Italy. Have your own history lesson when visiting the house where Napoléon was born or the ancient ruins of Rome. Stand among the beauty of Michaelangelo's Sistine Chapel or throw a coin in the Trevi Fountain for good luck. The best part? You can experiment with all the delicious cuisine Italy, France, and Spain have to offer. What more could you ask for?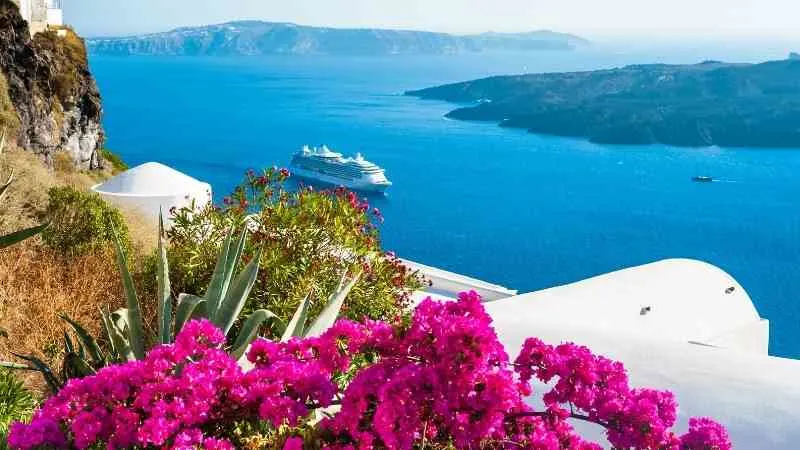 Alaska
Dawes Glacier, Juneau, & Ketchikan:
Head across the country to Seattle, Washington for a cruise to Alaska. This week-long trip immerses you in all the nature and wilderness Alaska has to offer. Check out the Mendenhall Glacier in the outskirts of Juneau, or take some trails through the icy capital of Alaska. Look through the creative handicrafts of Native-owned authentic goods. The last end of the trip takes visitors to Victoria, the oldest city in the Pacific Northwest. Enjoy the ethereal nature of the Butchart Gardens and the Craigdarroch Castle.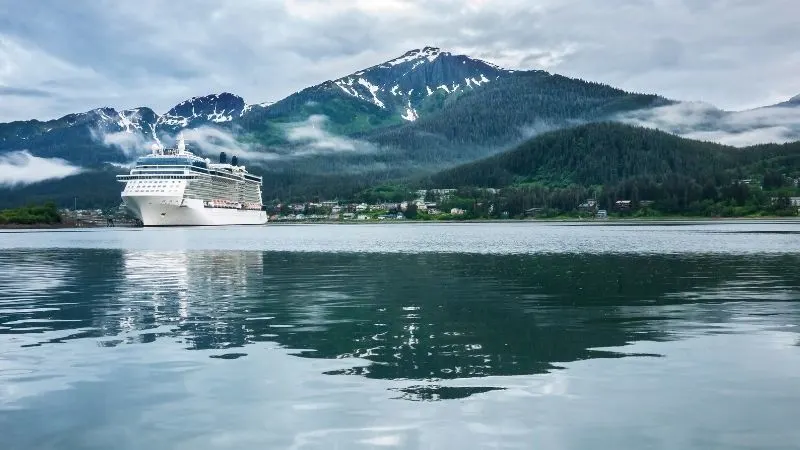 Greek Isles
Santorini, Mykonos, & Rhodes:
Live like Mamma Mia's Donna and the Dynamos with a cruise through the Greek Isles. Starting in Athens, Greece, you'll embark on a journey in Santorini, Mykonos, and Rhodes. You'll have the chance to take walking trails in Rhodes where you'll see Wonder of the World Colossus of Rhodes. Witness the ever-present churches in Cyclades, Mykonos and experience the magic of the seaside location Santorini.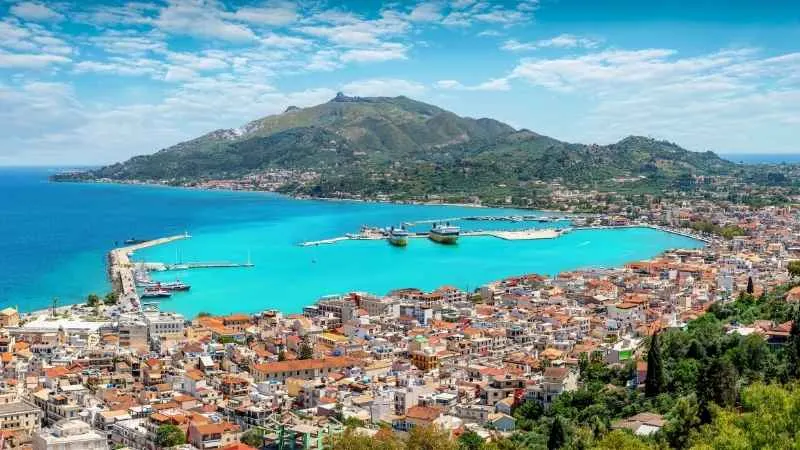 Where will your dreams sail? Find out today!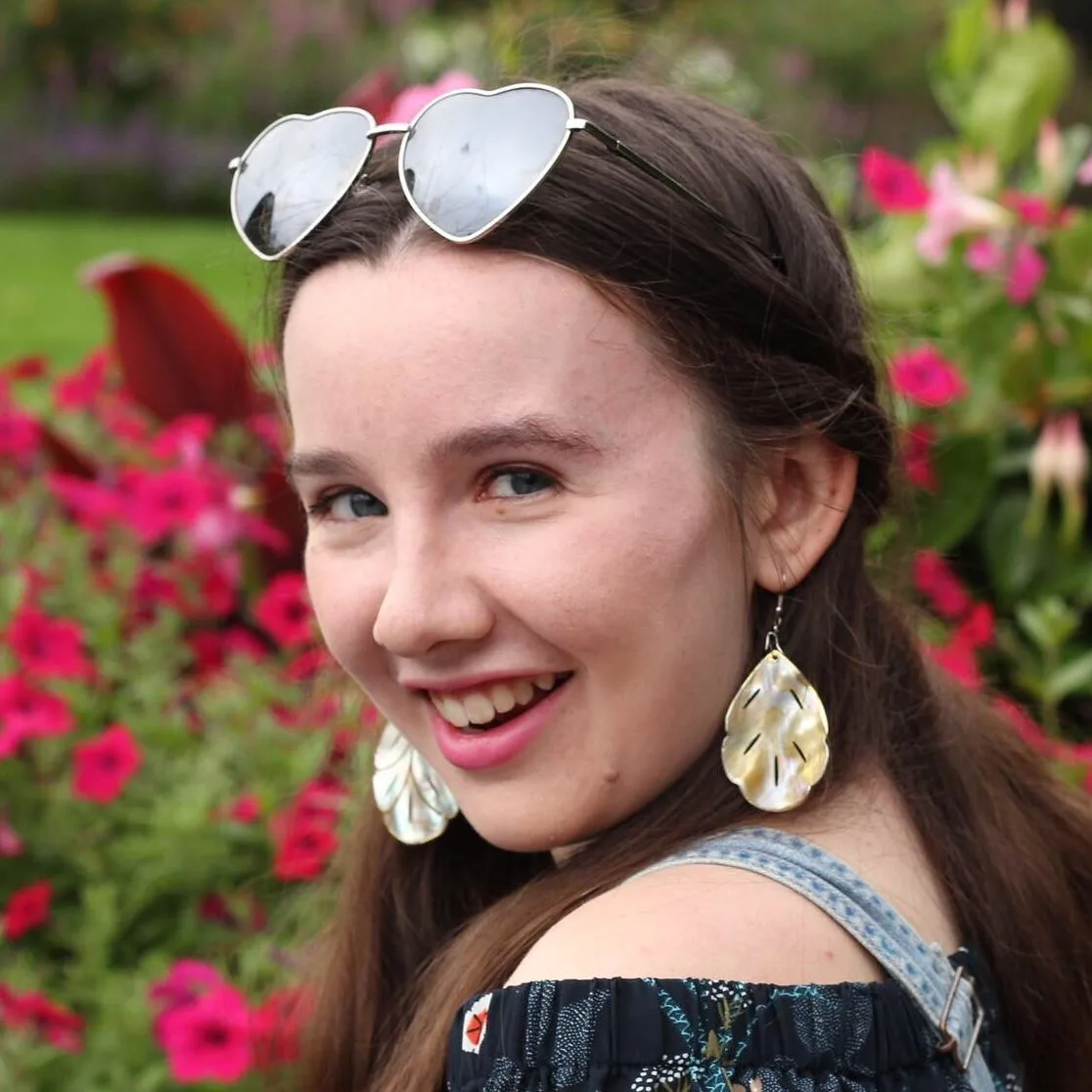 Natalie Daniels is a freelance writer based in Boston, MA. With a love of storytelling, she loves to learn about the world through people and actions particularly through entertainment, pop culture, and fashion. Her work has been featured on Hollywood.com, AfterBuzz TV, and Dreamlette Magazine.