Disclosure: This post may contain affiliate links, meaning we get a commission if you decide to make a purchase through our links, at no cost to you. Please read our disclosure for more info.
Need a new computer or laptop? Everyone relies on computers nowadays for everything from doing homework to buying necessities to browsing social media and more.
But shopping for computers can get expensive! Most people don't have the luxury of stable finance to afford a computer or laptop at the drop of a hat. And because we don't want you to go into many enormous debts, we have compiled a wide selection of buy computer now pay later lending partners.
These online stores offer deferred billing, so you can buy a new computer and pay later over time with monthly payments with no credit checks at these buy now pay later stores!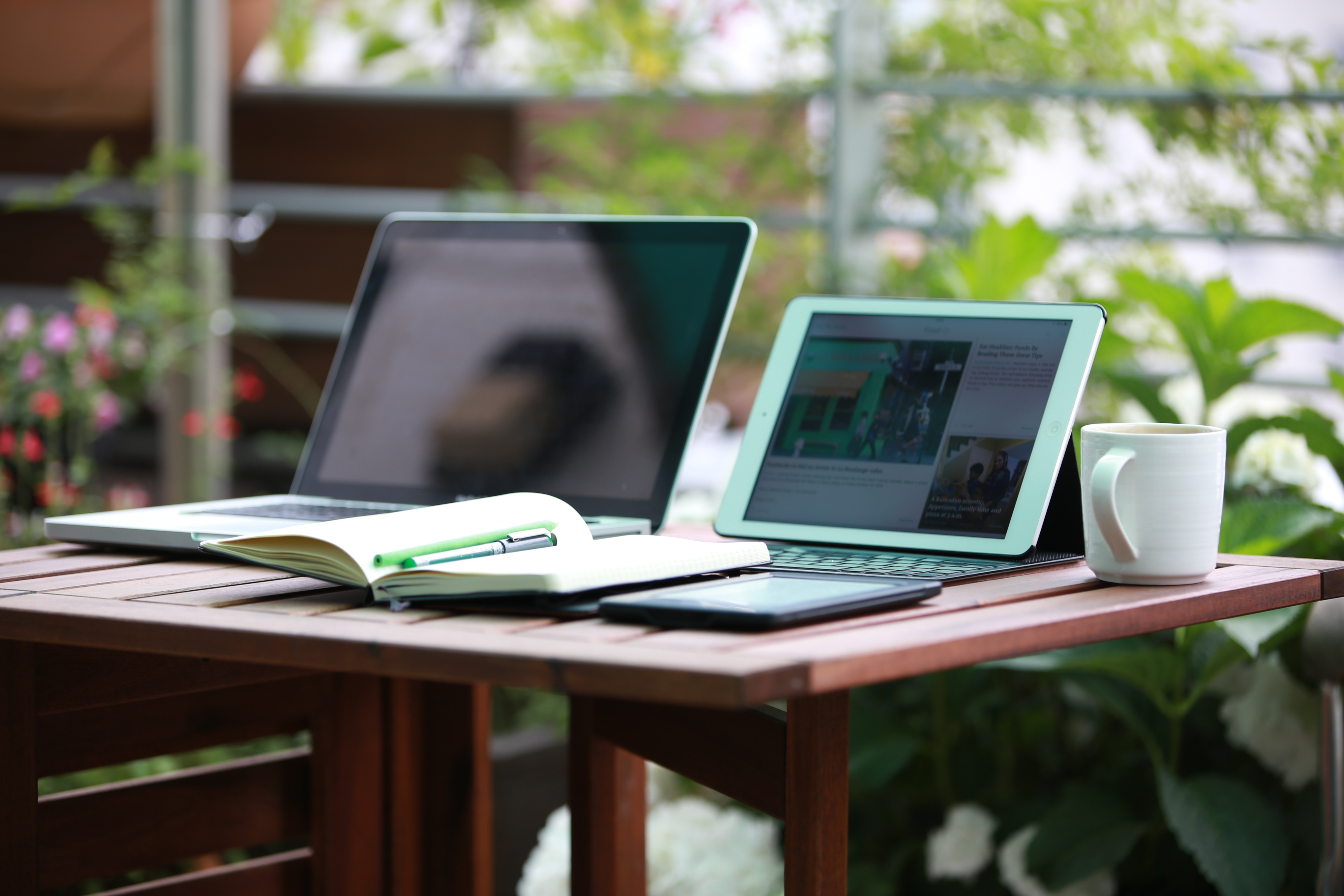 Get instantly approved for up to $5,000 in brand name electronics from Best Buy with no credit needed. All you pay is an initial payment of just $50. Most products are available the same day and can be picked up from BestBuy with $0 due at pickup. If you're in the market for office PCs or gaming computers, you can shop without worrying too much about having the cash in hand. You can set up a flexible payment arrangement with ElectroFinance today. Plus, you can expect great service from here when you discover that they can set up your monthly payments according to your paydays.
The Gazelle advantage assures customers that they can give life to old devices. This means customers save money because they can purchase less expensive alternatives for their technological needs. This also means that customers can sell gadgets that they no longer use, which means quicker upgrades or extra savings..
Gazelle sells certified pre-owned Macbooks and electronics and accepts Affirm for payment. Affirm lets you get your order now, then split your purchase into multiple payments to pay back over time to fit your budget. Shop Gazelle.com now!
It's no secret that Dell laptops are some of the finest ones on the market. If you want to shop for a Dell laptop and are worried about payment, this is a great option.
With Dell, you can sign up for a Dell Preferred Account. This is offered to U.S. residents who qualify for the terms or credit. What's great about this is that there is no added interest to the purchase amount if you pay in full within 6 or 12 months, depending on your preferred payment plan.
Sign up for Dell Preferred Account which is a revolving line of credit that is available for computers purchased for personal and home use. Shop Dell.com now!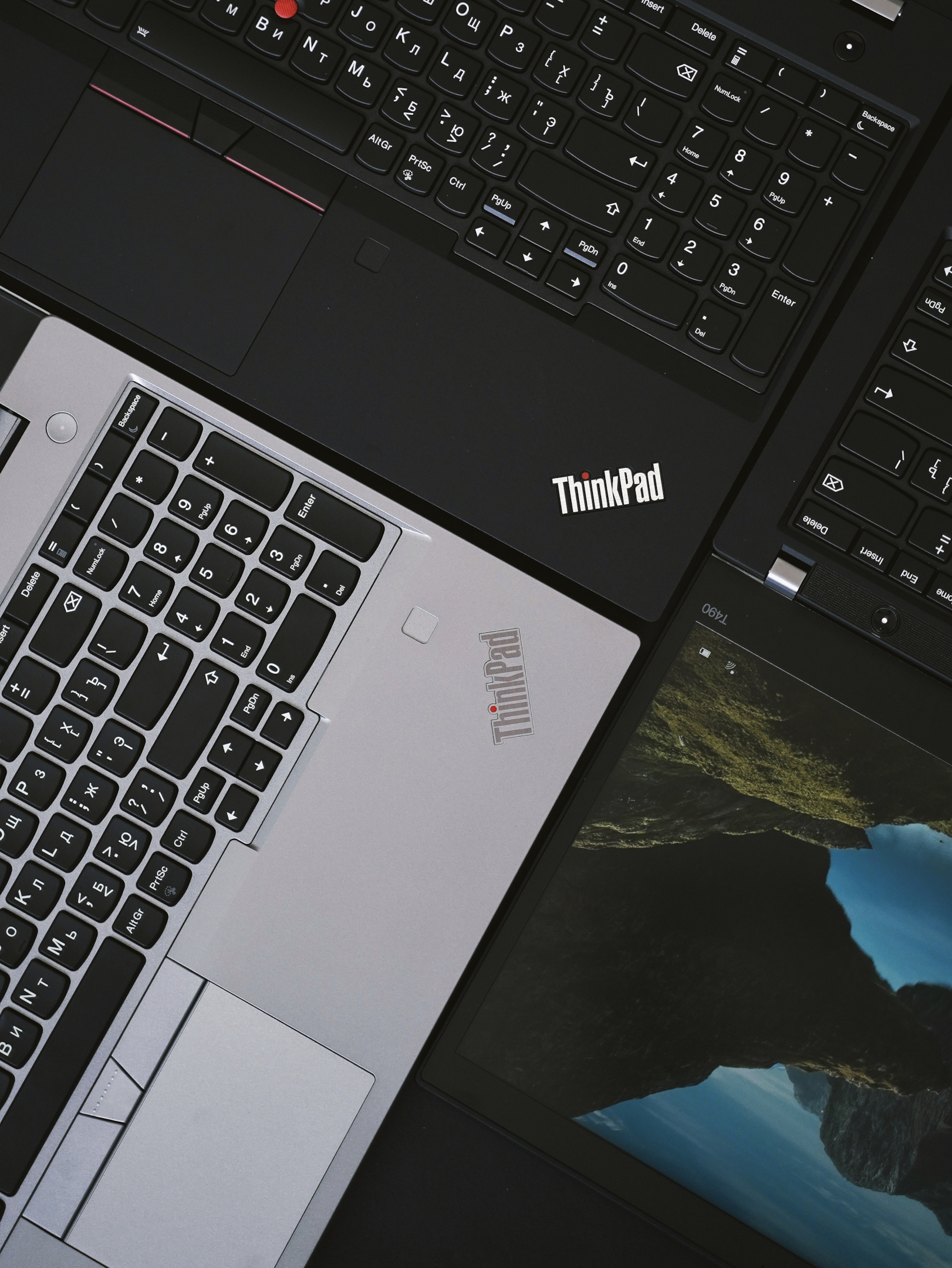 Lenovo sells laptops, ultrabooks, desktops, all-in-one computers, workstations, tablets, smart devices, monitors, servers and more. They offer several financing options including Zibby, Klarna, Behalf Credit, and Lenovo Financial Services.
With Lenovo Financial Services (LFS), you have the ability to buy, return and upgrade your chosen electronics. LFS offers 100% Solution Financing, which lets you fill your need for hardware, software and services.
Gettington
Choose from 4 or up to 24 monthly payment options on thousands of brands including Dell, HP, ASUS, Acer and more. Application takes less than a minute! If you already have a Gettington Credit Account, click here to shop!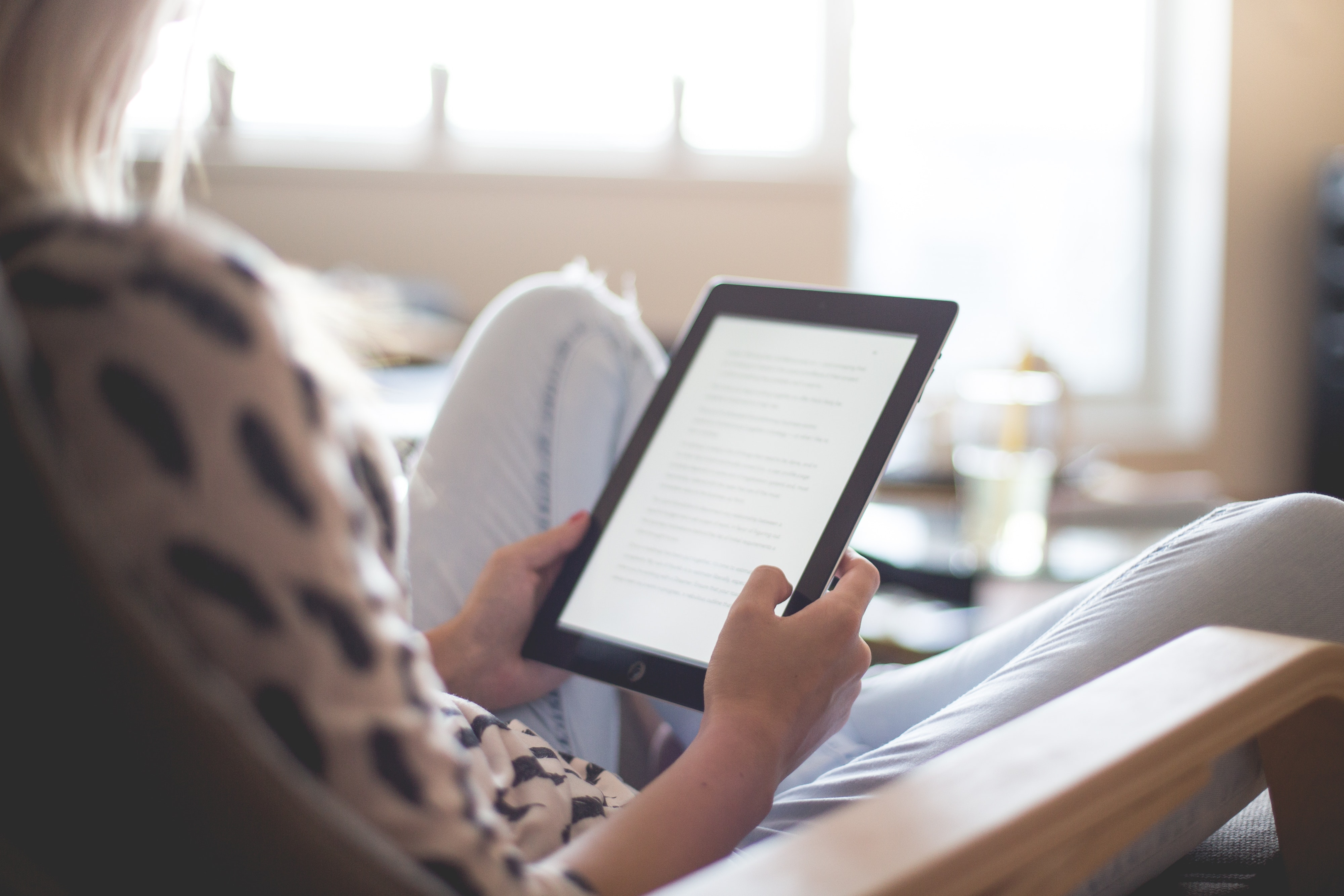 If you're looking for reliable financing options, Abt can be a good choice. Abt offers various payment methods, and that includes ABT financing by Synchrony Bank. Abt also offers payment options through Affirm.
Abt offers 12 months special financing on desktop computers, notebooks, laptops, tablets and more plus free shipping on thousands of products. Shop ABT.com now!
Fingerhut offers thousands of name brand products with no down payments, no layaway, no surprises. Affordable monthly payments. They claim to say "yes!" when others say "no" on credit offers.
Fingerhut offers two credit options. Fingerhut Fetti is their traditional credit account, which you can use to shop how often you want, while maintaining your credit limit. On the other hand, Fingerhut FreshStart is made for those who are starting out or starting over. It's a one-time purchase setup that serves as a first step to the Fingerhut Fetti.
If you already have a Fingerhut Credit Account, click here to shop!
Buy Now, Pay Later is made easier with HSN Flex Pay, which is better than layaway! Buy electronics now, such as HDTVs, Printers, Wii's and Computers, get it home and pay it off over time – with no fees or interest.
You can get any electronics you want and pay for them in five interest-free monthly installments.
Get a free $50 gift card for applying and getting approved for their Amazon Rewards Visa Card that you can instantly apply towards a new computer plus earn 3% back on your Amazon purchase.
You may also use this card to earn points that you can redeem for purchases at Amazon. As long as your account is active, your points won't expire. So if you're planning to purchase electronics again, it's best to keep earning those points by using your rewards card.
Our guides to buying a new computer using Buy Now Pay Later.
Sears offers no interest on electronics if paid in full in 24 months with your Sears Card. Online Only Deal (not available in stores).
Sears Credit also offers members different discounts and deals. For example, holiday discounts can get you up to 10% off select electronics of $599 and up when you use your Sears credit card.
Montgomery Ward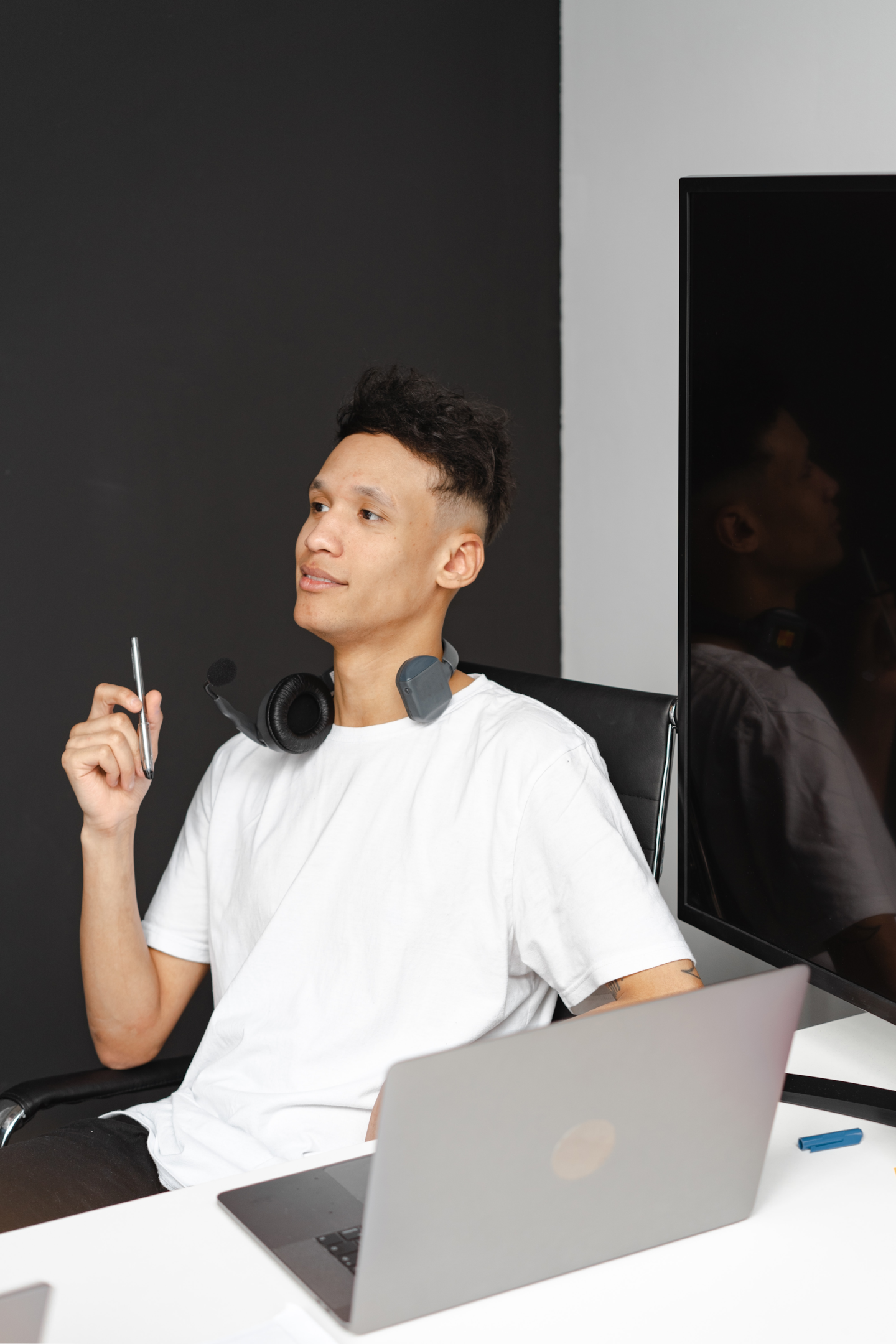 Montgomery Ward says "Yes" and frequently provides credit accounts to consumers when other retailers have said "No"! Get quick approval up to $100 credit with payments of only $10 per month. They offer a giant selection of brand-name items, including Acer, Lenovo, HP, and Dell computers.
Can't find the computer you're looking for? Apply for a personal loan up to $3,000 for any reason, whether it be for a new computer, home improvement, vehicle repair or even a vacation. Apply now!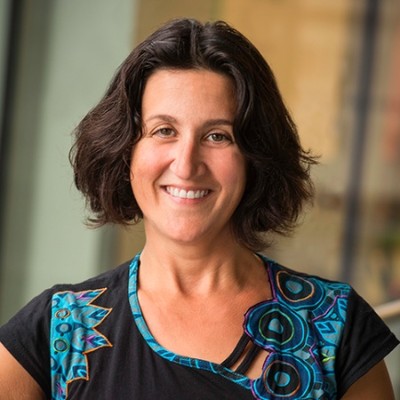 Becky is a seasoned personal and business financial expert with deep experience supporting small businesses. Now the Co-Owner and CEO of Shopping Kim a company she acquired in 2020, she is passionate about educating people on how to use Buy Now Pay Later for responsible spending to achieve their lifestyle dreams.