Disclosure: This post may contain affiliate links, meaning we get a commission if you decide to make a purchase through our links, at no cost to you. Please read our disclosure for more info.
With a reduction in air quality around the country, here are the best BNPL air purifiers to add to your home. We also look at options for BNPL humidifiers in dry air areas and dehumidifiers in humid areas, all with the goal of creating the perfect home environment you can feel good about.
Since people all around the country are dealing with a reduction in air quality, many are turning to tools that can improve air quality in their home. Breathe in healthy air at a fraction of the cost in any location, dry or humid areas, with the best buy now pay later air purifiers, humidifiers, and dehumidifiers.
Buy Now, Pay Later Air Purifier, Humidifier, and Dehumidifier Deals
Air Purifiers
Find your perfect air purifier at Alen Corp. The online store specializes in all kinds of purifiers, our pick are the bestselling models from the BreatheSmart line. Payments as low as $55/month when you finance with Affirm.
Each model is crafted to what works best for you. Right now, check out the bestseller air purifier model. This model removes 99.99% of particles and has a battery life of 1 year if it is used 24 hours a day every day. The model will clean the air every 30 minutes, promising you that you will be breathing in fresh air. You can also find other models here like the BreathSmart 45i.
Second Choice: Alen Corp T500 HEPA Tower
Alen T500 True HEPA Tower Air Purifier that will offer clean air.
Buy Now Pay Later Air Purifiers at Alen Co with Affirm
Alen Corp also offers accessories and subscription replacement filters for your air purifier from designer panels and a replacement power chord. The company is in collaboration with the payment plan Affirm, allowing customers to buy their air purifiers immediately and then pay in manageable monthly installments.
Special offer!
Subscribe and Save 5% on replacement filters at Alen.com!
You can also find air purifiers at Sylvane. This online store ranges from air purifiers to air purifier filters. You'll find different brands like AeraMax, Aeris, Air-Care, Airdog, AirFree, and many others. Sylvane offers smaller models that are 200 sq ft. and bigger models that are 700 sq ft. There is an array of air purifier options to choose from so you'll never struggle to find the perfect one for you. The store gives you options to pick from categories like concern, where you can click whether you're looking for a purifier for allergy and asthma relief among others.
You can pay for these air purifiers with the financing plan Bread over monthly installments.
Humidifiers:
At Sylvane, you'll also find humidifiers to help bring moisture to drier areas. You can shop from different popular brands like Air Innovations, AIRCARE, Aprilaire, Boneco, and Crane, among others.
Whether you're looking for a tabletop or floor model, these humidifiers have many designs. These humidifiers offer special elements like an oil diffuser. You'll have your house feeling less dry and smelling amazing! You also won't have to worry about breaking your bank with the Bread financing plan.
Dehumidifiers:
You'll also come across dehumidifiers for moist areas at Sylvane.
This online store offers various models from basement style, crawl space, single room, whole house, pumps, and draining hoses. Shop from brands like Amana, Arctic Wind, Danby, Ebac, or Ecor Pro.
These models will ensure your room avoids moisture in whatever area it is placed in the house. Make sure to look through all the models and find which one fits for your location. Also, with Bread financial plan, you'll be able to have your dehumidifier without paying for it all upfront.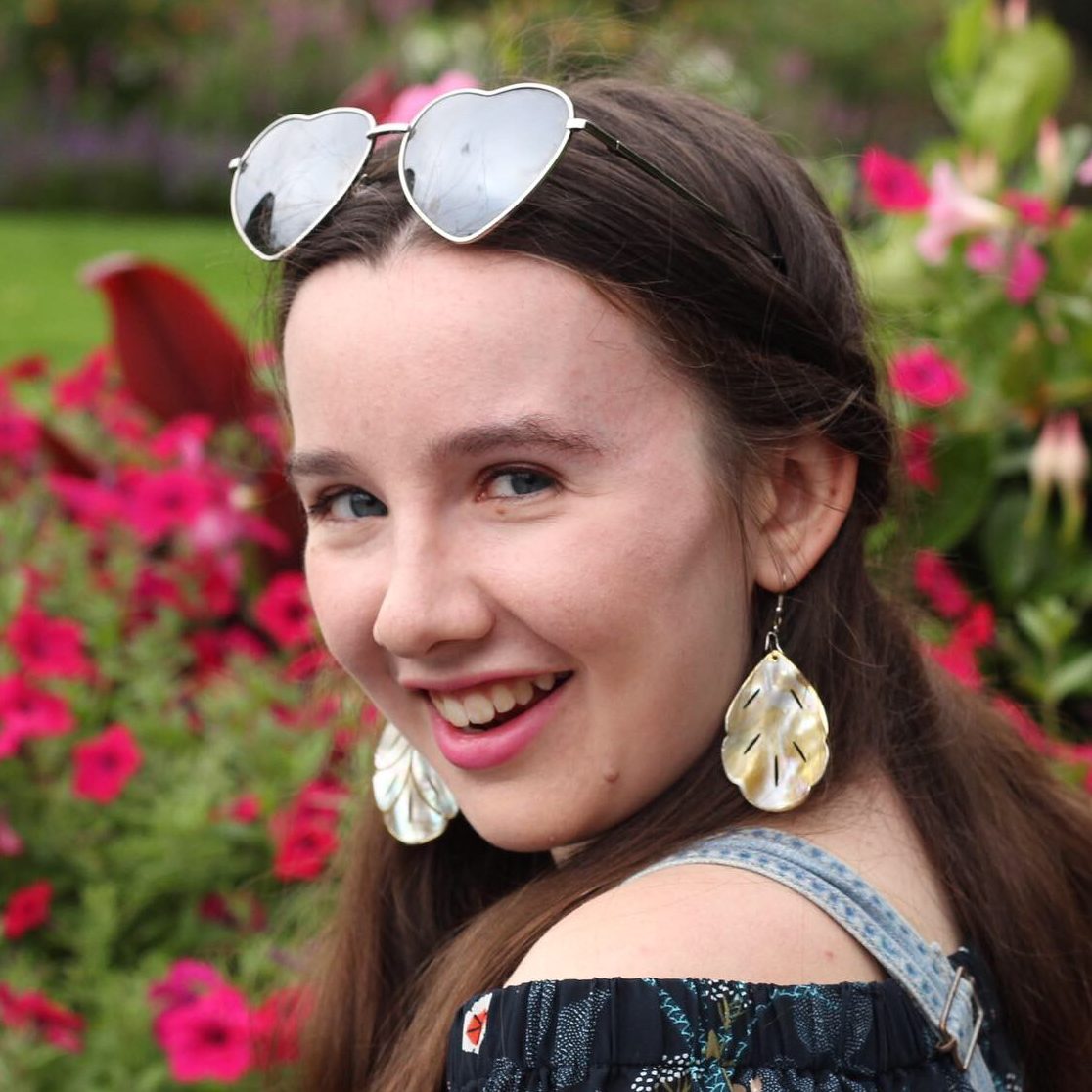 Natalie Daniels is a freelance writer based in Boston, MA. With a love of storytelling, she loves to learn about the world through people and actions particularly through entertainment, pop culture, and fashion. Her work has been featured on Hollywood.com, AfterBuzz TV, and Dreamlette Magazine.
More on How to Improve Your Home Air Quality