Disclosure: This post may contain affiliate links, meaning we get a commission if you decide to make a purchase through our links, at no cost to you. Please read our disclosure for more info.
Get your exercise lover the perfect gift with the best selection of trending home fitness ideas.
Do you have a loved one who's obsessed with fitness but isn't ready to return to the gym? With the influx of home workout programs, you'll never struggle to find a routine that works for you. Check out the best holiday workout gifts for this season.
Home Workout Ideas
With help from workout fashion maven brand Lululemon and trending new home workout gear from Mirror, here are some of the best home workout ideas for your loved ones.
Mirror is a revolutionary new kind of home gym that actually looks great in your home! The nearly invisible home gym consists of a full-length mirror that lets you take classes right in the comfort of your own home with the same experience as going to the a gym. The site has over 10,000 classes on-demand across 50 different fitness genres. You can also take part in new live classes daily and interact with top instructors!
Online Classes With Mirror
The platform offers customers to work out with the exercises of their choice. You'll never get bored with the range of class variety like pilates, yoga, kickboxing, and more! You can also dance your feet off with dance cardio or get your strength training in with weights.
Mirror offers personalized tracking that lets you create a fitness plan that fits what you want. This fitness plan will provide classes based on your different fitness goals.
With a Mirror subscription, you can pick classes catered to your needs and interests. Packages start at $995/year or $125/month over 12 months with Affirm's buy now pay later payment plan.
Mirror Accessories
Along with workout classes, Mirror has various accessories based on fitness level. Add some strength to your workout with mirror ankle weights or regular mirror weights. Be on top of your health with a health monitor and fitness band.
In collaboration with Lululemon, Mirror also sells an edition of workout gear from tank tops, leggings, shorts, towels, mats, straps, yoga blocks, muscle rollers.
Exercising requires comfortable yet breathable clothing. At Lululemon, you'll find clothing that fits your desired workout plan. You'll find a large selection of leggings that come in a variety of colors, styles, and fit. Shop from leggings for activities like yoga, running, training, or a general workout.
These leggings will give you the support you need during a workout while also feeling soft on your body. Depending on your workout plan, you'll also find sports bras with the perfect fit. Look through energy bras, air support bras, and longline bras.
Shop through joggers with different lengths, fit, and colors. The site offers slim fit, classic fit, relaxed fit, and skinny fit. Pursue through a large selection of tank tops that offer a sleek and weightless touch. You'll find colors ranging from orange tie-dye, neon green, gray, black, and purple. Looking for more of a comfort fit? Check out the loungewear line for both men and women.
coats, sweatshirts, socks, swimsuits, underwear, swim trunks, polo shirts, trousers, and button-down shirts. When shopping for gifts, think about layering workout clothes. Try a tank/sports bra and legging/joggers combo with a sweatshirt or hoodie to go with it.
Along with workout clothes, Lululemon sells dresses,
The fitness clothing store also offers accessories like backpacks, belt bags, gloves, scrunchies, hats, water bottles, and yoga mats.
Whether you're looking for classes or workout clothing, you'll find the perfect home workout gift for your fitness lover.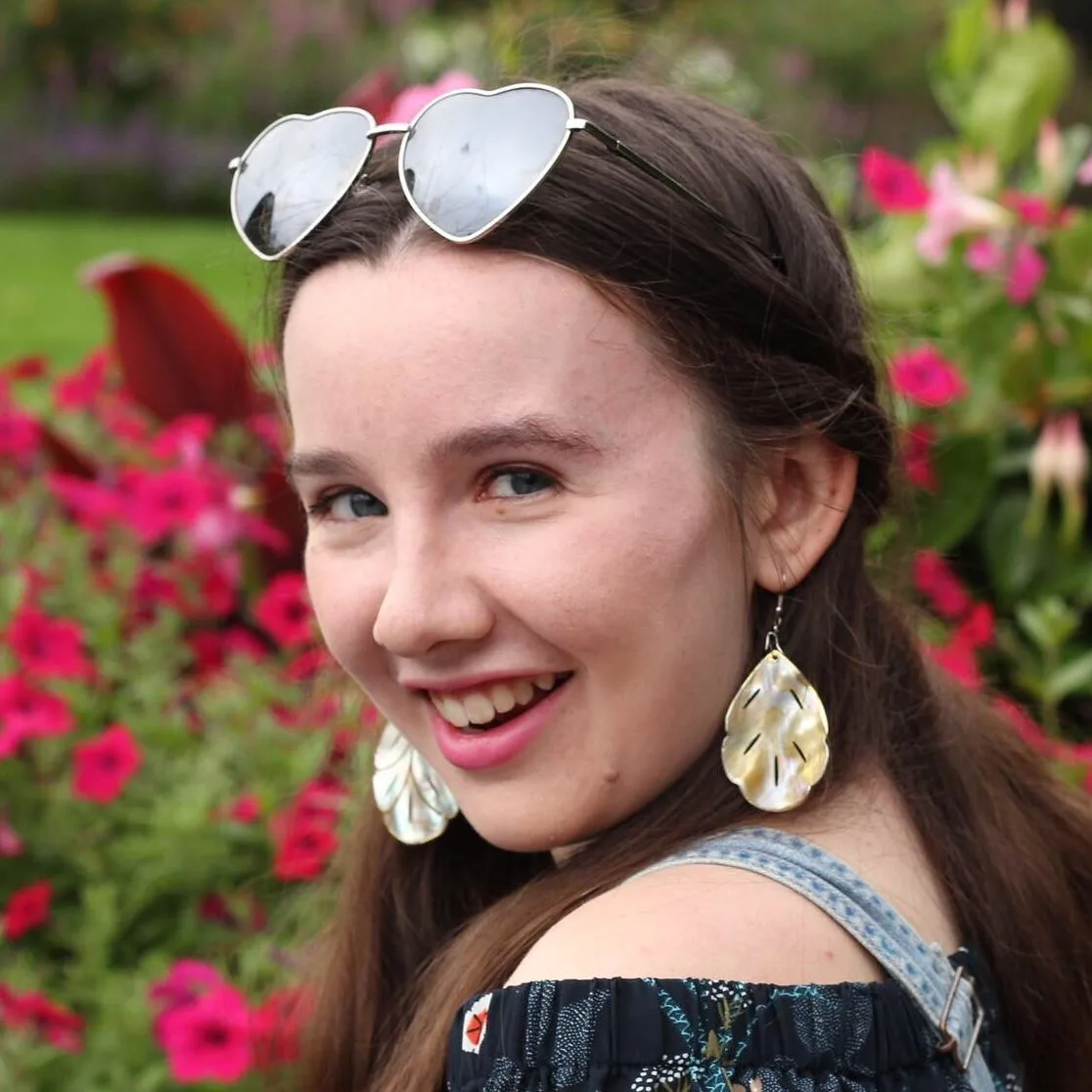 Natalie Daniels is a freelance writer based in Boston, MA. With a love of storytelling, she loves to learn about the world through people and actions particularly through entertainment, pop culture, and fashion. Her work has been featured on Hollywood.com, AfterBuzz TV, and Dreamlette Magazine.