Disclosure: This post may contain affiliate links, meaning we get a commission if you decide to make a purchase through our links, at no cost to you. Please read our disclosure for more info.
If you're in the market for cameras, lenses, drones, or any other type of photography equipment, Adorama should be your go-to destination. We dive into the best ways to shop this mega electronics store, if they are legit and more!
What Is Adorama?
Adorama is a camera and electronics seller that offers an extensive online selection of products and is famous for their daily deals! Adorama is an electronics, camera, and film equipment, retailer. It provides a wide range of products to consumers both online or in-store at its brick-and-mortar location in New York City.
Is Adorama Legit?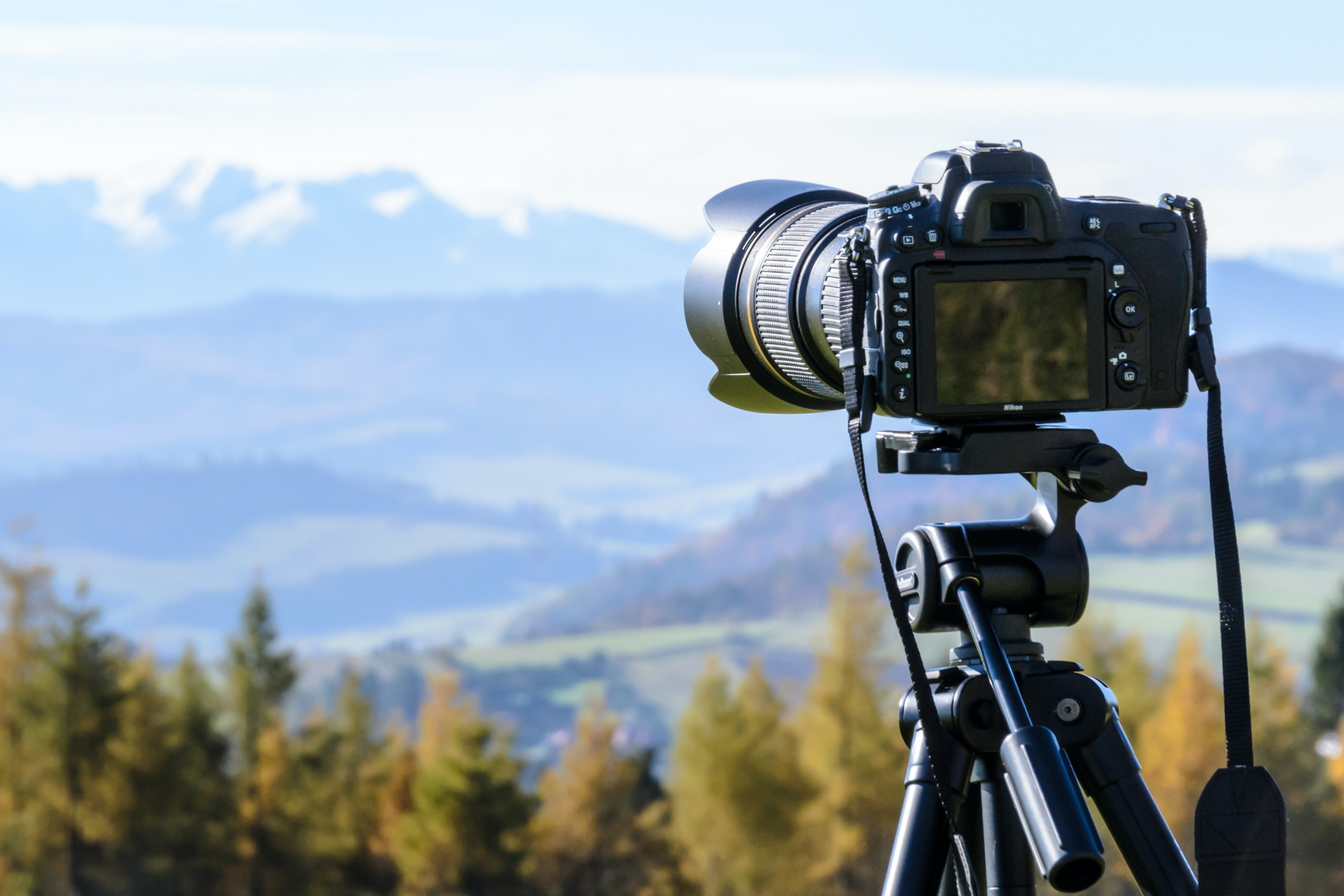 Yes, Adorama is a legitimate company offering deals on a wide range of electronic, photography, and film equipment. Whether you choose to shop online or at one of their in-person stores, with so many items available, you're sure to find just what you're searching for when you shop at Adorama!
Adorama offers fast and easy options to receive in-store credit, cash, or direct deposit for those seeking to sell or trade their unwanted and used equipment. It even has on-site consultations for businesses, educational facilities, and government institutions seeking to expand their electronic capabilities.
If you are in need of equipment rentals, Adorama offers a vast selection of quality items to help ensure you're creativity shines.
The company has photography printing and preserving, ensuring every picture you take lasts for generations. Adorama also offers VIP360, a membership program that provides free two-day shipping, one-year "drops & spills" protection, sixty-day returns, and exclusive member-only benefits.
In addition, you can expect to see the highest quality name brand merchandise at Adorama, including Sony, Canon, Apple, Nikon, Fujifilm, Sigma, Bose, Panasonic, and much more. The company strives to help creators create the most awesome content possible, which is why it has been the go-to option for creators since 1974.
Deal of the Day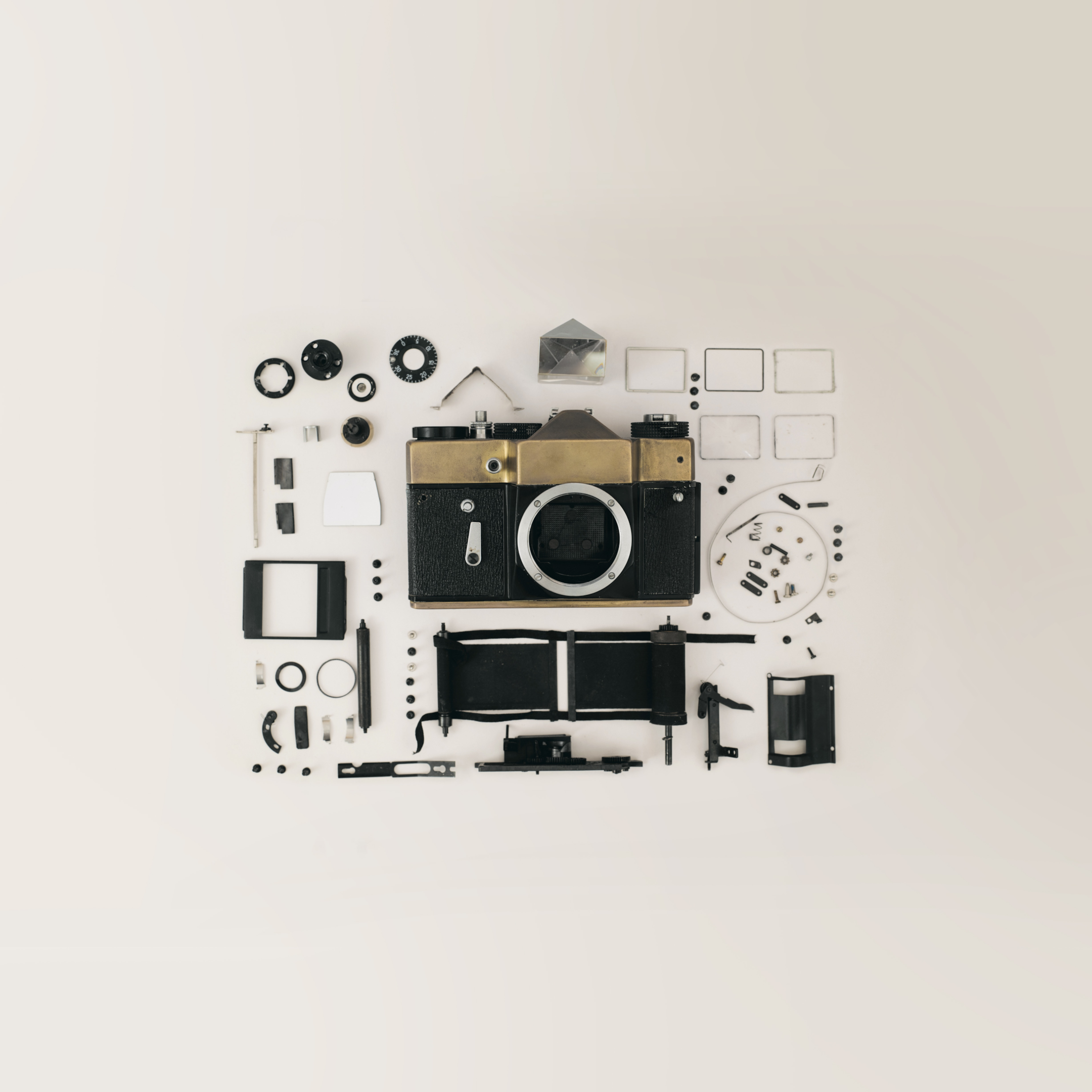 If you're in the market for some new tech gear, be sure to check out Adorama's Deal of the Day. You'll find some great discounts on top brands, updated daily.
How does deal of the day work?
Every monring at 10AM ET/7AM PT, Adorama's posts a new deal of the day on the website. Quantities are limited and the good stuff sells fast, so be sure to bookmark the page and come back often. Find the best deals on everything from computers and laptops to audio, gaming and home entertainment, or photo and video gear. Adorama features Deals you won't find anywhere else, updated daily.
What To Buy On Adorama?
Adorama has an extensive selection of every type of electronic necessary for creators to produce incredible cinematic masterpieces. Some of their best-known products include cameras and all types of photography and videography gear. Whether you're searching for a new laptop, want to update your studio lighting, or need new additions to your gaming setup, Adorama has you covered.
They carry among the largest inventories of the latest releases from top brands like Canon, Nikon, Sony, Olympus, Fujifilm, Apple, and LG, and new gear from our Private Label Brands Flashpoint, Glow, Clar, and Green Extreme.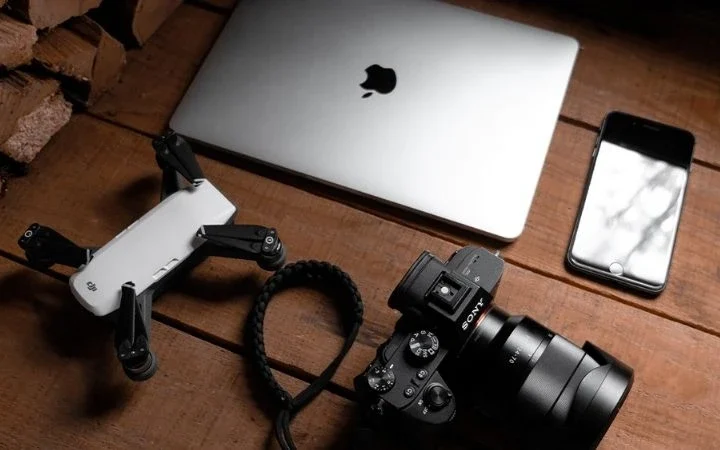 Cameras
Adorama's vast selection of cameras ensures photographers have everything they need to capture the perfect moment. Available options include:
Digital SLR Cameras
Specialty Cameras
Mirrorless Cameras
Digital Point And Shoot Cameras
Instant Cameras
Medium Format Cameras
Sound Systems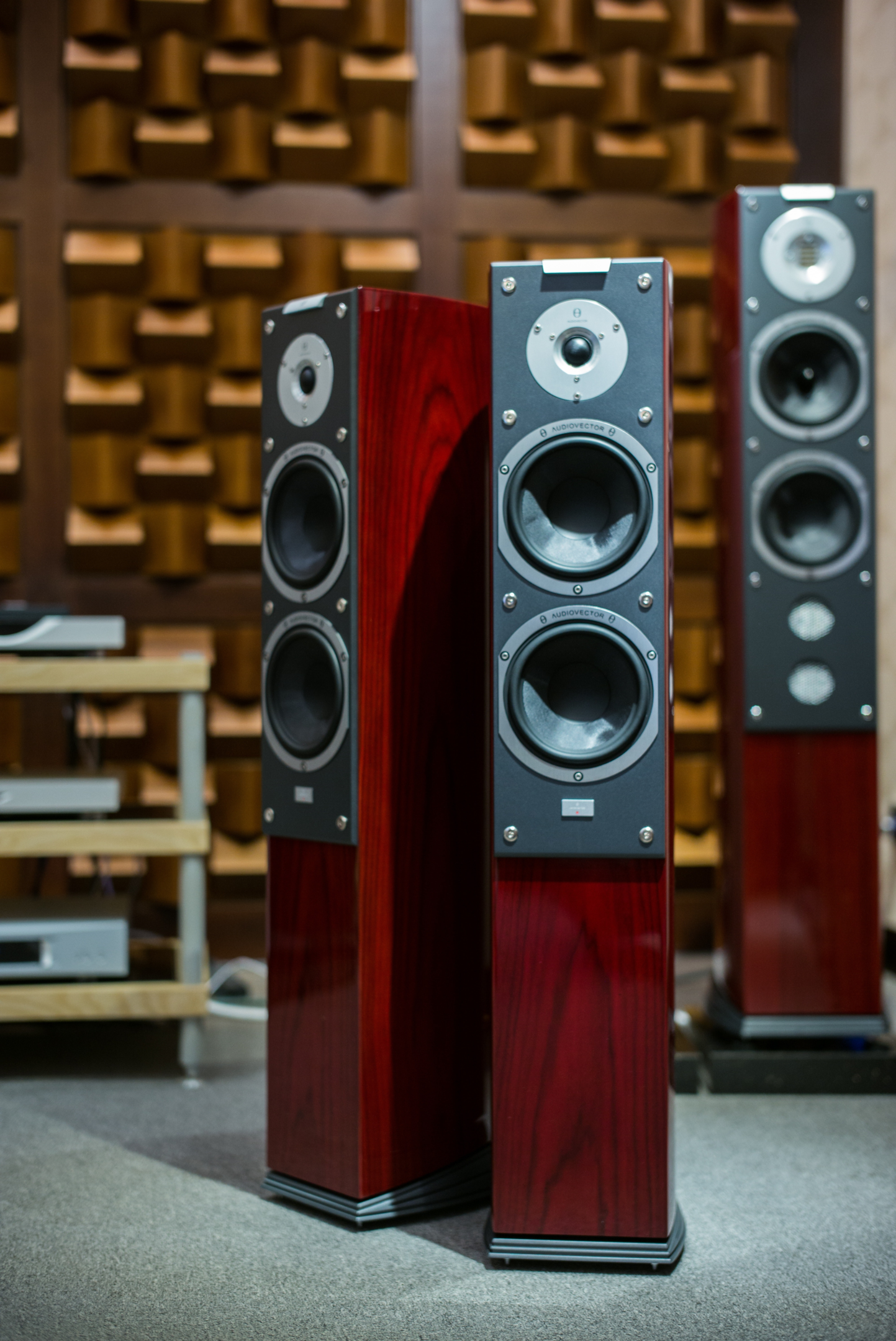 Adorama is a company that also recognizes music lovers and the need for good quality sounds. So if you're a customer who's looking for the best sound systems on the market, Adorama can help you out. From small Bluetooth speakers to elaborate home theaters, you will be asking for immediate delivery because Adorama can provide all of this and more.
Computers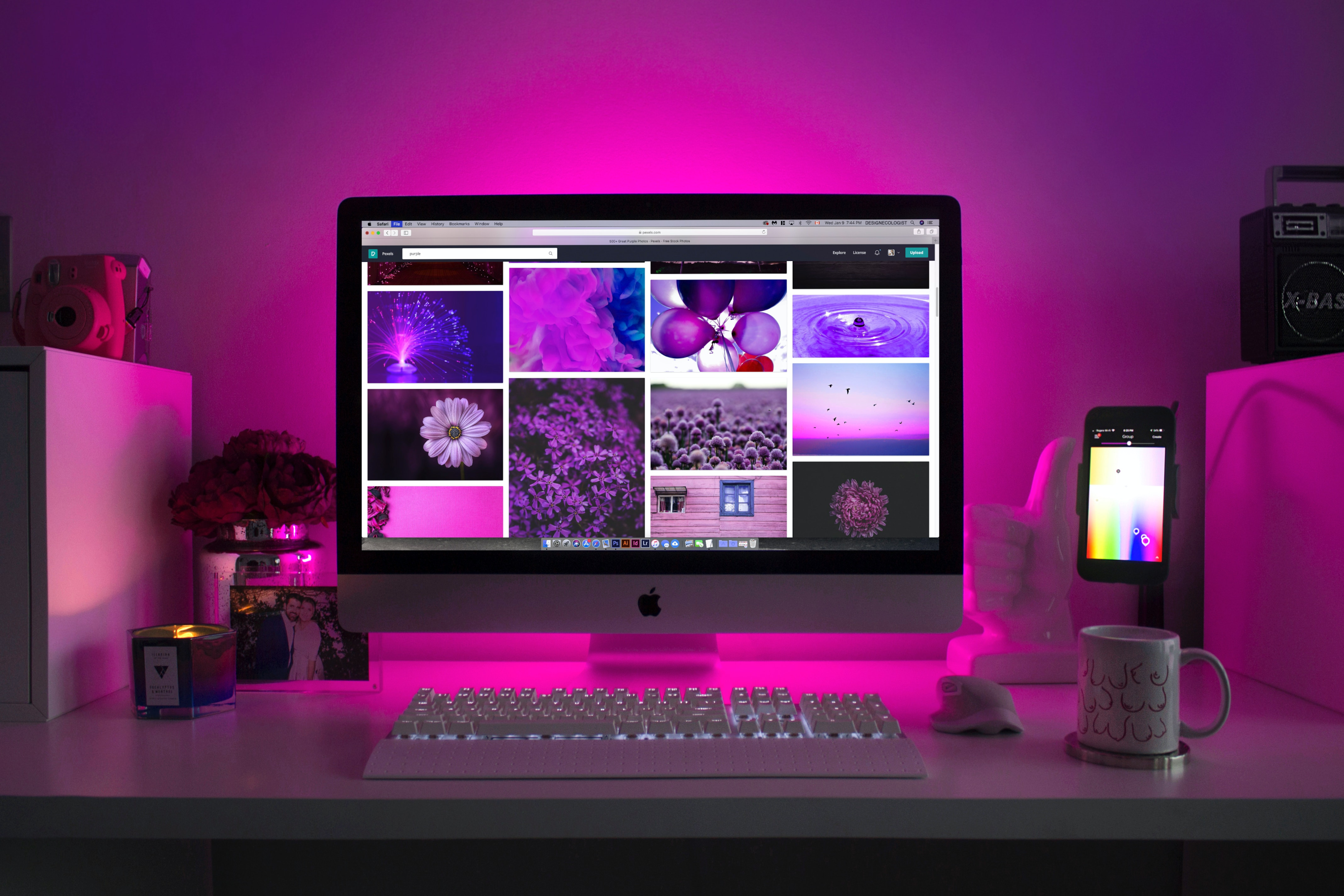 Adorama has a wide range of computers that can fit any setup a customer needs. If you want to surprise your bank account by buying a great gaming PC with the highest quality processor, then Adorama is here to help you find just what you're looking for. For those customers who need a trusty laptop they can bring anywhere, Adorama also carries many laptop options they can choose from.
Home Equipment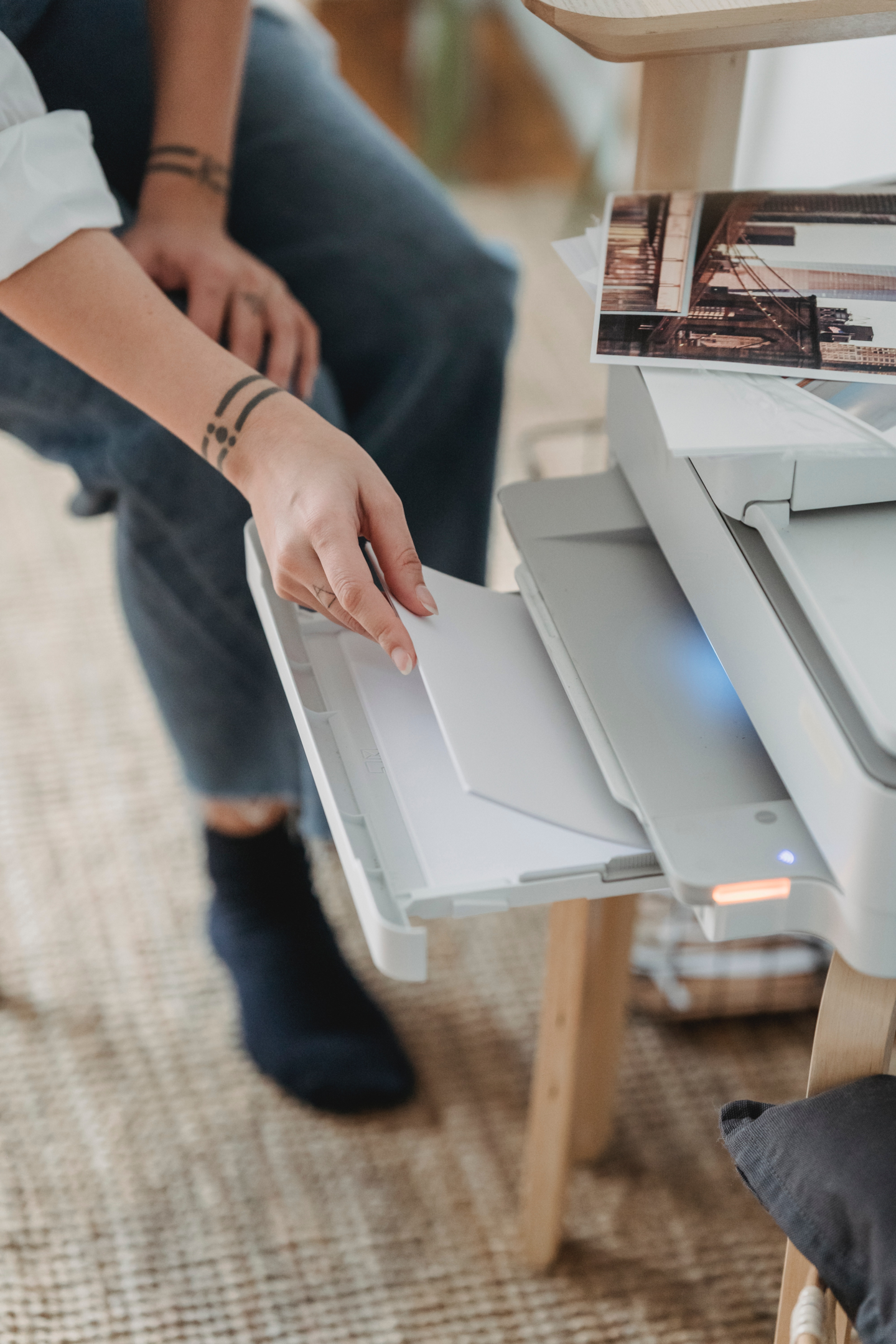 Your home might need a little revamping, and Adorama can make you a snazzier house with its various options for home equipment. Customers will find many things their homes need, such as surveillance systems, smart lighting systems, and even efficient printers and scanners for home office equipment.
Gear
Adorama has gear for all of your creative needs. With hundreds of items in stock online and in-store, if you need it, chances are Adorama has it!
Does Adorama Have Stores?
Adorama has one store located in the Chelsea neighborhood of New York City.
This multi-level store has everything creators could ever need to craft their cinematic masterpieces, including film equipment rentals. There is also pre-owned equipment, including refurbished and open box options to help save you money, and you can bring in your unwanted gear to either sell or trade.
For those seeking equipment for their business, Adorama offers in-person consultation services at their store to help you find the right gear to fit your needs. Photographers can take advantage of the printing and photography preservation services offered within the store, providing a wide range of options to create incredible photographic results. Adorama has a separate store located in Brooklyn, New York, called Adorama Rental Co for equipment rentals.
Where Is Adorama Located?
Adorama has two locations, an in-person store and online. Its in-person store is located in the Chelsea district of New York City and features multiple levels of in-stock electronic, camera, and film equipment the customer can buy or rent.
Will Adorama ship my order to my home address?
Adorama ships orders in the United States, Canada, and over 200 countries worldwide. Shipping costs are computed on the Adorama website or in-store once you've provided the exact location.
As long as you place your Adorama order by 2:00 PM Easter Time, your order will be shipped out on the same day. It will provide you with a tracking number so you can see the status of your order. If you have chosen a pick-up point for your order, you may also check the tracking info to see if your item is ready to collect.
On the off chance you finally received your order, and you find damaged or missing items, you may contact the Adorama customer support team immediately. If there's a box missing or a product that doesn't work, take a photo or video for proof. For missing items, they highly encourage customers to report it within five business days upon delivery. Likewise, if you have received an incorrect item, you may notify Adorama immediately to get a replacement.
You can find more details about shipping on the Adorama website.
Who Owns Adorama?
Adorama is owned by Eugene Mendlowits, the son of its founder Mendel Mendlowits. Eugene is the chairman and owner of the company and runs it in partnership with Micheal Amkreutz, the company's CEO.
Does Adorama Buy Used Gear?
Yes! Adorama stands apart from other online retailers thanks to their sell or trade options. If you have a camera, film equipment, or electronics you no longer use, you can send them to Adorama for a cash payout or store credit.
How Does it Work?
Selling your used and unwanted gear has never been easier! Adorama proudly buys all forms of video and photography equipment, musical instruments and audio gear, drones, optics, and much more!
At Adorama, you can sell everything from the newer generation gear to older models by following a few simple steps.
Online
Adorama offers online "sell and trade" services on their website. There are only three easy steps, and you're done!
Get a quote – fill out the information form telling Adorama all about the products you're selling, and click "Get Quote."
Receive a prepaid shipping label: Once you accept the quote, download the prepaid shipping label and attach it to your carefully packaged shipping container. Mail your equipment to Adorama and wait for the final quote.
Get store credit, cash, or direct deposit – Once your item is received, a team of qualified experts looks it over and provides you with a final quote based on its condition. Once accepted, you can choose to receive your payout in the form of store credit, cash, or direct deposit.
By Phone Or Email
You can also get a quote for your unwanted equipment by phone at 800.223.2500 ext. 3 or email at [email protected]
In-store
For the fastest "sell or trade" transaction, visit one of Adorama's two store locations in Manhattan or Brooklyn. Here you will have access to contactless, on the spot gear evaluations and same-day payouts, making it the fastest way to get paid for your used and unwanted gear!
Does Adorama reject used equipment?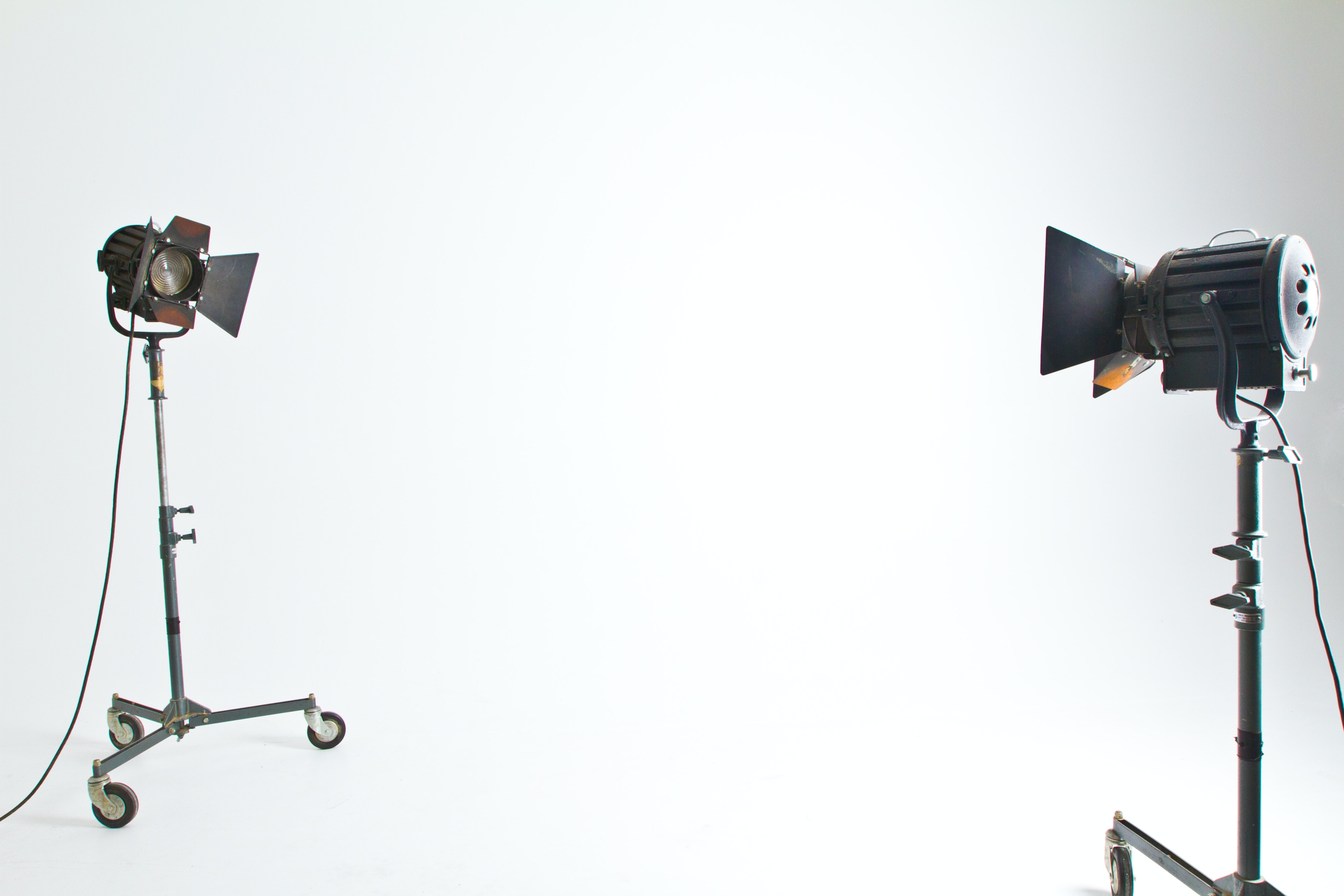 Adorama buys many items, such as used cameras, lighting, imaging gear, lenses, etc. Occasionally, Adorama may reject a used equipment when its condition is too dire to repair or resell. Adorama may also reject your unit if there is a surplus of it in their current stock.
However, Adorama highly encourages customers to try and sell their used equipment to Adorama because there's a high chance they can get cash for it. You can use that to get credit for your next gadget purchase at Adorama.
Ordering FAQs
Does Adorama Price Match?
Adorama doesn't have a set price match guarantee, but they state on their website that they will make every effort to price match any item from an equally reputable brand or retailer.
Do They Offer Student Discounts?
Yes! Adorama is proud to offer exclusive student-only discounts on thousands of video, photography, and audio products.
Does Adorama Charge Sales Tax?
Adorama no longer charges sales on the sold items. The percentage of taxes paid is calculated by the state where your goods are sent.
Does Adorama Ship To Canada?
Yes! Adorama proudly ships to Canada, the United States, and over 200 countries worldwide.
What Is The Return Policy?
Adorama is a trusted company that aims to provide the best in terms of customer service. So if you are unsatisfied with your Adorama camera or other equipment, you don't have to worry about it.
Adorama allows returns on eligible merchandise in original condition for thirty days after purchase. As long as the item is in its original manufacturer's box and in mint condition, Adorama can provide assurance that they will give the customer a full refund for their purchase.
The return policy does not cover these items:
Paper
Film
Software
Notebooks
Tablets
Netbooks
iPads
Computers
Film
Bulbs
Flash Tubes
Ink Cartridges
Memory Cards
Batteries
And any blister-pack item that has been separated from its original packaging.
These are the items excluded from this return policy. If the item you want to return is on this list, kindly contact our support team for alternative solutions.
Adorama is determined to give you all the help you need, so you don't need to go to a different company and get inexplicably poor customer service. Here at Adorama, you won't only get what you paid for. You will also get effective after-sales service that not all companies in the market can offer. Whether it's a camera bag or a quadcopter drone you're looking for, you will find it here at Adorama.
For over 40 years, Adorama has been and continues to be one of the world's largest and most reputable consumer electronics retailer, with over 250,000+ products. For all your electronic gadgets and gear, Adorama is the one to call.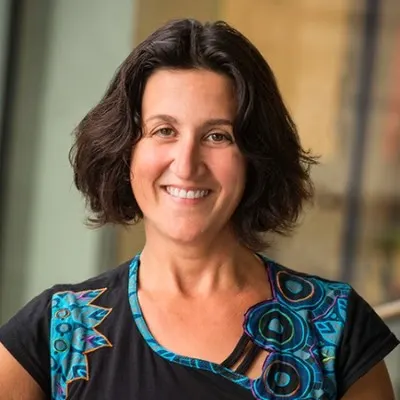 Becky is a seasoned personal and business financial expert with deep experience supporting small businesses. Now the Co-Owner and CEO of Shopping Kim a company she acquired in 2020, she is passionate about educating people on how to use Buy Now Pay Later for responsible spending to achieve their lifestyle dreams.