Disclosure: This post may contain affiliate links, meaning we get a commission if you decide to make a purchase through our links, at no cost to you. Please read our disclosure for more info.
Let's face it, gift-giving is hard! You have to drive to the store and search through rows and rows of items before settling on something you hope the person you're buying the gift for will like it. Then, you still have to wrap it up.
The original solution was traditional gift cards you could buy, but that still required a trip to the store. Modern times have created modern solutions with the emergence of eGift cards. Now you can save time and pick the perfect gift from the comfort of your own home!
What Is An eGift Card?
An eGift card is an electronic version of a traditional physical card that is purchased online, sent directly to the receiver's email or cell phone, and redeemed in-store or online.
Gift Cards for Everyone On Your List
Best Gift Card Deals
Did you know you can get a deal of gift cards? On the eGifter marketplace there is a page specifically for deals where you buy a gift card for a certain dollar amount but get a bonus value of anywhere from 1-5% increase. Some popular deals include the Fandago gift card for movie tickets – pay $20 and get a $25 value card. Check the promos page for the latest deals here!
Egifter Points
Another way to get deals on gift cards is to collect and redeem loyalty points through eGifter. With every qualifying purchase you earn points that can be used towards future gift card purchases, but note some brand exclusions do apply. Earn 100 points for every dollar you spend on qualifying 'Buy for Myself' purchases. Savings vary by payment method — every point counts! Learn more about the points program here.
Is eGifter Legit?
Yes! eGifter is an innovative site that puts hundreds of eGift cards at your fingertips.
They offer authentic and completely legit eGift cards from restaurants, clothing stores, electronic stores, and popular retail chains, so finding the perfect eGift card has never been easier. Some of the most popular options include:
Most Popular Gift Cards on eGifter
eGifter also offers member perks, which allow you to earn a percentage back when you buy most eGift cards, which you can save and use toward future purchases! When you buy an eGift card from eGifter, it's delivered directly to the recipient's cell phone, where they can save it in their wallet for easy access.
Yes! eGifter is proud to be the only provider offering 100% fraud indemnification, Merchant of Record services, and is PCI DSS Level 1 compliant. These safeguards give you peace of mind knowing you are fully protected from fraud.
How To Use EGift Cards
EGift cards are easy and convenient to use, only requiring access to your email or cell phone.
Through Email
If you receive an eGfit card through your email, there are a few ways you can use it. If you're making an in-store purchase, you can show your barcode at check out, which the cashier will then scan and apply the balance to your order. If you're using your eGift card online, you can copy the card number and paste it into the promo or gift card section, then press apply. Your balance is then added to your order.
Through Your Cell Phone
If your eGift card is sent to your phone, follow the prompts and add it to your wallet. When ready to use it, simply open the wallet app, click on the eGift card, and place it near the card reader. The reader will then apply the balance to your order.
How To Buy Bulk Gift Cards On eGifter
Buying bulk gift cards on eGifter is easy; click "buy gift cards" then click on "Bulk Orders." It will direct you to register for a corporate account, and then you can begin buying gift cards in bulk!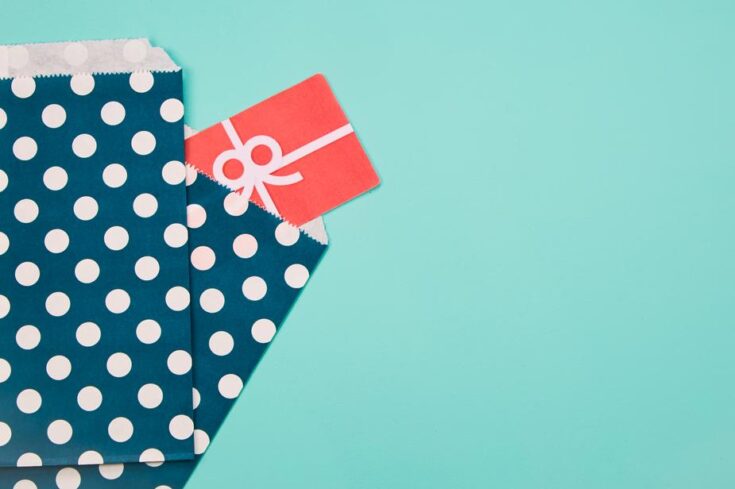 What are eGifter Choice Cards?
eGifter Choice Cards are generic cards that let you apply the value to buy gift cards of any retailer on the marketplace. Think of it as a general gift card for the entire 'gift card' store. Some brands are excluded from the Choice card. The Choice card makes a great gift as it is easy to send digitally.
Simply choose "Send to a Friend", they will need to create an eGifter Account. When they Claim the eGifter Choice Card (typically from the email or SMS they receive), the value will apply to their Balance. The next time they Checkout with a branded gift card, they can slide the toggle switch and pay for their purchase with the Balance.
On eGifter, select "Buy With Bitcoin," choose your gift card, and follow the prompts for checkout. With eGifter, using bitcoin to purchase your gift cards has never been easier!