Disclosure: This post may contain affiliate links, meaning we get a commission if you decide to make a purchase through our links, at no cost to you. Please read our disclosure for more info.
Does shopping at a site called Overstock.com sound to good to be true? Well it is is not! We round up all the reasons we love shopping at Overstock for home furnishings and more at great prices.
Create a beautiful space in your home easily and without going broke. Although this might seem like a far-fetched idea, it is something that Overstock.com had made their entire business model.
Overstock.com is a legit source for all things home and has been a leader in online commerce for the last two decades. They create a great customer experience by having a diverse inventory, accessible prices, and free shipping. Take a look at the below details and see if Overstock.com is the birthplace of your new couch.
What is Overstock.com?
An internet retailer headquartered in Utah, Overstock.com sells items that have been surplus produced or liquidated. Although they primarily sell furniture, they now sell both new, returned, and wholesale merchandise at low prices.
What does Overstock sell?
Home goods, although you can find just about anything if you look hard enough. Overstock.com is known for its vast inventory, which makes it a one-stop shop in interior design. You can very easily decorate your entire house with a few button clicks. Ah, the sweet satisfaction of convenience.
What does shipping cost at Overstock.com?
Overstock currently offers free shipping on all orders within the continental United States, with 1-2 day standard delivery accompanying most orders. They use most major delivery carriers such as FedEx, UPS, and the United States Postal Service.
What payment methods are accepted?
Overstock.com will accept:
Visa, MasterCard, Discover, American Express.
Overtock.com Gift Card
PayPal/ PayPal Credit
Klarna – (buy now pay later installment payments) get the Klarna app here
Check card (debit, ATM, and banking cards) with a Visa/ Mastercard logo
Progressive Leasing (Limited to certain items)
Now that you know how easy it can be to spend your money at Overstock.com check out the five best categories to shop below!
Best categories to shop on Overstock.com:
Overstock.com is best known for quality furniture at rock-bottom prices. In fact,94% of the site's revenue comes from home goods. Most of the items have positive reviews, and Overstock stands by the quality of its product. A couch starting at $200 seems like a dream come true, and you'll find it here in virtually any color.
According to interior design giant Ashley Home furniture, rugs tie together a room's color scheme and add warmth, comfort, and safety. All qualities we would like to insert in our spaces. Using Overstock's massive inventory, you're able to find a rug that suits every part of your home, from bathroom options to area rugs. Now all that's left to think about is what snappy saying is going on the doormat.
Overstock.com supplies all your bedding needs as well, with no guesswork required. They have endless options available, and most in complete sets to make life easier. Just like home decor, bedding is something to change out with different seasons. Check out Overstock's selection of flannel sheets to keep you warm all winter.
Overstock.com offers many contemporary decor items such as mirrors, lamps, curtain rods, and art pieces to complete your space. The site is full of beautiful photos to inspire customers and help them select items that work well together. The site also shows product reviews pretty prominently, so you know what you're getting into.
Remember how we said it's a one-stop-shop? We meant it. Now, you can redecorate your bedroom and get your furry friend a new bed as well. Overstock.com has over 160,000 pet items to chose from (PS. Some of the dog houses are nicer than most of our first apartments).
Overstock Rewards Program- Club O
Club-O is Overstock's customer rewards program. For just under $20 a month, you can acquire special perks from your purchases. You can also become a Club O member by spending $500 or more.
With Club O, you enjoy benefits such as 5% rewards on every purchase, free returns, price match guarantee, double rewards for reviews, referral rewards, and customer support priority. Finally, approved customers will get a whole additional shop called the Club O Rewards store with exclusive discounts.
Overstock Giving Back- Donations to Pet Causes
In today's world, where customers have so many choices, most are looking to buy from brands with the same values.
Overstock partners with BestFriends Animal Society to provide vital resources to animals in need. BestFriend's ultimate goal is to make the United States a nation of no-kill shelters so that all animals can be entitled to live. You can donate straight on Overstock.com or visit their website at https://bestfriends.org/save-them-all to learn more.
Does Overstock Offer Lease to Own Financing?
Overstock.com offers a unique way to pay for their products. Through a partnership with Progressive Leasing, you can get the products you want today without making the complete purchase. Progressive leasing offers you the option of making consistent payments over time or exercising an early purchase option so that you can eventually own your product. You can make payments weekly, bi-weekly, or monthly depending on your agreement. No credit is required to sign up.
The retail giant does offer a credit card for those interested. You can apply right from their website, and if approved, be ready to shop instantly. The card features benefits such as 6,12 and 24-month financing options on select purchases depending on spend. They also offer exclusive benefits to cardmembers throughout the year.
Overstock Sales
Although Overstock.com carries its reputation of being a website that's constantly having a sale, there are still certain times of year that you can really capitalize.
Spring Black Friday (happening from April 2- April 15) This sale is meant to mimic the rockbottom deals of the Black Friday that occur in November. Get ready for the summer months by checking out all they have to offer.
Overstock Customer Day
Their most significant sale of the year, Overstock offers over a million products at up to a 70% discount. Appearing each year in October, this sale is one of the web's favorites.
Finally, they have two Semi-Annual sales that feature 30% 30% off products across categories.
Are you an Overstock.com shopper? What is your favorite all-time purchase?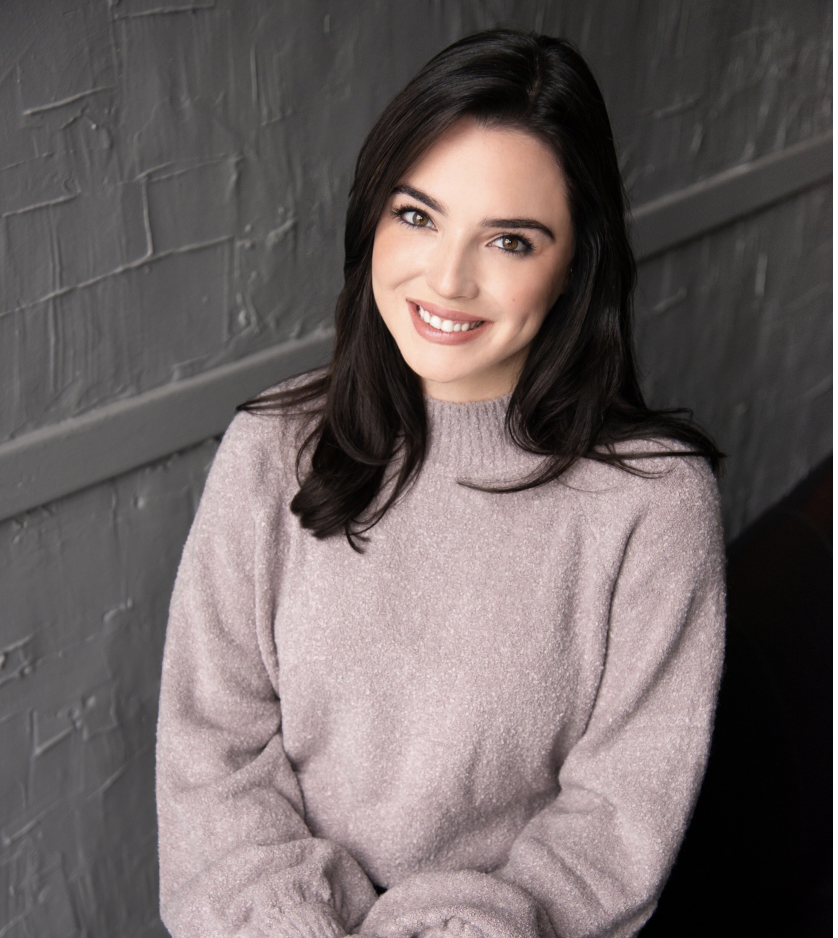 Hannah Ochocki is a published freelance writer living in Chicago, and her specialties include lifestyle articles, fashion, and current events. She has been featured on Fox News, Glamour, and national publication. Hannah holds an M.A from Saint Bonaventure University and is a committed environmental advocate and expert proofreader to her friend's texts.