Disclosure: This post may contain affiliate links, meaning we get a commission if you decide to make a purchase through our links, at no cost to you. Please read our disclosure for more info.
If you have bad credit, you may find it hard to get any type of credit card. Fingerhut is here to help. The company was founded to help people just like you. It's a retail establishment for people with bad credit and they promise to help increase your score.
Here's how it works.
What is Fingerhut?
Fingerhut is an online and catalog merchant selling thousands of products (think Amazon). The retailer is meant for consumers with less than perfect credit that don't qualify for standard credit card or financing options.
Fingerhut offers store-branded credit to help you build your credit when you shop there. They offer two opportunities depending on your qualifications – a revolving credit card called Fingerhut Fetti and FreshStart card for people that don't qualify for a revolving account.
How does Fingerhut Work?
To shop at Fingerhut, you must first get approved for a credit account. When you create an account, you apply for both accounts. First, they try to get you qualified for the revolving account. If you don't qualify, they'll see if you qualify for the FreshStart account.
Fingerhut Revolving Account
The Fingerhut revolving account is a standard credit card. You get a credit line limit that you can use to shop for Fingerhut online shopping via the website or with the catalog.
You make at least the minimum payment each month, but it's best if you pay the full balance. If you carry a balance, you'll pay interest at a rate of 29.99%.
Some consumers may have to make a small down payment with another payment method when they make the purchase, so make sure to read the fine print on your terms.
Fingerhut FreshStart
Fingerhut FreshStart is a one-time purchase program. You make a $30 down payment and the remaining amount is split between into 6 or 8 monthly payments. Your purchase must be for at least $50. If you make your payments on time, you can upgrade to a Fingerhut revolving account.
Your down payment must be from a debit card, check, or ACH transfer. You cannot use a credit card for it.
Does Fingerhut Build Credit?
Fingerhut reports both the revolving credit card and FreshStart accounts to all three credit bureaus. This helps increase your credit score (if you make your payments on time).
They claim that users of the FreshStart program raise their credit score as much as 30 points with on-time payments. Since payment history is the largest part of your credit score, it makes sense how it can help.
The key is to make your payments on time. Even one late payment can derail your efforts in increasing your credit score.
Pros and Cons Fingerhut Credit
Like any credit opportunity, there are pros and cons of Fingerhut credit. We'll look at each credit option separately.
Pros of Fingerhut Revolving Credit
There's no annual fee
Your on-time payments can help your credit score
You can pay your balance off any time
You might get special offers from other partners
Cons of Fingerhut Revolving Credit
The interest rate is high (29.99%)
You won't know if you must make a down payment until you apply and make a purchase
You can't use it anywhere else
Pros of Fingerhut FreshStart
You only need a $30 down payment
You get 6 – 8 months to pay off your purchase
You can have bad credit or no credit
Fingerhut reports to all 3 credit bureaus
Cons of Fingerhut FreshStart
You'll pay finance charges to spread your payments out
It's only for a one-time purchase
It only works at Fingerhut
Is Fingerhut Legit?
Fingerhut is legit. The card is issued by WebBank, which is an FDIC insured bank and has an A+ rating with the Better Business Bureau.
Like any credit, though, you should make sure you understand the terms and the total cost. Using either Fingerhut financing option costs money while helping you build credit, but make sure the cost is worth it.
Can I use my Fingerhut Credit Card at Walmart?
The Fingerhut credit card is a closed-loop credit card. This means it only works at the retailer that issued it. In this case, that means Fingerhut. Occasionally, they will partner with other offers which allow you to use your card with those companies, but Walmart isn't one of them.
If you want a closed-loop credit card for Walmart, you should apply for a Walmart credit card or ask about their buy now pay later options.
How can I Order a Fingerhut Catalog?
Anyone can view the Fingerhut digital catalog online. If you prefer a paper copy, contact customer service to have the latest Fingerhut catalog sent to you.
Other Ways to Build Credit
While Fingerhut offers a great way to build credit, there are alternatives if you don't want to pay the fees.
Become an authorized user
If you have a close family member with good credit, ask to be an authorized user on a credit card. You don't have to use the account, but if your family member uses it and pays the balance on time, you'll get credit for the proper use of the credit card, especially the on-time payments.
Experian Boost helps increase your Experian credit score (not any others). It connects to your bank account and tracks payments made to your cable, streaming services, and utilities. If you make your payments on time, you get credit for the payments on your Experian credit score.
Apply for a secured credit card
If you want a credit card you can use anywhere, try a secured credit card. Your credit line is equal to the deposit. If you miss a payment, the credit card company keeps your deposit, so there's no risk for them.
Look to alternative credit building sites like Perpay, or alternative Buy Now Pay Later services like Klarna Purchase Power.
Final Thoughts
Fingerhut helps you build credit, but make sure you're aware of the cost and terms. Most people need a down payment, but it's typically small. If you have trouble getting credit in any other way, Fingerhut can be a good option for at least the short-term to boost your credit.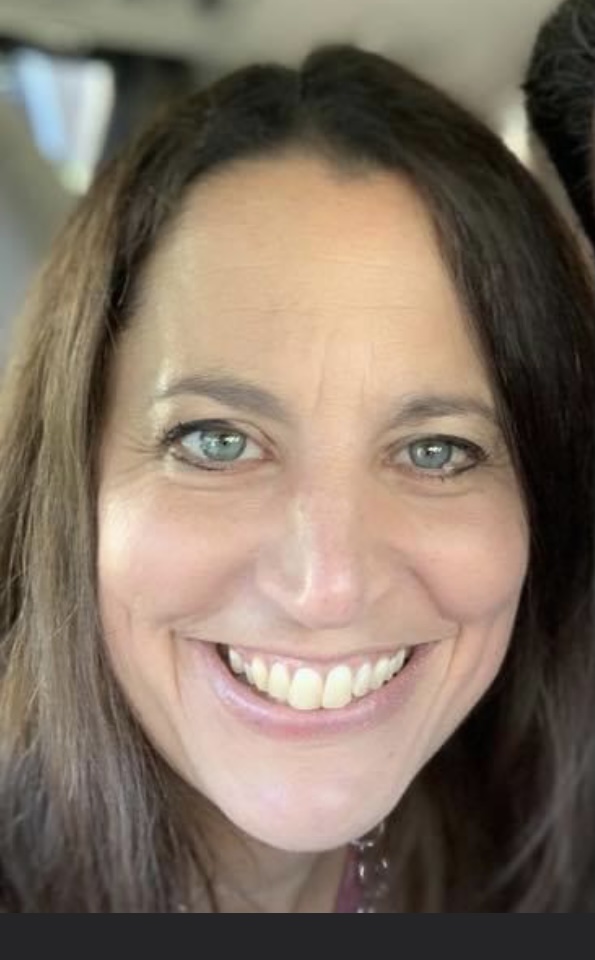 Kim is a personal finance expert with a Bachelor's degree in Finance from the University of Illinois at Chicago. Kim enjoys helping people take charge of their personal finances and has been doing so with her freelance writing for 15 years. She loves helping people break down difficult personal finance topics, helping them make smart financial decisions that make them feel empowered.