Disclosure: This post may contain affiliate links, meaning we get a commission if you decide to make a purchase through our links, at no cost to you. Please read our disclosure for more info.
With the rise of the internet, many stores have discontinued sending out free catalogs by mail and have digitized their catalogs into PDFs on their websites to save production and printing expenses as well as expensive postage costs.
But if you are anything like me, you still like to look through the free catalogs that you can still request to get to your mailbox. And data has shown that we aren't alone; millennials seem to love catalogs and the response rate for catalogs is slowly climbing back up. While this is a master list of the free catalogs available online, sometimes it's easier to search by theme—which is what you'll find below.
Perhaps you're interested in free gadget catalogs to find the latest gear available, or you're a clothes-lover and want to request the latest Eddie Bauer catalog. The fact is, from fun makeup catalogs to the most popular jewelry companies, below you'll find dozens of businesses offering the chance to mail yourself a treat.
Looking to build up your credit score? Then the Fingerhut catalog is the one for you.
Free catalogs by mail make a nice welcome in the mailbox when muddled with bills and more bills.
How to Request Free Catalogs
Below is a comprehensive list of stores where you can request free catalogs online, and the catalogs will be mailed to you. You can then order online after looking through them.
Requesting free catalogs is easy to do—simply click on the list below and each link will take you directly to the instructions or request form for each brands. Enjoy your new catalogs by mail!
Top 10 | Arts & Crafts | Clothing | Food | Gardening | Gifts & Gadgets | Health & Beauty | Home Décor
Jewelry | Sports & Recreation | Toys | Travel | Wedding
Top 10 Free Catalogs
I don't personally pick and choose and/or recommend these free catalogs, but I've compiled this top ten list of catalogs by the most requested/clicked from this list of alphabetized free catalogs.
Free Fingerhut Catalog request the Free Fingerhut 2022 catalog here – available in digital or paper copies. Simply use the request form to get one.
Free Montgomery Ward Catalog (click "Request a Catalog" at the bottom of the page)
Free Adam & Eve Catalog (you must be 18 years of age or older to request this catalog as it contains adult content)
Free Catalogs By Category
Free Arts & Crafts Catalogs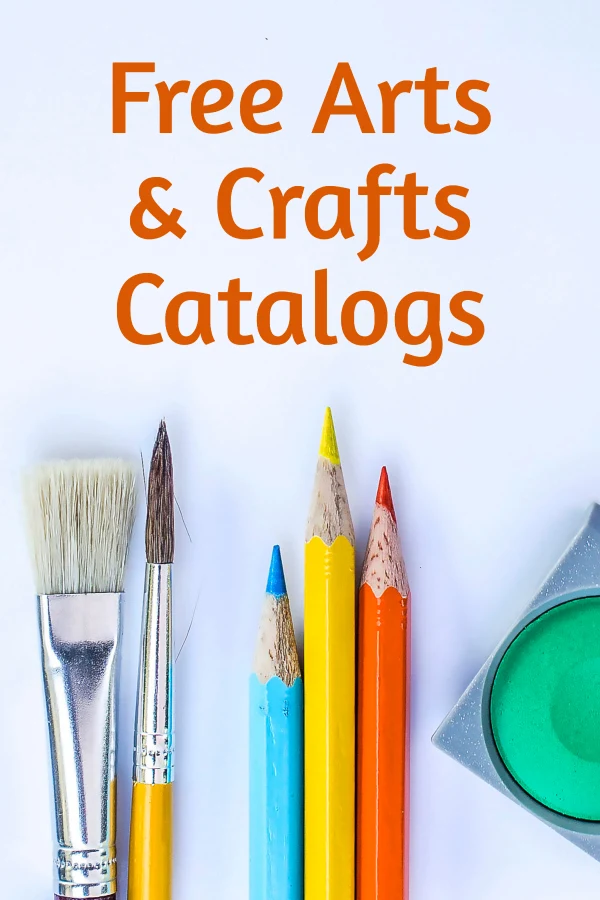 Free Clothing Catalogs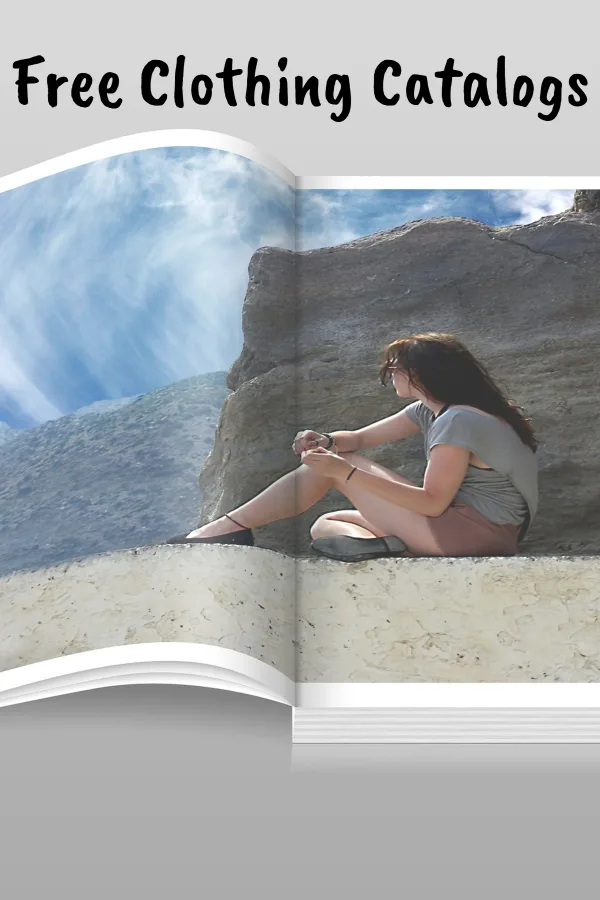 Free Food Catalogs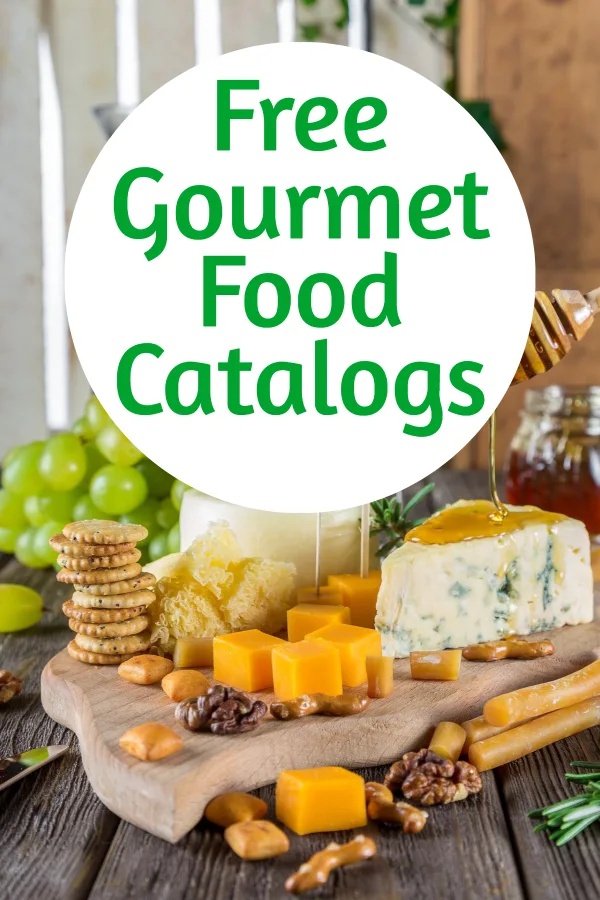 Free Gardening Catalogs
Free Gifts & Gadgets Catalogs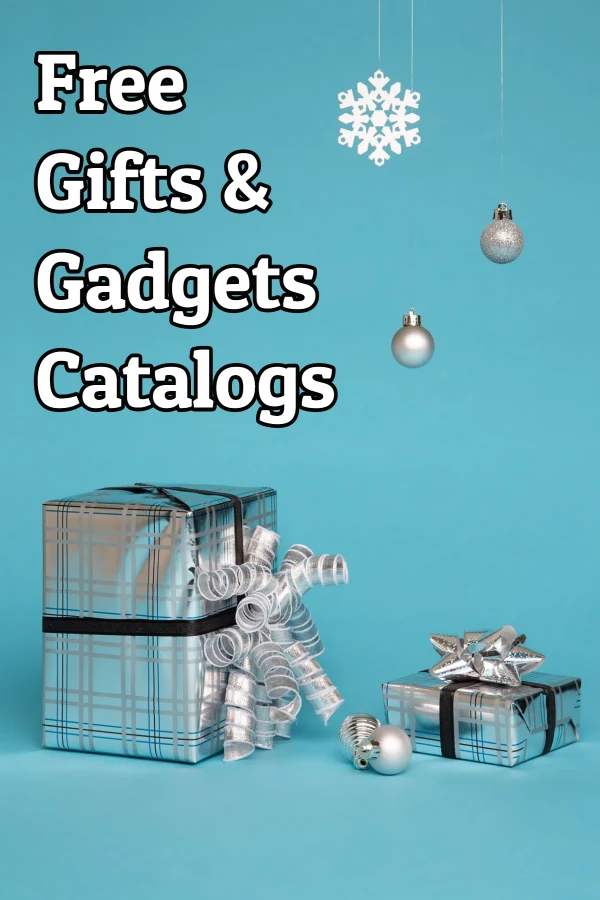 Free Health & Beauty Catalogs
Free Home Décor Catalogs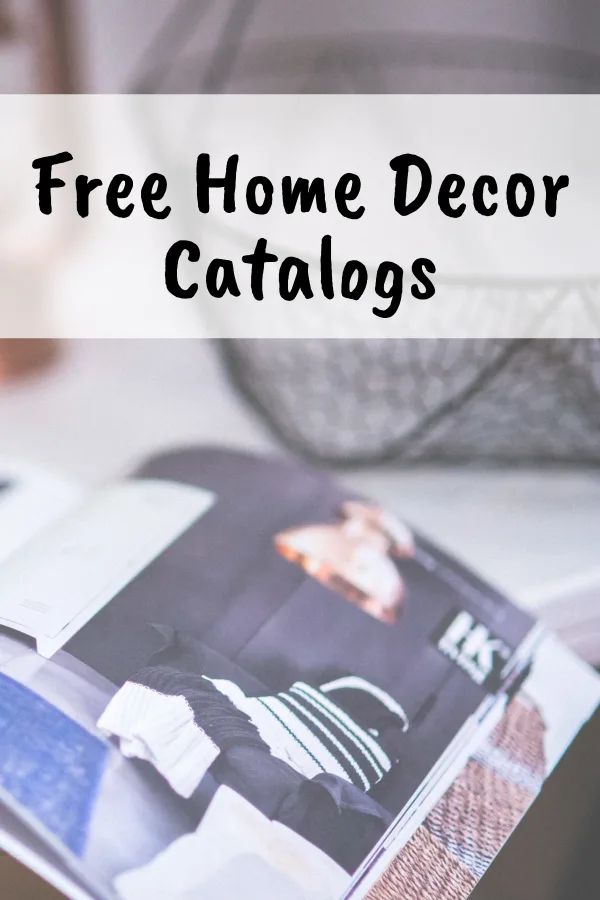 Free Jewelry Catalogs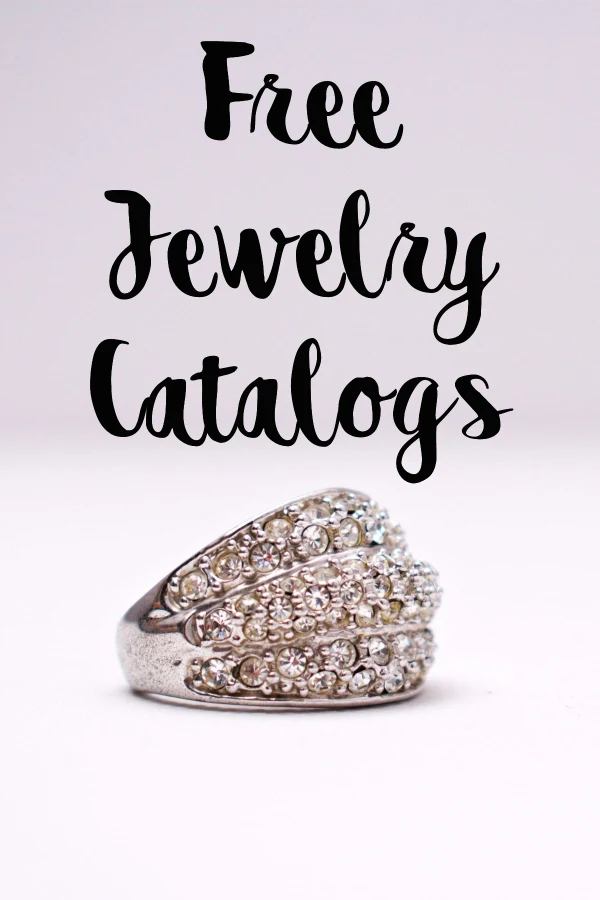 Free Sports & Recreation Catalogs
Free Toy Catalogs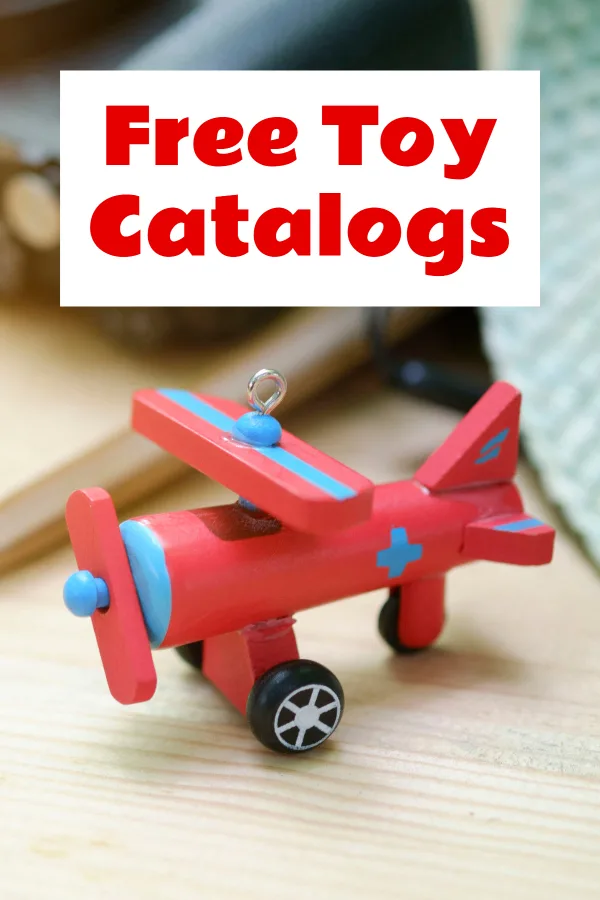 Free Travel Brochures & Free Travel Catalogs
Free Wedding Catalogs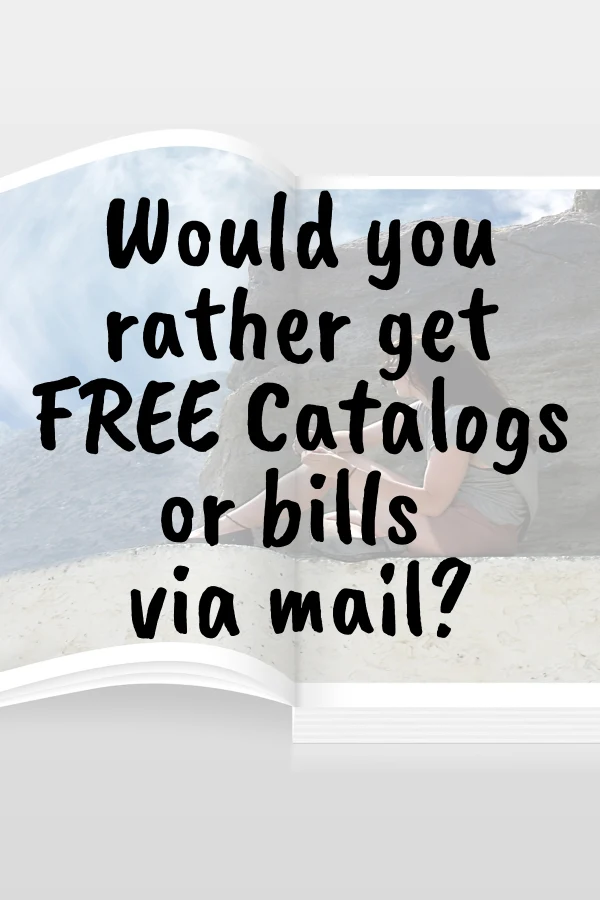 Please contact us if you encounter any expired links or have new free catalogs by mail for us to add to our list.
Looking to UNSUBSCRIBE from Catalog mailings? Read our guide here.