Disclosure: This post may contain affiliate links, meaning we get a commission if you decide to make a purchase through our links, at no cost to you. Please read our disclosure for more info.
In the month of love, get them something they will love.
If you have a close friend, family member, or loved one who was born in February, it's time for you to start thinking about what to get them.
February birthday ideas for adults may seem hard to come by at first, but there are many options that make great gifts! If you need to purchase a February birthday gift, here are some of the best gift ideas to consider.
February Birthday Gift Ideas for Her
Birthstone Jewelry Amethyst
When it comes to a girl's birthday, you can't go wrong with jewelry! You'll get bonus points if you get her something that matches her birthstone. February's birthstone is amethyst, and you can find tons of elegant purply amethyst jewelry at Blue Nile.
Birthday Flowers
The birthday girl will always accept a lovely bunch of flowers. It's not every day a woman gets gorgeous botanicals delivered to her door! Make her February special with one of the bouquets from Bouqs.
Zodiac Candles: Aquarius & Pisces
Gift the February birthday girl a sweet-smelling custom Zodiac candle from Etsy. Remember, Aquarius signs fall at the end of the January to the beginning of February (January 20 – February 18). Pisces birthdays are at the end of February and into March (February 19 – March 20).
A Fair-Trade Gift Box
Can't decide what to get your February friend? Leave the gifting to the professionals and feel good about it, too. A curated gift box from GlobeIn is the perfect solution to analysis paralysis when it comes to gift-giving. Each box is filled with thematically linked, fair-trade goodies made by international artisans. She will love the thoughtful, ethical gift.
February Birthday Gift Ideas for Him
Football Fan Essentials
February is the host month to the greatest spectacle in football, the Superbowl! If you don't want to splurge on Superbowl tickets, you can still get your buddy the next best thing: the NFL Game Pass, which allows him to catch all the action from the comfort of his couch. You could even offer to bring over some buffalo chicken dip and help him break it in!
Authentic Star Wars Jewelry for Him
Who says jewelry is just for women? If he's a fan of the Star Wars franchise, get him some wearable, everyday authentic Star Wars jewelry from Star Wars Jewelry. The jewelry pieces range from subtle to bold, and are all inspired by everyone's favorite journey through the galaxy.
A Jerky Subscription
For the guy who is always hungry, or the one who needs to get some protein in on the go, you could always buy him some artisanal jerky. Even better, gift him a monthly jerky subscription box filled with curated jerky favorites so that he can find new brands and flavors he will love.
3D Laser Personalized Gift
A personalized art gift can go a long way for anyone, so why not gift your friend something custom? 3D Laser Gifts offer unique and personal gifts tailored to your loved one.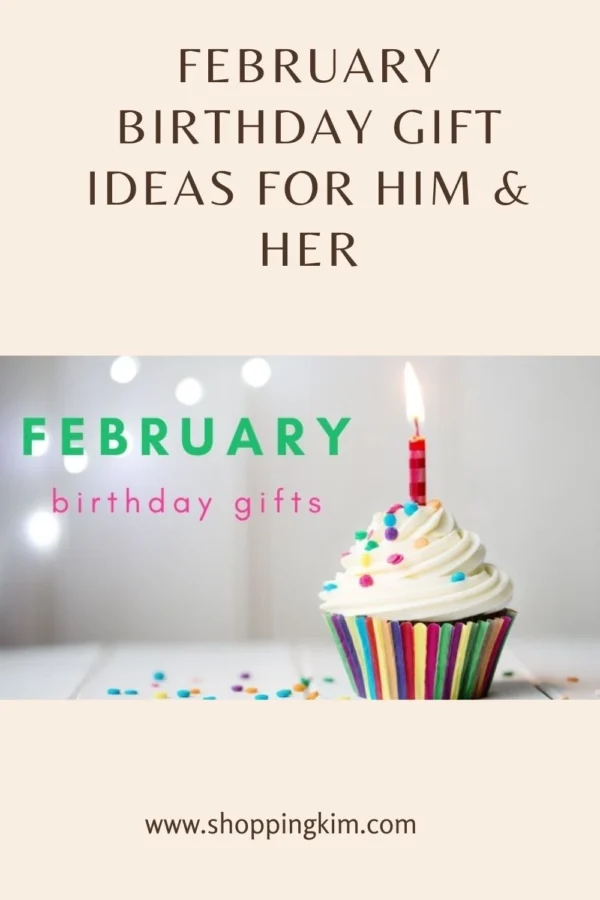 Birthday Gift Guides for Him & Her by Month