Disclosure: This post may contain affiliate links, meaning we get a commission if you decide to make a purchase through our links, at no cost to you. Please read our disclosure for more info.
Summer is coming! June birthdays are a great kickoff for the summer season and there's no better way to celebrate the people you love with a great gift. They usher in outdoor activities, lake days, warmer weather, and all sorts of opportunities to celebrate the people and the season. Fun parties and times call for great gifts.
Using this gift guide for June birthdays, you'll be able to determine the best gift for your loved one and achieve the perfect reaction from your Gemini or Cancer friend! With plenty of options, gifts for her, gifts for him, and more, you'll find exactly what you're looking for.
June Birthday Gifts for Her
For the June ladies in your life, think about what they might love to keep with them forever. In the realm of jewelry and wearables, try considering some birthstone jewelry that they can keep with them and wear for the years to come.
Pearl June Birthstone Jewelry for Her
The birthstone for June is the Pearl, and Brilliant Earth makes a fantastic collection of Pearl birthstone jewelry.
Pearls symbolizes friendship and loyalty, so these natural gems make a stunning gift for June birthdays. Between the beauty of the collection and the meaningfulness of pearls, showing your friend what they mean to you with a symbol of friendship and loyalty will mean so much to them.
Ranging in many different price ranges and designs, this Pearl jewelry is the best addition to any jewelry collection. Brilliant Earth has earrings, bracelets, necklaces, and more, all with stunning arrangements of pearls and diamonds. Again, with the range of prices, you can pick something that works for your budget without sacrificing quality or beauty.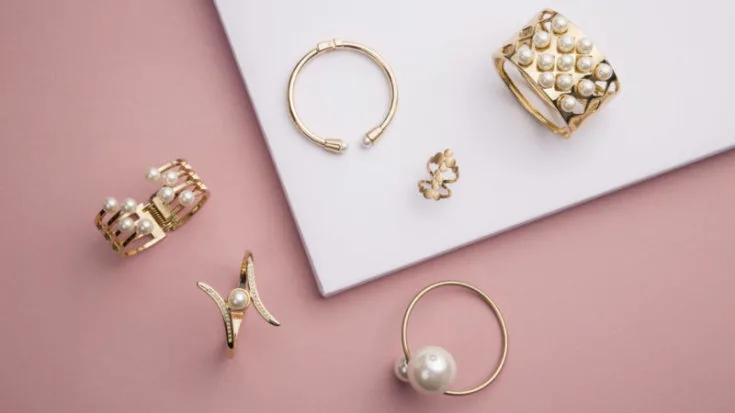 Zodiac Gifts for Her
Another great idea for her is to continue with the theme of month-based gifts and get her something that matches her Zodiac sign.
People born in the month of June are either Geminis or Cancers depending on when they're born. Geminis are born any day up to June 21st, and after that, they are considered a Cancer.
House of intuition makes fun and festive gift boxes for the Zodiac lover in your life.
Their birthday boxes come complete with different stones, candles, bracelets, and more. You can find gifts for someone based on their birth month, or even if they're interested in something specific. They will typically have great sales and get you a great gift for her.
Birthday Experience Gifts for Her
Maybe the June birthday recipient in your life is less of a gift person and more of an experience person!
Getting her something she'll be able to remember forever might be a better call than getting her another thing.
Try exploring a new fun hobby with Uncommon Goods classes. More importantly than just getting her a gift, you might be able to get her something that she didn't know she loved to do, that she might continue doing, that maybe you both can do together! It could be a spa day, cooking class at Sur La Table or theater tickets. Experience gifts are so fun because it means that you might also be able to spend time with the person you love.
Not sure if an in-person experience will work? How about an online class? For example, paint your birth month flower is an activity you both can do together, or look at taking some astrology chart classes. The opportunities are endless and it's something that she'll remember forever.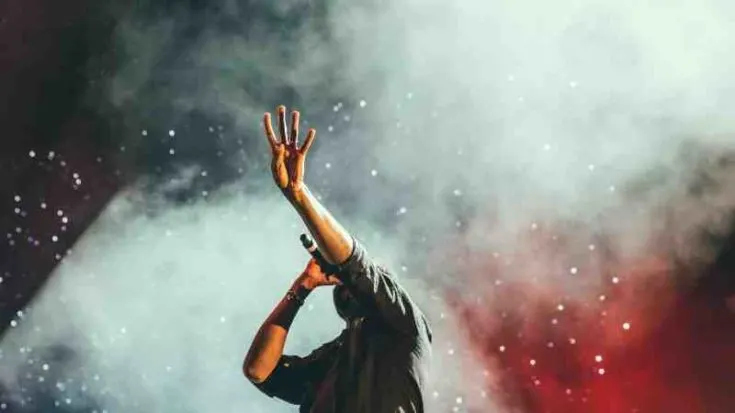 June Birth Flower Gifts
June babies have a unique opportunity of getting their birth flower to be the beautiful rose. If your June friend is a flower person, getting her a bouquet of roses is the perfect nod to her birth month!
Bouqs makes all kinds of beautiful arrangements for you to send to your loved one. With different sizes, amounts, and filler flower arrangements, the options are endless.
It might also be a fun idea to get her something rose-scented or rose-themed that's a little more outside the box than a bouquet. Try this rose-scented candle gift set from Etsy, it smells lovely, and will be sure to impress your June birthday friend.
What girl doesn't like make-up?
Sometimes there are makeup products that girls will go to the store but not buy for themselves, and maybe you'll find one of these products at Billion Dollar Beauty! Billion Dollar Beauty will provide you with all of the products you need to satisfy your makeup-loving friend and their new eco-friendly refillable palettes make a fun and unique gift!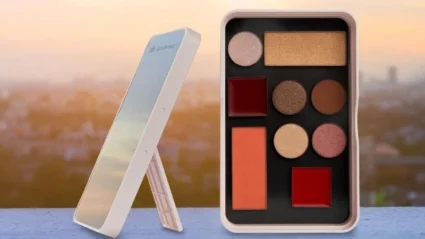 June Birthday Gifts for Him
If you're looking for a great gift for the skincare-conscious man in your life, Oar and Alps men skincare line and gifts for him are fantastic. Not only do they have great products, but they also have great gift sets so if you want to give more than one gift set, if you want to give a smaller gift set, you can adjust the gift size to any budget level.
For the Home Cook
If the June birthday boy in your life is a big fan of cooking, a new chef knife from Sur La Table might be in order.
Just because his restaurant is his own kitchen doesn't make him any less of a professional and he needs the knives to match. Step up his cooking game with some new knives and other details from Sur La Table, and not only will he be grateful, but I'm sure the next time you're in his kitchen and he's cooking for you, you will be grateful as well.
Don't stop at just the kitchen! Maybe your guy is a big outdoor cooking and grilling enthusiast. No man can ever have too many grilling tools and accessories, and I'm sure anything you get him from this list he will love.
Stubhub Sporting Event Tickets
Why not surprise a friend or relative with his favorite sports team tickets? StubHub has a large selection of tickets so you'll likely find the perfect June birthday gift idea. Plus, the simple checkout and availability of eTickets makes it convenient and hassle-free. What a great way to show your loved one how much they mean to you!
If the June birthday in your life is again, more of an experience-oriented person, get them the gift of a good time by buying them sporting event tickets from StubHub. Invite them out to their favorite team's big game and have the time of your lives. Spending time and enjoying a sporting event together will be the perfect gift.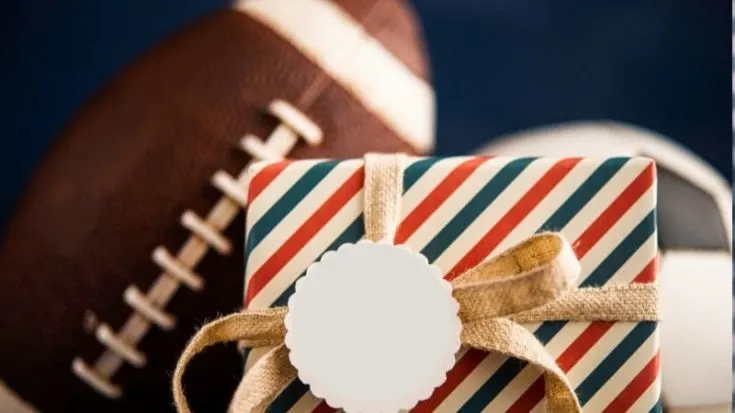 Birthday Gift Guides for Him & Her by Month