Disclosure: This post may contain affiliate links, meaning we get a commission if you decide to make a purchase through our links, at no cost to you. Please read our disclosure for more info.
I was compensated for this post. This post also contains affiliate links and I will be compensated if you make a purchase after clicking on my links
QVC is a multinational corporation and televised home shopping channel that competes with HSN (The Home Shopping Network) that allows viewers to purchase various kinds of items. Originally it aired in the US in 1986, and since then, it has expanded its operations all over the globe. Thus, today you can also watch it in the UK, Germany, Italy, and Japan.
What Is QVC?
QVC stands for Quality, Value, and Convenience. Joe Segel started this company to make home shopping convenient and easy for viewers. The Qurate Retail Group, previously known as Liberty Interactive Corporation, is a large American media group that owns QVC.
Since its inception, QVC has attracted lots of customers and has generated revenue worth billions of dollars. When the show airs, a host presents each available item and highlights its strong points. Also, callers can join the show to ask questions in real-time.
Is QVC Legit?
Yes, QVC is a completely legit company and safe to order from either via their TV shopping channel or now robust online website.
QVC's HQ is located in West Chester, Pennsylvania. It is a multinational corporation accessible in many countries worldwide, making a name in the home shopping niche. It aids customers in ordering products from the comfort of their homes.
Customer feedback shows mixed reviews about the products they purchased from QVC. Half of them claim that it saves them precious time and that the products are of good quality, while the other half say they are overpriced and qvc a ripoff.
We disagree, it is the customers job to look for the best price for the product, the service and quality and authenticity of products are all legit at QVC.
Therefore, any home shopping requires that you do proper research about the product you are buying. As far as the company's legitimacy is concerned, it is valid and open to consumers.
What Can I Buy On QVC?
QVC.com offers deals and special values every day, just do an easy QVC product search on their website and shop for Beauty, Electronics, Fashion, Home, And more. Find everything from Fitness equipment to Christmas Trees, Holiday decor, Mattresses and even Lawnmowers!
QVC Gifting Favorites
QVC is our go-to place for holiday gift giving! Here is a round-up of their best gift guides for everyone on your list!
The QVC picture keeper is the perfect gift for grandparents to keep all the family photos in one place!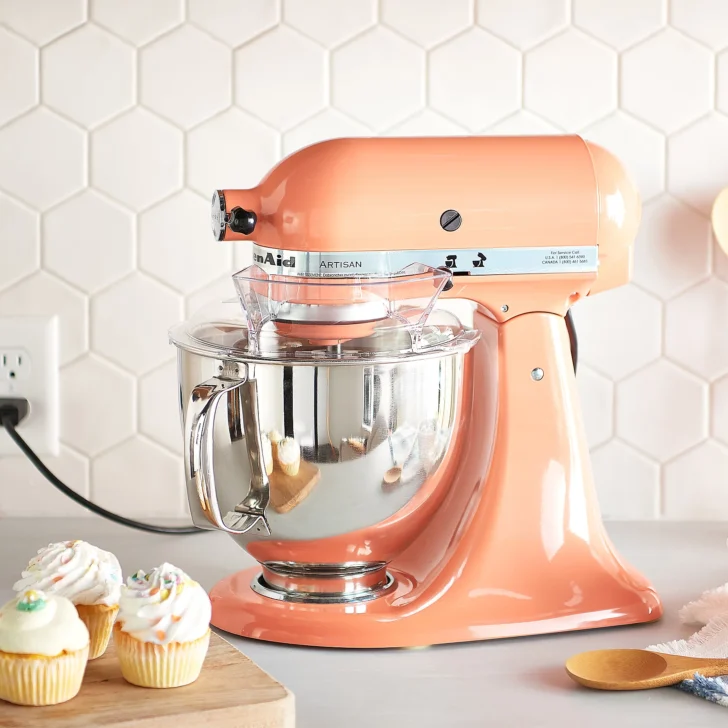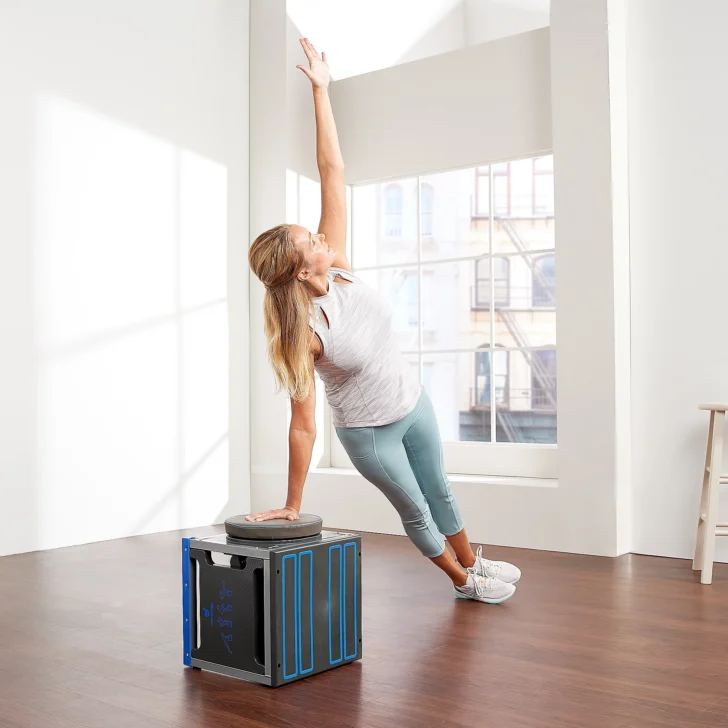 What is the QVC Today's Special Value?
Every day of the year, 365 days, QVC announces 1 special offer item that is available at a deeply discounted price for only 24 hours until Midnight. Each item is highlighted on the website, QVC TV channel and email newsletter.
How to Order From QVC?
The website displays every live item on the show, and several products not shown live are also available. Ordering a product is easy and done in a few simple steps.
Find the item you want to purchase.
Go to the product detail page to check its key features.
Click the "add to cart" button.
Click on the "checkout" button.
Automated Ordering
It is a fast and easy way of ordering the item on-air on the show, and this service is available 24/7. You can also check the item's price, ordering procedure, and availability on the website or reach the customer support service.
Mobile App
QVC has a mobile application for Android and iOS systems, so you can stay updated with the latest promotions and items.
Payment Options
QVC accepts all credit cards, including MasterCard, Discover, Visa, American Express, and Diners Club. Plus, you can also use its QCard, available via the website. Similarly, you can opt for PayPal and QVC gift cards. However, you cannot use certain methods including Buy Now Pay Later installment financing for items purchased via Easy Pay.
QVC Easy Pay
QVC Easy Pay is the Buy Now Pay Later solution offered at QVC. Simply make your purchase on QVC.com, choose Easy Pay as the payment option and pay over time in easy installments. All interest free with no extra charges or fees. Use QVC 5 easy pay on everything that you add to your cart!
Does QVC Easy Pay Report to Credit Agencies?
Based on your customer history with QVC, they may obtain a consumer report about you from a credit reporting agency and use this data to approve or deny your Easy Pay credit and credit limit.
If you are declined for Easy Pay based on your credit report, you will be given an opportunity to pay for the item with a single payment.
If QVC requests a consumer report about you, it will be a "soft inquiry" that should not affect your credit score.
How EASY PAY works
Enjoy Now
With an Easy Pay offer, you can receive an item now and pay monthly installments at no extra charge. You can only use Easy Pay on the QVC website.
Pay with your QCard®, major credit card, or PayPal account.
Pay Over Time
The item price, S&H, and applicable taxes will be divided by the specified number of payments.
The first installment will be billed when the item ships & approximately every 30 days thereafter to the QVC card, credit card, or PayPal account used on the order.
Billing dates are set according to the ship date; future billing dates can't be customized or changed.
0% Interest
QVC does not assess interest charges or fees on Easy Pay.
However, use of your Card or other credit card for Easy Pay payments may result in interest charges and other fees in accordance with the terms and conditions of your individual credit card agreements.
Watch to see how Easy Pay math works here:
QVC Refund & Return Policy
QVC is committed to making sure customers are satisfied, one way they do this is with an easy return and exchange policy. The Easy Returns program delivers you a fast and easy way to return and exchange your QVC purchase.
Step-by-step guide for Easy Returns with QVC Customer Service
To make a return as QVC customer, send an email to

[email protected]

with subject line: QVC Return.
Include in your email: The order number(s), item number(s), item description(s), price (each), and the quantity you are returning. The original shipping fees are deducted along with the cost of the Q Return Label. If your return is due to a QVC error, item defect(s), or request for exchange/replacement, there's no charge to you for using the Q Return Label.
Note if you would like to receive an exchange or refund. Return your package back to QVC using the Q Return Label with selected carrier of your choice.
In case of product damages or if unsatisfied with it, you can return it within 30 days of receiving the item.
Conclusion
Home shopping is very popular in the US as well as in other countries around the world. QVC is an established home shopping company that prompted many to consider this shopping method in the first place. Hence, you can buy the items via the website or call them during the live broadcast and pick the item on display. Lastly, they have various payment methods and offer a 30-day refund policy.