Disclosure: This post may contain affiliate links, meaning we get a commission if you decide to make a purchase through our links, at no cost to you. Please read our disclosure for more info.
Where Can I Use My FSA Card Online? Amazon, FSA Store & More
It can sometimes be tricky to figure out exactly where you can use your FSA card online, so we put together a list of major online FSA stores, from Amazon FSA/HSA Shop and the FSA store, to Walgreens and Target that are FSA approved.
If you have a medical flexible spending account (FSA) and have money left in your FSA account, you need to use that money before the end of the year, as your FSA dollars will expire on December 31st.
You do not need to spend your FSA dollars just on medical bills. You can stock up on health care items (i.e. Band-aids, Ibuprofen, Allergy Pills) and personal care items (i.e. Face Washes, Tampons, Sunscreen, Condoms). This is also the perfect time to order contact lenses or a new pair of cute eyeglasses (you'll need to ask your eye doctor for a written prescription for these).

You can spend FSA dollars at any of the following online stores as all of these online stores accept FSA Funds for payments:
General Health & Wellness
In the medicine cabinet and more.
Everything the FSAStore sells is FSA eligible following the current rules and industry standards.
Is the FSA Store Legit & Safe?
Yes, the FSA Store is a 100% legitimate and safe retailer to purchase health and wellness products. Everything for purchase on the FSA Store and HSA Store are sourced directly from the manufacturer and are all vetted for quality and authenticity, and expiration dates. Read how to spot fakes on their site here.
Amazon now accepts your FSA or HSA card! Click here for a full list of items that are eligible to be paid for with your HSA or FSA dollars. By using your employer-provided FSA account, you can save on qualified health purchases, including over-the-counter products, dental, hearing, and vision care items. Stock up on drugstore health and wellness essentials like heating pads, hearing aids, knee braces, first aid supplies.
Keep the medicine cabinet at the ready for any seasonal illnesses from flu & allergy, indigestion, nausea and more.
Target shoppers, did you know that you can get your qualifying everyday health and wellness items with your FSA or HSA card at Target.com? Explore 1000s of items including skin care, eye care, first aid, baby care and more now available over the counter with FSA and HSA. Explore the Target Health store full of qualifying items here!
While exploring 'Online FSA Stores That Accept FSA Dollars' is a great way to make the most of your FSA funds, if you're curious about Target's payment options, check out our article: 'Does Target Take Afterpay?' Click here to learn more about Target's payment methods.
Eye Care: Glasses & Contacts
Vision correction glasses, contacts and readers are all FSA eligible at participating vision retailers. Find your favorite vision retailer in a our list of FSA/HSA approved online stores.
Store
Store Type
1-800 Contacts
Contact Lenses
AC Lens
Contact Lenses
Eye Direct
Low-Cost, High-Quality Eyewear
Firmoo
Eyeglasses & Sunglasses
Glasses Shop
Prescription Eyeglasses
GlassesUSA.com
Eyeglasses and Sunglasses With Prescription or Without and Contact Lenses.
Visit this page for details on how to use your purchase with your FSA card or without an FSA Debit card,
complete your order and GlassesUSA.com will send you an itemized receipt after your purchase that
you can submit to your FSA or HSA provider.
Gunnar Optiks
Blue Light Computer & Gaming Glasses
OvernightGlasses.com
Next Day Service + Free Shipping
Readers.com
Eyeglasses, Blue Light Glasses, Sunglasses
Safety Glasses USA
Safety Eyewear
Warby Paker
Trendy Eyeglasses & Sunglasses
WebEyeCare
Contacts & Lenses
Zenni
Prescription Eyeglasses & Frames
Dental
| | |
| --- | --- |
| Store | Store Type |
| Byte | At home full Teeth Aligner Treatment System (compare to Invisalign) |
| Candid | Teeth Straightening Clear Aligners (compare to Invisalign) |
| Smile Direct Club | Custom Clear Teeth Aligners Shipped to You; Premium Teeth Whitening Included |
Sleep
| | |
| --- | --- |
| CPAP | CPAP Machines & CPAP Masks for Sleep Related Breathing Disorders |
Home Medical Equipment
Mental Health Services
| | |
| --- | --- |
| Brightside | Anxiety & Depression Treatment Online From Licensed Psychiatric Providers & Therapists |
Pregnancy: Post-Partem
Sign up and receive FREE Aeroflow Breast Pump through your insurance.
How it works:
Provide your insurance information to discover breast pump coverage. Aeroflow verifies coverage and submits required paperwork. Pick a Top of the Line Breast Pump.
Men Personal Care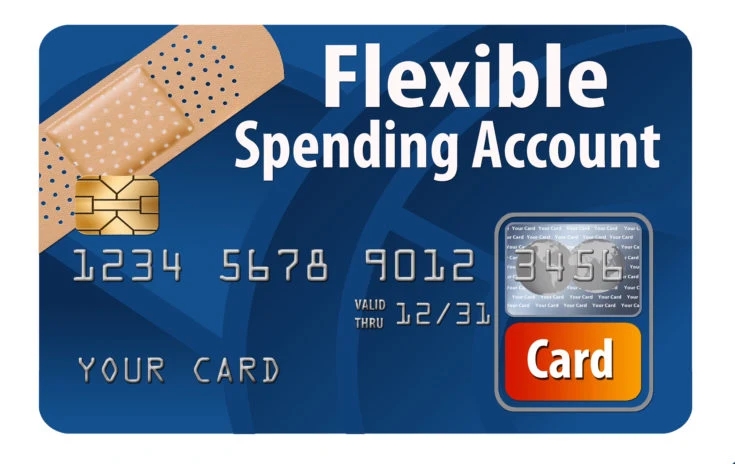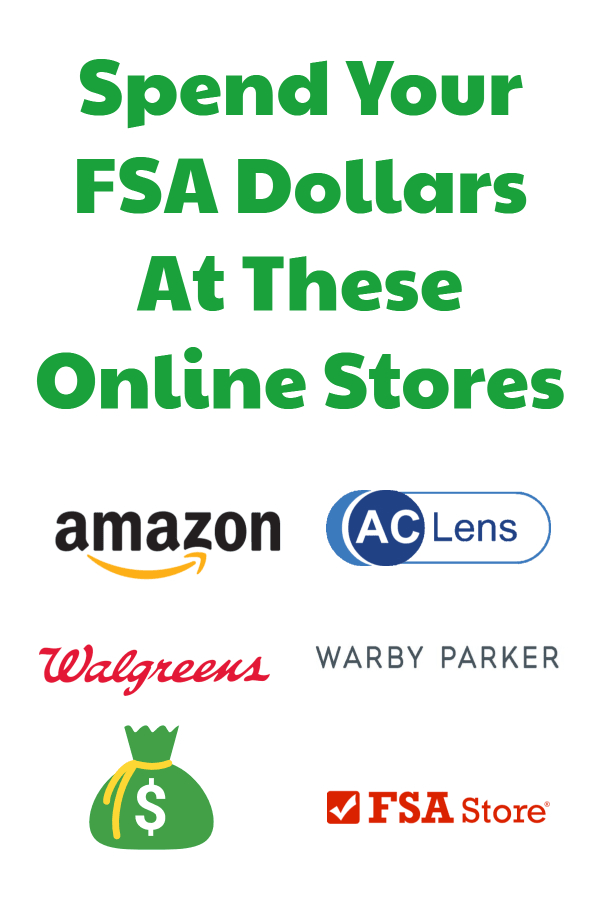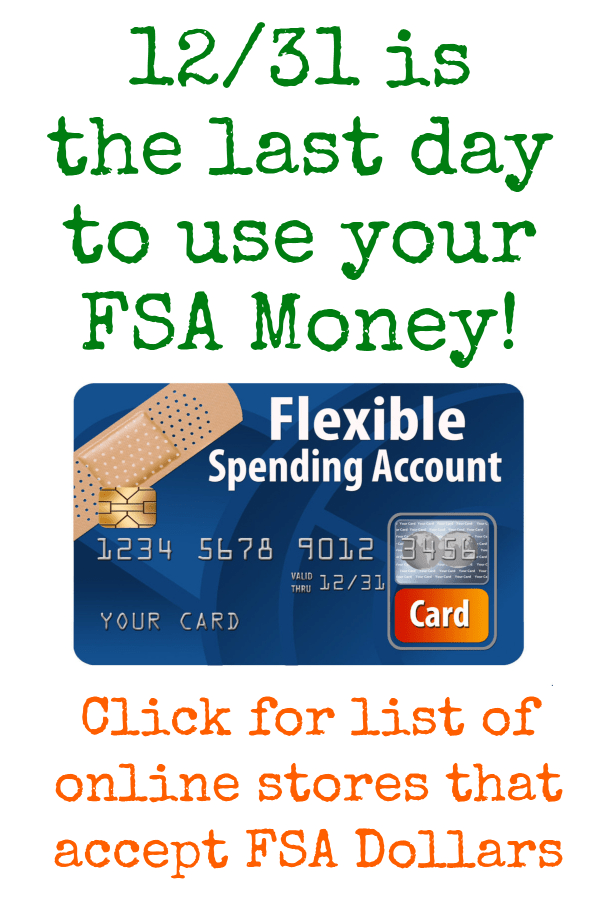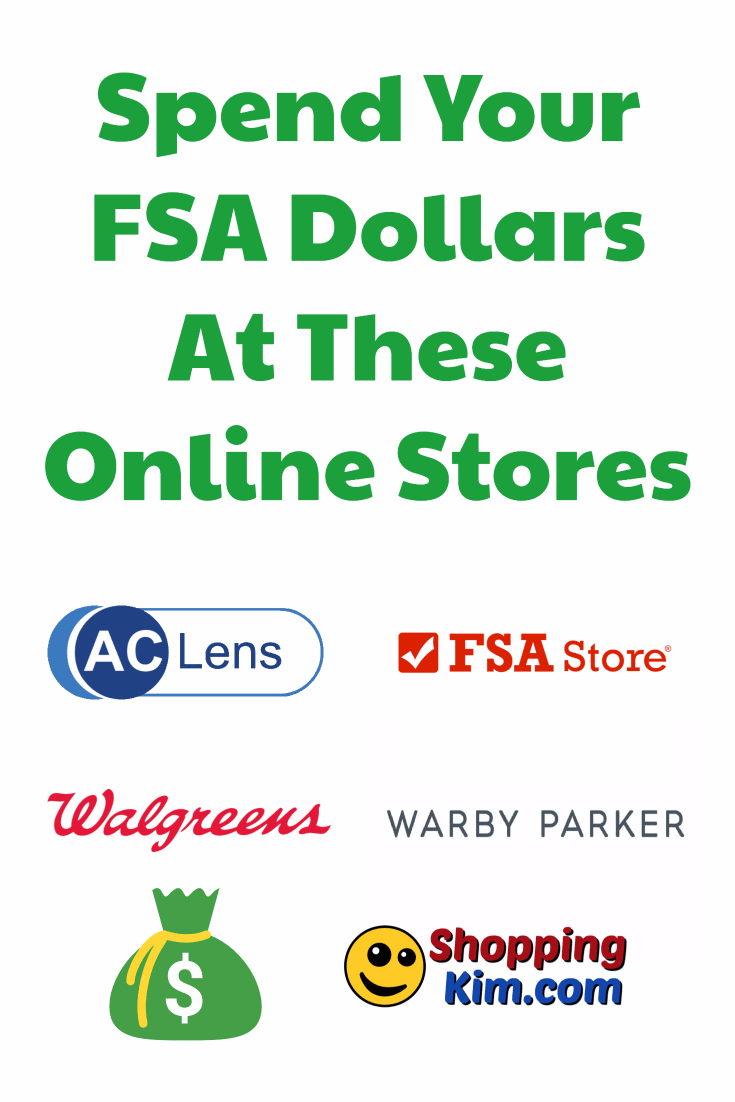 You can actually stock up on FSA eligible health care and personal care items from anywhere (i.e. Walmart, Target), but you'll need to pay for them yourself with cash or a debit/credit card and then to submit your receipts to your Flexible Spending Account to be reimbursed for your FSA approved items.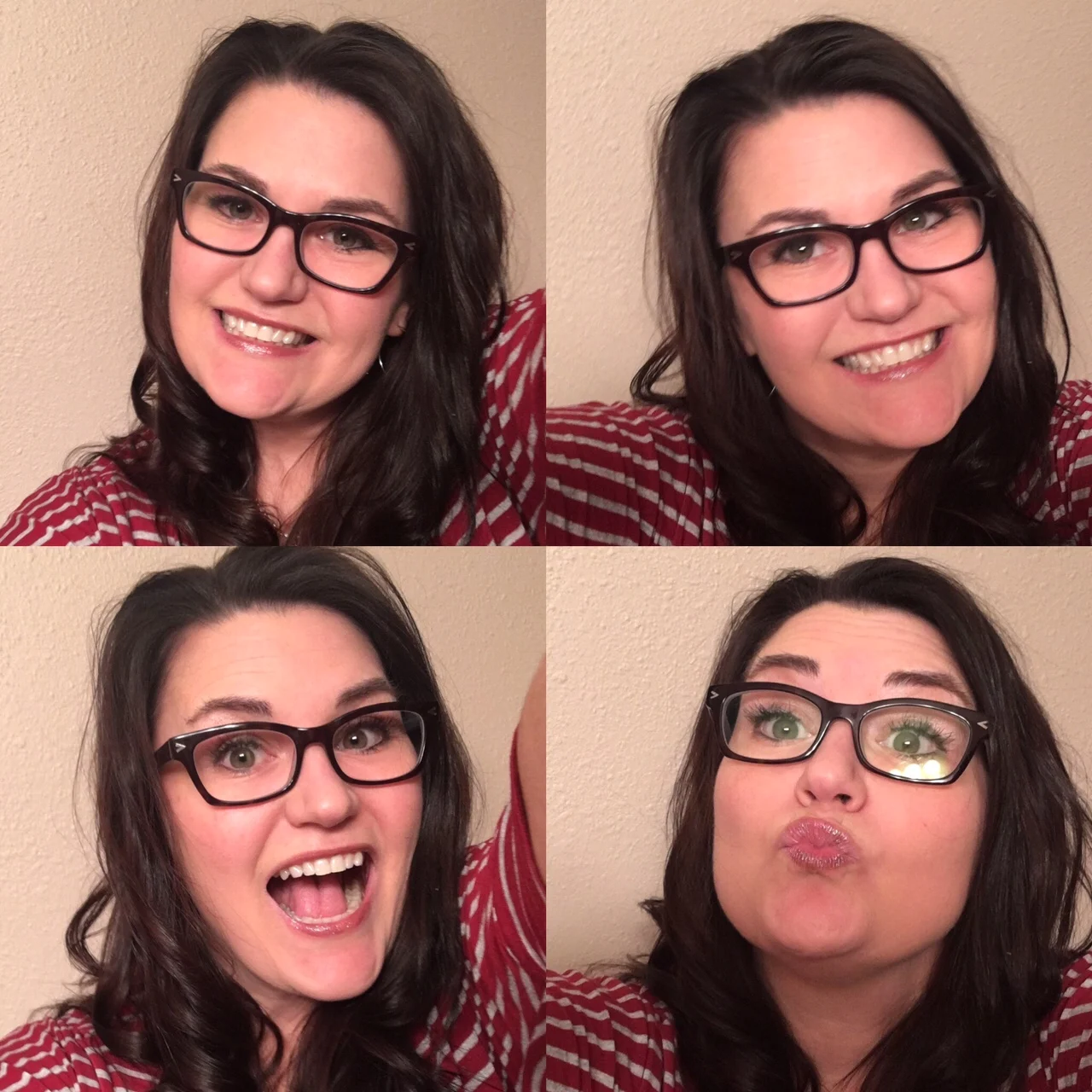 Kim is a long time blogger and shopping expert! She loves finding the bests deals and was an early adopter of Buy Now Pay Later. She is dedicated to teaching others how to safely use BNPL apps and services to purchase everything from clothing to shoes and home furnishings.