Disclosure: This post may contain affiliate links, meaning we get a commission if you decide to make a purchase through our links, at no cost to you. Please read our disclosure for more info.
What is Snap Finance?
If you have bad credit or no credit, you may find it impossible to get financing for the big things in life, like furniture, car tires, or a computer. Each of these items are necessities and when you can't get the financing, it can be overwhelming.
What are you supposed to do?
Enter Snap Finance, the lease-to-own company that provides financing for people with less than perfect credit or no credit at all. You can get financing for the items you need in your life and from the stores you want – you aren't stuck shopping only at lease-to-own retailers.
This new financing option opens many opportunities to get the products you need without racking up credit card debt or taking bad credit loans, each of which can get very expensive.
How does Snap Finance Work?
Snap Finance offers lease to own financing online. It takes only minutes to apply and find out if you're approved.
Here's the simple process.
1. Complete and online application
You'll provide your personal identifying information, along with your income and Social Security number. Don't worry, Snap Finance doesn't discriminate if you have bad credit or no credit. They just need to verify you are who you say you are.
2. Get approved
You'll know within minutes if you're approved and if so, for what amount. This helps you understand your budget and where you can shop.
3. Find your retailer
Snap Finance works with many retailers to offer their lease to own financing, giving you more options than just lease to own retailers.
If you aren't sure which stores in your area accept the financing, check here.
4. Check out
With your Snap Finance approval letter in hand, you can check out at your favorite retailers. Just hand them your approval letter and they handle the rest.
Most people that are approved get a 12-month lease, but the terms vary by client. Many people also have the option to pay the item off within 100 days. If you do, you'll pay only a small processing fee and no interest. If not, you can continue with your lease as agreed.
How do I get approved for Snap Finance Lease to Own Financing?
It's easier than most financing options to get approved for lease to own financing from Snap Finance.
You must meet the following requirements:
You must be at least 18 years old
You must have a valid and current checking account
You must be able to prove steady income
You must provide a valid cellphone number or email address
Does Snap Finance Affect your Credit Score?
Your approval doesn't depend on your credit score and if approved, your Snap Finance account won't affect your credit score.
Here's why.
First, Snap doesn't use your credit score to make a lending decision. Even if they pull your credit to verify your identity, they won't use your credit score or lack of credit against you.
Second, Snap doesn't report your account to the credit bureaus. This means it doesn't help or hurt your credit score. Future lenders won't know about your lease to own financing because it won't report on your credit report.
Does Snap Finance Charge Interest?
Snap Finance doesn't charge interest, but that doesn't mean you don't pay fees. Like any financing arrangement, always look at the total cost of the item.
Snap Finance doesn't charge you an interest rate, but if you add up the payments you'll make over the term of the lease, it will be more than the cost of the item if you paid cash up front.
Common fees you'll see are application fees, processing charges, and late fees. To decide if lease to own financing is right for you, look at the total cost. Is the cost worth what you're buying?
Most people use this financing option when they need something like new car tires or to replace a mattress that has worn out its welcome. If it's something you need and you don't have the cash or credit to pay for it upfront, a lease to own agreement can be the best option.
What Types of Stores Accept Snap Finance?
The stores that accept Snap Finance vary by location, but in general, they fall within these categories: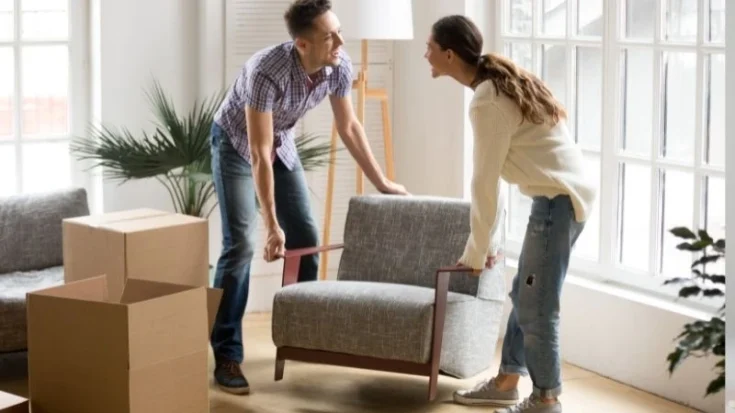 Automotive repair

Furniture stores

Mattress stores

Appliance stores

Aftermarket car companies (window tinting, etc.)

Electronic stores

Jewelry stores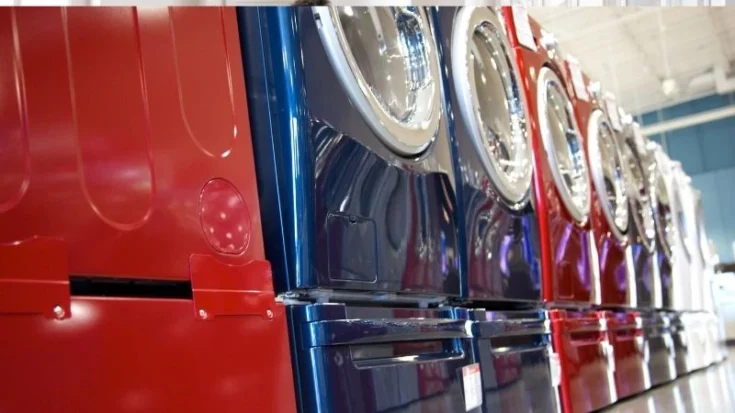 Is Snap Finance Legit?
Snap Finance is legit with thousands of retailers accepting this form of payment. It opens more opportunities to get the products you need even when you don't have the cash up front.
Trustpilot reviewers all agree that Snap Finance helped them out of a bind, especially those that needed help with car repairs or suddenly replacing a broken appliance. Most people rave about the high level of customer service they offer and that the representatives are knowledgeable and helpful when they had a question, with an average Trustpilot score of 4.5 stars they are popular and have great reviews for a financial services company.
How Do I reach Snap Finance Customer Service?
Snap Finance is known for excellent customer service. They are easy to reach via email, chat and phone via their customer support page here or via below contact info:
Snap Finance Customer Support
Phone #: 1-877-557-3769
Email: [email protected] TTY: 888-804-8673
My Experience with Snap Finance
In the summer of 2021, my family decided to make a cross-country move from California to North Carolina. This was a BIG move for a family of 4 during the pandemic and we had to make some extreme choices to afford our move. One was to sell the majority of our belongings from beds to all of our furniture including our kitchen table, sofa, dressers, lamps and more!
The reason being once I did the math it was going to be significantly cheaper to buy new furniture in North Carolina – Hello, furniture capital of the US, then to pay the extreme rates movers were quoting me for a cross country move. I ended booking one pod for all of our personal belongings and then arrived in our new home with nothing but our suitcases.
First stop was to buy mattresses, furniture and a washer dryer set. I found buying my mattress online to be very easy using Affirm Buy Now Pay Later and delivery was a breeze so that was all set!
Next up I found a highly recommended local appliance store that sells refurbished washers and dryers. I found the ones I wanted but with all the other expenses from flights, short term housing rental, pod movers and home rental first, last and deposit my cash flow was suffering and I really didn't feel comfortable shelling out another $1,000 for my washer and dryer upfront.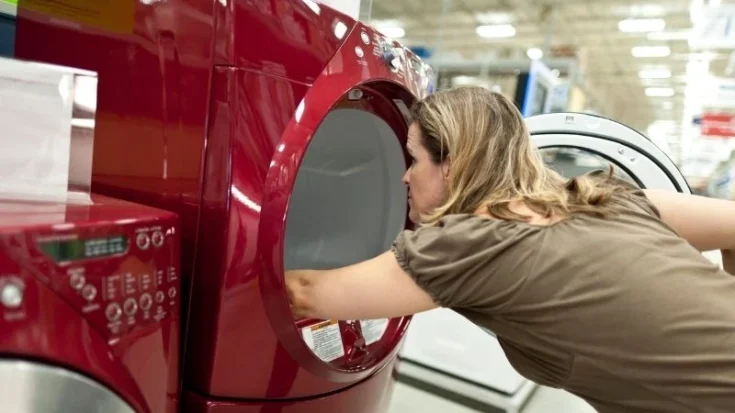 When at the store I saw a sign for Snap Finance and applied on the spot. The application process was short just a simple form I filled out online and I was approved instantly for the max $5,000 credit limit. From there I signed the lease agreement and had my washer/dryer delivered a few days later.
The next step was to login to my Snap Finance account and set-up the 100 day payment option to make my lease as short as possible but still help me spread out my payments. Snap Finance linked directly to my bank account I didn't have to worry about sending in payments or defaulting on my lease.
Now that I had Snap Finance account I was thrilled to see that my local furniture store also accepted Snap Finance. Here I used the rest of my lease balance loan and set-up 100 day payments for my new sofa and kitchen table.
Using Snap Finance was so easy from start to finish and was such a great way to help me lease to own my new home furnishings.
If possible I recommend using the 100 day payment option for the best deal but even if you need to extend I would still recommend Snap Finance over using traditional credit cards.
Final Thoughts
If you're wondering how you'll afford new tires, new appliances, or furniture for your house, stop worrying and apply for Snap Finance.
The idea sounds unique, but it's just like a lease to own program from a lease to own store, only this time you get to shop where you want! While there are fees involved (every business charges fees), it can be a great way to get what you need.
In the meantime, work on your credit because Snap Finance doesn't report to the credit bureaus, so it won't help your credit score. Use this time to get back on your feet and fix your finances so you can afford the financing you need in the future. In the meantime, though, lease to own financing can be a great way to keep you afloat.
Snap Finance & More Financing Options
Still not sure which mattress is right for you? These buy now pay later guides to buying a new mattress should help from specialty mattresses for cribs and RV's to organic mattresses.