Disclosure: This post may contain affiliate links, meaning we get a commission if you decide to make a purchase through our links, at no cost to you. Please read our disclosure for more info.
Klarna is a well-established, global payment solutions company making online shopping safer and simpler for over 60 million users in 14 countries at over 70,000 retailers, and best of all it is totally safe to use! Find out how Klarna works, how it impacts credit, Klarna reviews and more in our guide to Klarna.

Ready to shop Buy Now Pay Later with Klarna, pay in 4?
Flexible payments options everywhere is the Klarna promise, they partner with stores all over the world to make it easy to pay how you like online. Free rewards are available when you join the Klarna Vibe program, a totally free rewards club that brings sweet benefits for all your online shopping at various Klarna merchants.
What We Love About Klarna!
No interest. Ever.
No impact on your credit.
No hidden fees.
Can I use Klarna In-Store?
You can use Klarna in store but you will first need to download the app. To get it to work you follow these 3 steps:
Choose the in-store tab in the mobile app
Choose your retail store and see the amount of credit you qualify for
Create a 1-time use virtual Ghost Card, and add it to a google or apple virtual wallet
Checkout at the retailer using your digital wallet
---
Get Exclusive Deals and Discounts

---
Where Can I Use Klarna Financing?
These are Shopping Kim's top 13 Klara stores, gear to live your best life!
Running Shoes & Gear
The ever fashionable Bloomingdales clothing and home goods fine department store now takes Klarna!
Home Décor & Unique Decorations from handmade sellers worldwide
E-Bikes for Life Adventures
Silk Shirts, Pajamas, Bedding and More!
Yoga Clothing & Accessories
Home Décor, Furnishings & Art at discount prices
Jewelry and charms
Suitcases, Luggage & More
Shoes from your favorite casual brands include Doc Martens, Vans, Uggs & more
Luxury Mattress Without the Markup
Gaming chairs designed for comfortable and ergonomic gaming experiences, ideal for avid gamers.
Pop your must-have trending fashion pieces into your basket and head to checkout as usual. In order to use Klarna the total value of your basket must be $35 or more.
No sign up or account is required. Select Klarna's Pay in 4 installments option and double check you're happy with each installment. You'll pay 25% of the order straight away and then the remaining 3 payments are taken automatically every 2 weeks. interest free!* All you need to order with Klarna is a US bank account, a US residential address and that you're 18 or over.
Curious about the unique features of Klarna and how it empowers your purchasing decisions? Dive into our companion article, "Klarna Purchase Power Explained," for an in-depth exploration of Klarna's capabilities and how it transforms your approach to online shopping.
Does Walgreens take Klarna?
Unfortunately, No. Walgreens both online and in-store currently only take Paypal Credit for financing options.
You can pay for Walgreens orders with a debit card, Visa, MasterCard, Discover Network or American Express, PayPal, and PayPal Credit. Walgreens stores accept cash, check, gift card, debit card, Visa, MasterCard, Discover Network, American Express, CareCredit or Apple Pay.
---
Get Exclusive Deals and Discounts

---
Does Amazon take Klarna?
Amazon doesn't directly work with Klarna. To order from Amazon using Klarna you will need to either use the Klarna app or Abunda a Buy Now Pay Later site that lets you choose your BNPL payment option on Amazon products.
Does Ebay take Klarna?
Ebay doesn't directly take Klarna. You will need to first open the Klarna app and choose Ebay as your shopping site destination. From there you can add to cart and purchase with Klarna.
Does Apple Take Klarna?
No, Apple does not take Klarna for Buy Now Pay Later but now you can use Apple Pay Later or search this list of stores that take Apple Pay.
Does Target Take Klarna?
No, Target does not offer Klarna. Find out what BNPL services Target does offer here.
Here is our alphabetical round-up of quality online stores that accept Klarna as a payment method for you to buy now and pay in 4.
Looking for stores that take Afterpay? Read our guide to Afterpay stores here.
A | B | C| D| E | F | G | H | I | J | K | L | M | N | O | P | Q | R | S | T | U | V | W | X | Y | Z
A
B
C
D
Decluttr – Phones, CDs, DVDs, Games, Books, Tablets & More
Dooney & Burke – Designer brand of purses, Bags and luggage
E
F
G
H
H&M – Fast fashion for the entire family
Hot Topic– Music & Pop Culture Fashion
Hype – Free Worldwide Shipping
J
L
M
N
O
P
R
S
T
U
V
Vans – Shoes for skateboarding
W
---
Get Exclusive Deals and Discounts

---
Find more Buy Now Pay Later options for cell phones, electronics and other popular items in our BNPL guides.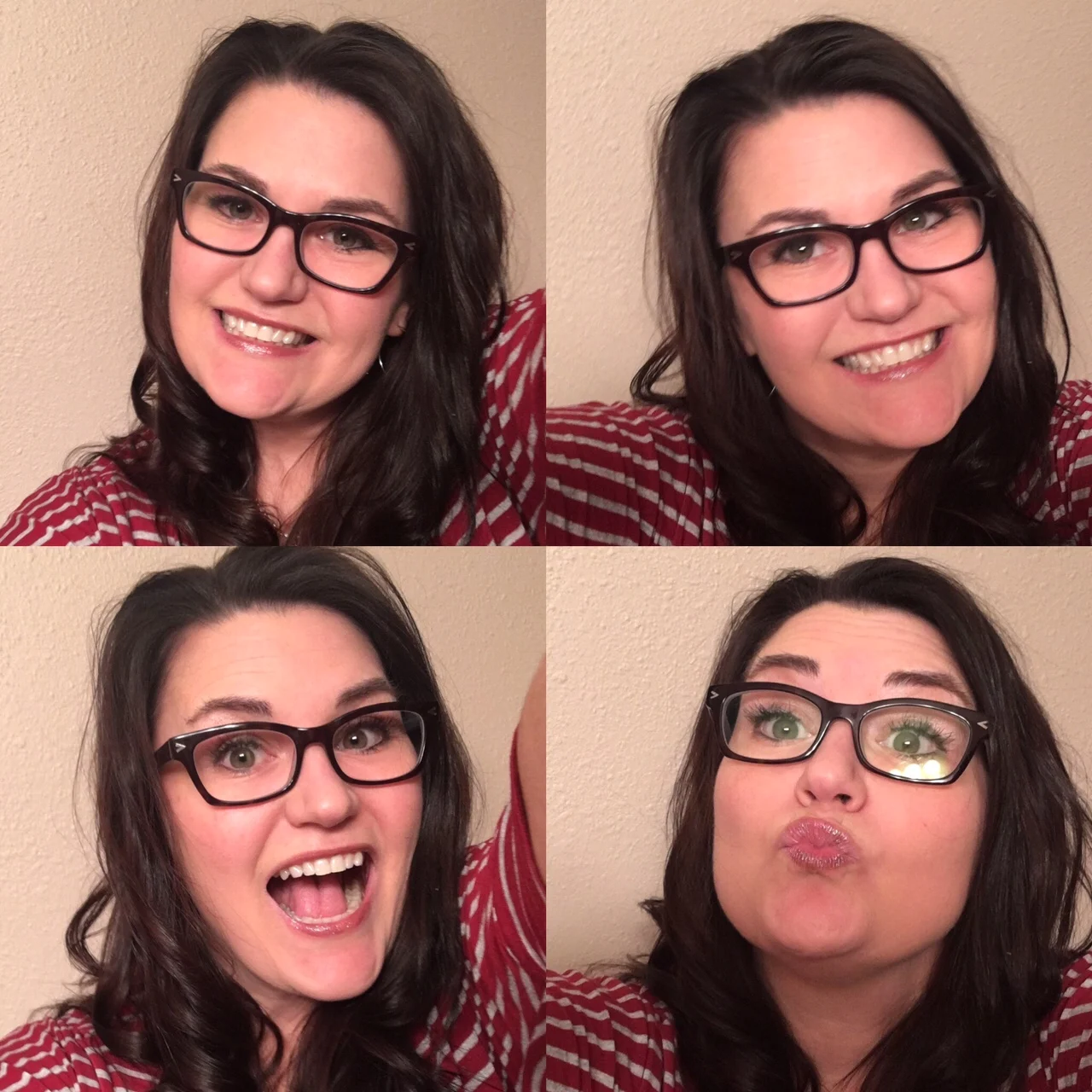 Kim is a long time blogger and shopping expert! She loves finding the bests deals and was an early adopter of Buy Now Pay Later. She is dedicated to teaching others how to safely use BNPL apps and services to purchase everything from clothing to shoes and home furnishings.