Disclosure: This post may contain affiliate links, meaning we get a commission if you decide to make a purchase through our links, at no cost to you. Please read our disclosure for more info.
Need help navigating the online shopping world. There are plenty of ways to shop online and save money using new technology in the form of phone apps and chrome extensions.
12 Best Rebate & Cash Back Apps
Some apps for your cell phone can even save you money while you shop. These are called rebate apps. They will give you cash back after proving proof of purchase. All of the items you buy may not qualify, but it never hurts to give it a try. A few dollars at a time will add up and it's a few more dollars saved.
For example, by using rebate apps, you can get cash back and other reimbursements when you provide proof of purchase for items that you buy. So instead of getting a discounted price when you first buy the item, you'll get money back after you purchase.
Interested in learning more? Continue reading and we'll walk you through the best rebate apps available today from cash, gift cards to even gas rebate apps!
1.Best Gas Rebate App: GetUpside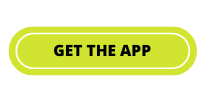 GetUpside is another app and browser extension that pays you for shopping. There are more than 45,000 stores that work with this site. When shopping online, you'll find local offers.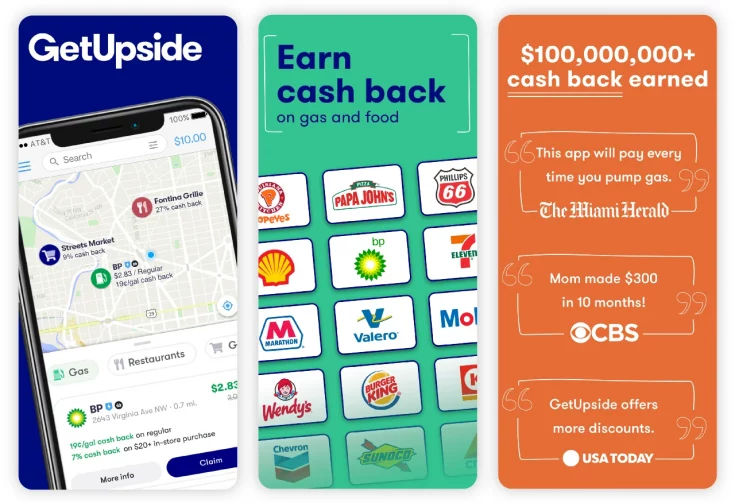 Pay for what you need as you normally would, then sign in to your GetUpside account and log your purchase by either uploading your receipt or a check. You'll immediately earn cash back through Paypal, Gift Card, or directly into your bank account. You can find GetUpside works at gas stations, grocery stores, restaurants, and much more.
Download GetUpside today and start earning cash back!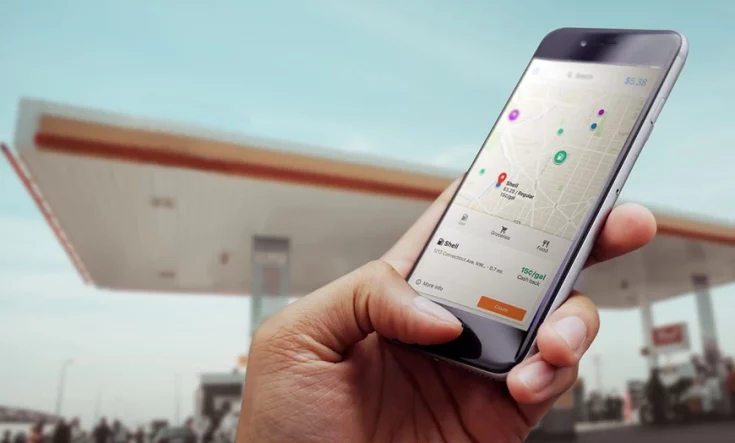 2. Best Cash Back Rewards App for Everyday Purchases: Ibotta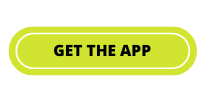 Ibotta is transforming the shopping experience by making it easy for consumers to earn REAL cash back on everyday purchases through a simple app. Users can save at their local grocery store and at leading retailers such as Amazon, ebay and more!
Ibotta is a cash back and rewards app that gives consumers a better way to save money when they shop. No matter what they are buying or where they are buying it, if you start with Ibotta, you will receive cash back.
With Ibotta, you can get cash back every time you shop online, in-store, or from your phone. They make it easy, fast, and safe to save big on those everyday purchases.
According to Ibotta, their app has more offers for groceries and other items than any other app out there. Plus, many of their offers reset about every two days.
And Ibotta also lets you redeem certain offers up to three times on one receipt.
If you want to use Ibotta rebates on your purchases at Target, you'll have to pay for your items on the Target Circle app. You'll have to link that app to your bank cards.
When you're ready to get your cash, withdraw your earnings directly to your bank, PayPal, or gift cards. Easy money.
Sign up to get cash back on things you buy every day – plus get 100% cash back on your first purchase at select retailers!*Offer valid for a limited time and at select retailers. 100% cash back up to the maximum dollar amount contained in the offer details.
Download Ibotta today and start earning cash back!
3. Best In-Store & Online Slide Cash Back App: Slide App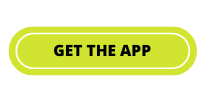 Who doesn't want cash back on everyday retail purchases? Now you get can get cash back by simply downloading the Slide Appa and using it at your favorite stores. Current new user promo –
download the app
and get $5 off your first 4 purchases (up to $20).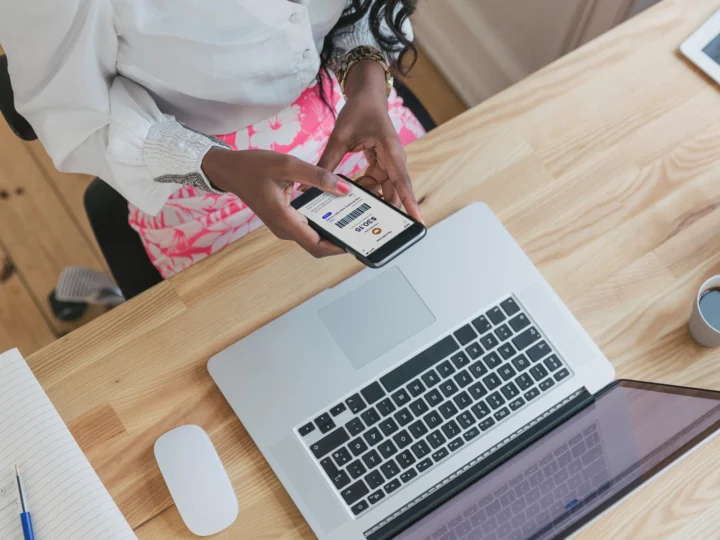 Got friends who might want to try Slide?With Slide's new referral program, you can get up to $20 for every person you refer. It's an easy way to share Slide with your friends and family and make money in the process. Not only will you be helping them earn 4% cash back on every purchase with the Slide app, but you'll be giving them up to $20 in Slide credit.
4. Best Online Shopping Rebates: Rakuten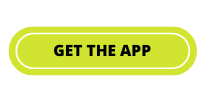 At Rakuten, you can get cash back for shopping at stores you love! Stores in collaboration with Rakuten pay them for sending shoppers to them.
Look through all the stores that are in partnership with Rakuten; over 3,500 stores work with the program. Either download the Rakuten app or browser extension. Once you start shopping for the item you want, cash back is activated.
Your first cash back payment will be sent via Paypal or check within 15 days of your purchase. Right now, if you sign up, you'll get $30 back if you spend $30. What more could you want?
Download the Rakuten App or Browser Extension today and start earning cash back!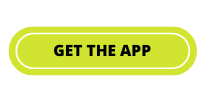 TopCashback.com is one of the United States' most generous cash back sites. In addition to passing at least 100% of the commission rate that stores pay back to their members, they also provide discount coupons that can be used in conjunction with cash back.
This is a free app that will get you cash back on anything that you purchase from the app's retail partners (other than groceries). Redeem this current deal and see how easy it is to earn cash back on all your online shopping with over 4,400 stores, or use the Chrome Extension when shopping from your laptop.
Install the free TopCashback Browser Extension and make saving money even easier. Access deals, coupon codes and cashback at over 4,000 stores all in one click.
Joining is completely free and when you make a purchase from a retailer featured on TopCashback via the approved link, the retailer will give TopCashBack a commission for sending you to their website.
We pass 100% of this commission back to you as 'cashback' which is added to your Earnings page, and once the commission is actually paid by the retailer, then we'll make your cash back 'payable' to withdraw and spend.
The app is very user-friendly and will send you actual cash. Although you can choose to get gift cards instead if you want.
You can also use promo codes alongside with your cash back earnings. So you can get discounted prices and then also get even more back later.
If you want to start earning cash back with TopCashBack, make sure that you're signed into either their website or app. Select that retailer that you want to buy from and you'll earn cash back on anything that you purchase.
Another great perk of TopCashBack is that they will price match if you find a better cash back deal from one of their competitors.
By downloading the free browser extension, you can get exclusive coupons and promo codes in the free TopCashBack app. Using browser extensions is one of the more extreme rebate strategies.
To redeem your rewards, you're going to have to wait for TopCashBack to first be paid their referral fee from their retail partners. This can take up to three months to complete.
On the plus side, TopCashBack will give you 100% of the money that they get and they don't take a percentage, like many other apps do. After your money goes from "pending" to "payable," you can receive a payout for any amount whenever you request it.
Shop the TopCashBack site today and start earning cash back!
6. Best Influencer Cash Back App: Dealspotr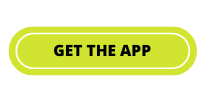 This newer site is the Wikipedia of deals and actually pays you to share coupon codes and deals.
It's the only site that I know of that pays users called influencers to share deals! You do have to "validate" that the offer that you are adding is legitimate, which may be kind of a pain for the submitter, but it is a safety measure so people don't add fake deals to get paid.
It's also nice for the shoppers on the site to know that all of the deals posted are valid. I like how users have their own personal feed of deals where you can subscribe to specific topics and/or brands to see a curated daily feed of deals personalized just for you.
Join as an influencer on Dealspotr today and and see how the influencer marketplace works firsthand!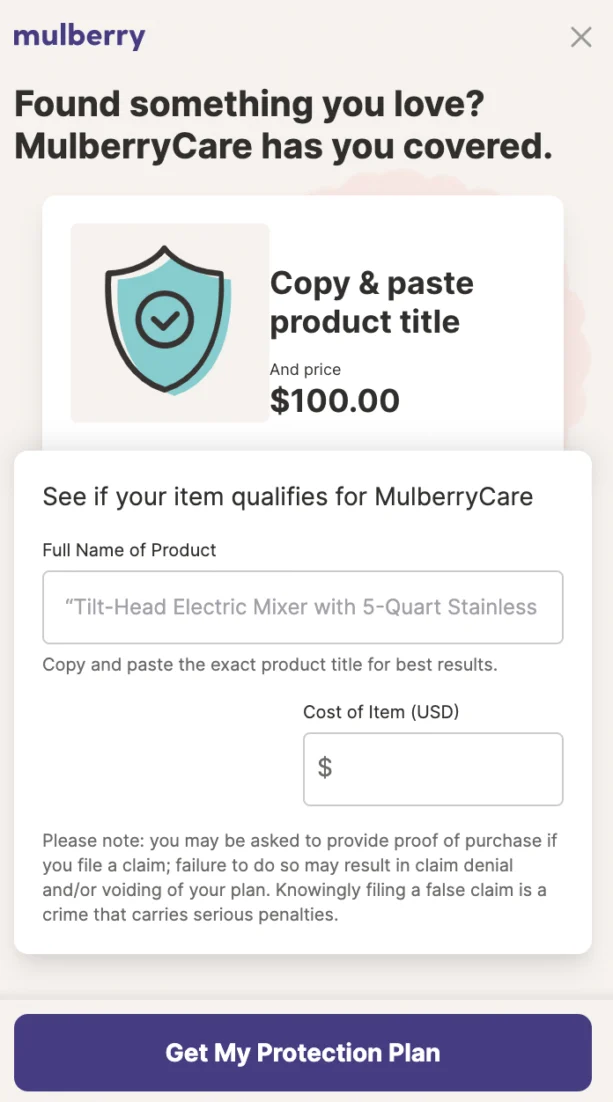 7. Best Product Protection Chrome Extension: Mulberry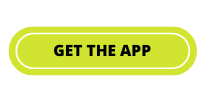 This one isn't a cash back app but the offer is still very compelling, get free product protection on big purchases you make online. This can actually save you lots of money if an expensive item you buy needs to be repaired or replaced. This extension through chrome is a protection plan that will save everything you buy online. With this extension, you get unlimited free protection that covers accidents, defects, spills, drops, and much more.
All you have to do is download the extension from the chrome store, shop stores you like, click on Mulberry care, log in or set up an account, and then pay for your item. Look through all the Mulberry care plans; you can pick 12-month protection for free, 36-month protection for $92.99, or 60-month protection for $149.99.
Download GetMulberry today and start protecting your important online purchases!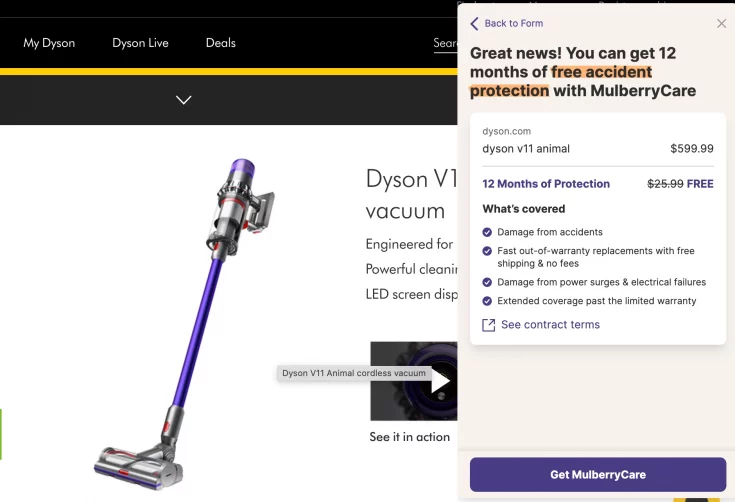 8. Best Gift Card Cash Back App: Shopkick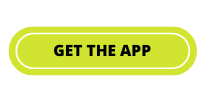 Score rewards in-store and online
Shopkick is the fun and easy way to get free gift cards at home, in-store, and on the go. Get reward points (we call them kicks) throughout your day. Then, redeem your kicks for free gift cards and enjoy. It's that simple!
With Shopkick, you have six different ways to earn money.
First, you can walk into a retail partner's store and open the app. You can earn kick points just by walking around inside. You can also scan products with your phone camera to earn kick points.
By linking your card to the app, you can earn points whenever you make a purchase at certain stores. And you can do the same when buying online.
Also, watching videos in the app can earn you in points too. So does scanning your receipts as proof of purchase.
Around 250 of these kick points will earn you $1. Once you've earned 500 kicks, you can then cash out for a gift card or gifts at the retailers of your choice, Shop 80+ online stores through Shopkick for kicks delivered straight to your app with every order.
Learn more about egifter cash back in our comprehensive guide to using egifter gift card site.
9. Best Sign-up Offer – $10 Bonus from MyPoints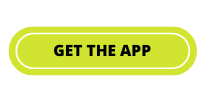 MyPoints members get up to 40% back with every purchase at 2,000 top retailers like Walmart, Best Buy, Home Depot & Amazon. Now earn an exta 100 points when you download the MyPoints Chrome Extension.
Earn points a few ways beyond shopping by getting paid to answer surveys from your favorite brands.
Earn Points when you share your opinion by completing online surveys. Share your interests and buying habits with leading brands and merchants.
Redeem your Points for Gift Cards & More
Cash out your Points whenever you want for your favorite gift card or get a transfer to your PayPal account.
Join MyPoints for Free and Get a $10 Bonus Today*! (restrictions apply)
10. Best Cashback for Repeat Deals on Groceries & Gas: Checkout51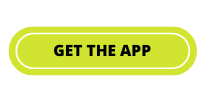 Start saving on brands you love! The coolest part about the Checkout51 rebate app is that you can redeem some offers up to five times. This means that you can buy the same item five times in the same purchase and redeem your rebate for each one.
When you're on the app, you just have to look for the plus sign next to the product and click it until you reach the maximum amount allowed.
The rebates in Checkout 51 also get better the more you use them. As time goes on, you'll get to take part in the "Choose Your Own Offer" rebates. With this rebate, you can apply savings to whichever item you want.
And when you redeem offers on the app by the Wednesday of each week, you'll then get a bonus offer on Friday.
The offers reset on Thursdays every week. But make sure that you don't miss out on any of those "by Wednesday" offers in order to get those Friday bonuses.
To redeem an offer, just simply click on the item you bought and tap "redeem." This will load your offers. Then, just take a photo of the receipt.
You're going to hit at least $20 in rebates before you can receive your cash back. When you sign up for Checkout 51, they'll start you off with one free dollar.
Checkout 51 sends a physical check in the mail. They don't use payment sites like PayPal.
11. Best Couponing Cash Back & Rebate Site: Sunshine Rewards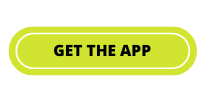 Earn rewards shopping at your favorite stores, taking surveys, and reading emails. Not only is it free, but we will credit your account with a $5 bonus today just for joining!
12. Best Cash Back Website: Dollar Dig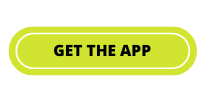 DollarDig offers cash back rebates at over 3,000 stores, plus coupons and deals!
Earn cashback on your online shopping with our site, here is how:
Sign Up
Find your favorite stores, and click on their link
Shop as you normally would
Earn great cashback!
Try Dollar Dig today and get an amazing intro offer!
Guides to the Best Cash Back, Gift Card & Rebate Apps
As we can see, there's clearly a good amount of variety when it comes to finding the best cash back and rebate app for your lifestyle!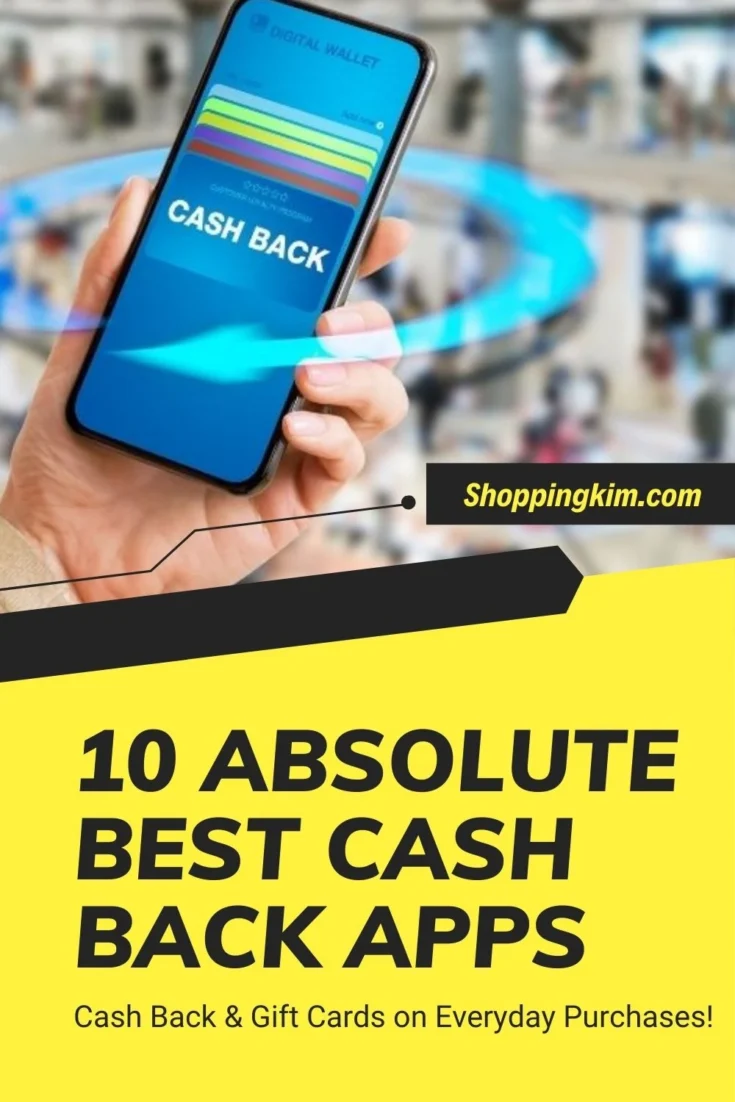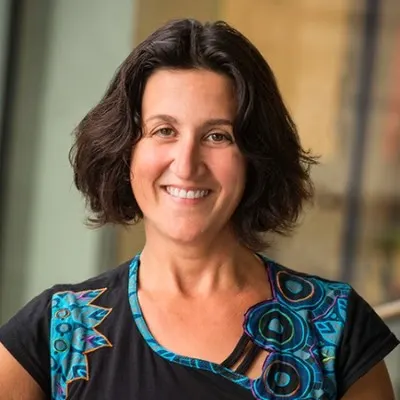 Becky is a seasoned personal and business financial expert with deep experience supporting small businesses. Now the Co-Owner and CEO of Shopping Kim a company she acquired in 2020, she is passionate about educating people on how to use Buy Now Pay Later for responsible spending to achieve their lifestyle dreams.
Apps & Chrome Extensions to Save Money